RESOURCES
COVID-19 RESOURCES

1. GOVERNMENT AND LOCAL RESOURCES
COPING AMIDST A CRISIS
---
During this uncertain time, we have put together some resources to help you find factual information and answer your questions.
We know that you have concerns about your children and your ability to support them during this time. It is our hope that these resources provide you the answers that you need.
As always, please reach out to your Match Support Specialist with any questions you may have.
2. EDUCATIONAL RESOURCES AND ACTIVITIES
HOW TO KEEP KIDS ENGAGED AND LEARNING WHILE AT HOME
---
While we are home and schools are practicing remote learning, it is important to keep children busy and their minds engaged.
This list provides ideas for physical activity, art education, music, science, reading, virtual fields trips and even free internet resources.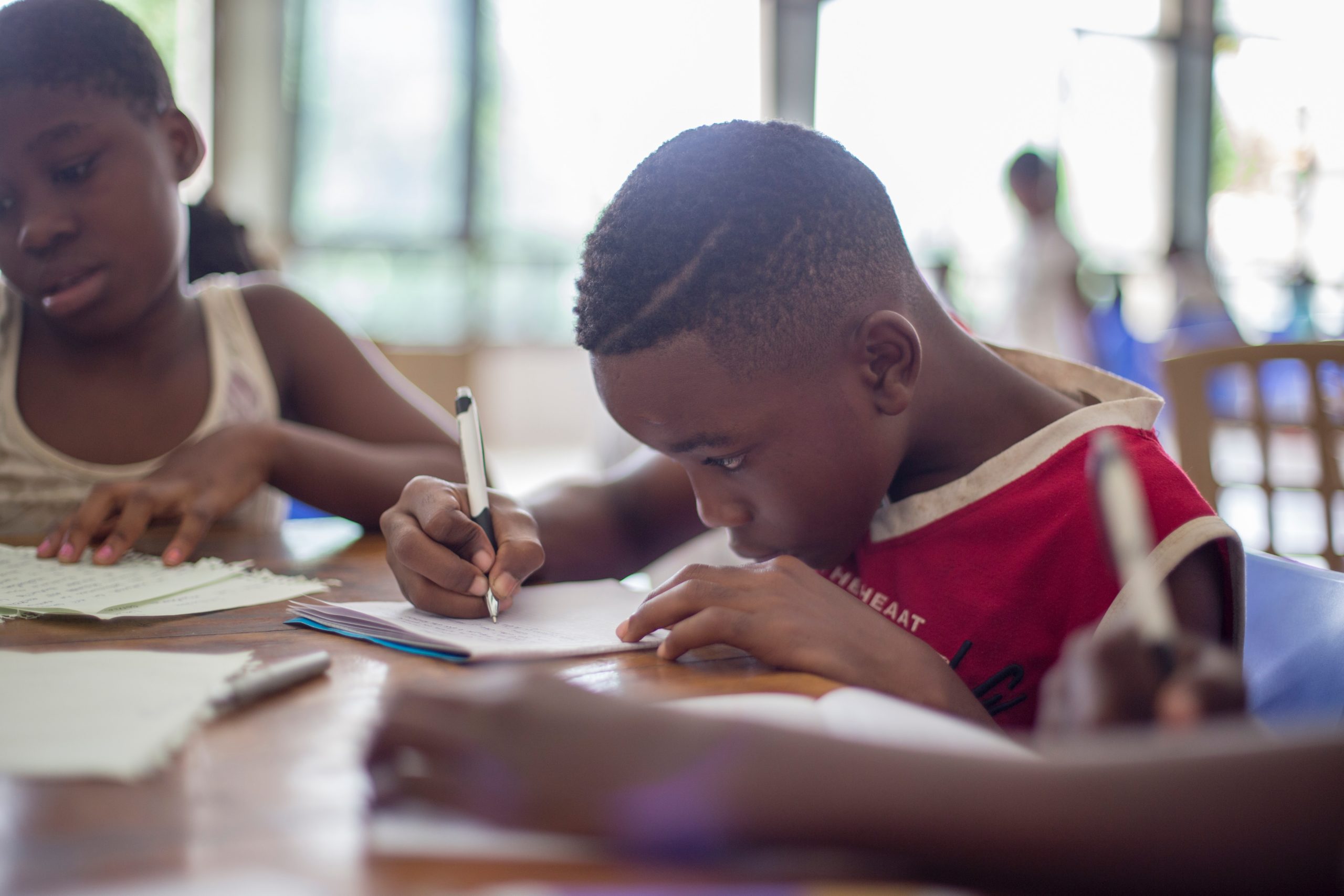 ---
3. ADVICE FOR PARENTS AND CAREGIVERS
TIPS FOR BEING AT HOME ALL DAY
---
1. Ensure kids get up at a normal time – start their day same as normal school day
2. Ensure kids get dressed for the day – instead of staying in sleepwear
3. Set-up a consistent schedule – simulate school schedule as much as possible
4. Kids and parents work together to formulate daily "To Do List" – include school topics, age-appropriate chores, and exercises
5. Kids are expected to complete accomplishments regarding "To Do List" reviewed each morning
6. Kids and parents work together to formulate a scheduled "To Do List" at end of each day for the next day
7. Schedule lunchtime and snack times- everyone needs a break (eat healthy, do not allow extra munchies)
8. Schedule time for physical activities indoor and outdoor if possible (i.e., 15 – 30 mins exercises:  Pushups, Sit-ups, Jumping Jacks – 3 Cycles)
9. Have older siblings help younger siblings with fundamental skills (Math, ABCs, etc.) – this teaches fundamental skills like learning to help others
10. Identify resources (Possibly BBBS) to assist with needs like school supplies, books, etc.
11. Have kids write a daily journal entry or letter to an adult stating their accomplishments
12. Implement a reward system for daily achievements like getting school work complete or helping with chores
---