RESOURCES
COVID-19 RESOURCES
---
If you would like to help us meet the needs of the families we serve at this time, please consider donating to our Big Neighbors Initiative. Click here to learn more

1. GOVERNMENT AND LOCAL RESOURCES
COPING AMIDST A CRISIS
---
During this uncertain time, we have put together some resources to help you find factual information and answer your questions.
We know that you have concerns about your children and your ability to support them during this time. It is our hope that these resources provide you the answers that you need.
As always, please reach out to your Match Support Specialist with any questions you may have.
2. EDUCATIONAL RESOURCES AND ACTIVITIES
HOW TO KEEP KIDS ENGAGED AND LEARNING WHILE AT HOME
---
While we are home and schools are practicing remote learning, it is important to keep children busy and their minds engaged.
This list provides ideas for physical activity, art education, music, science, reading, virtual fields trips and even free internet resources.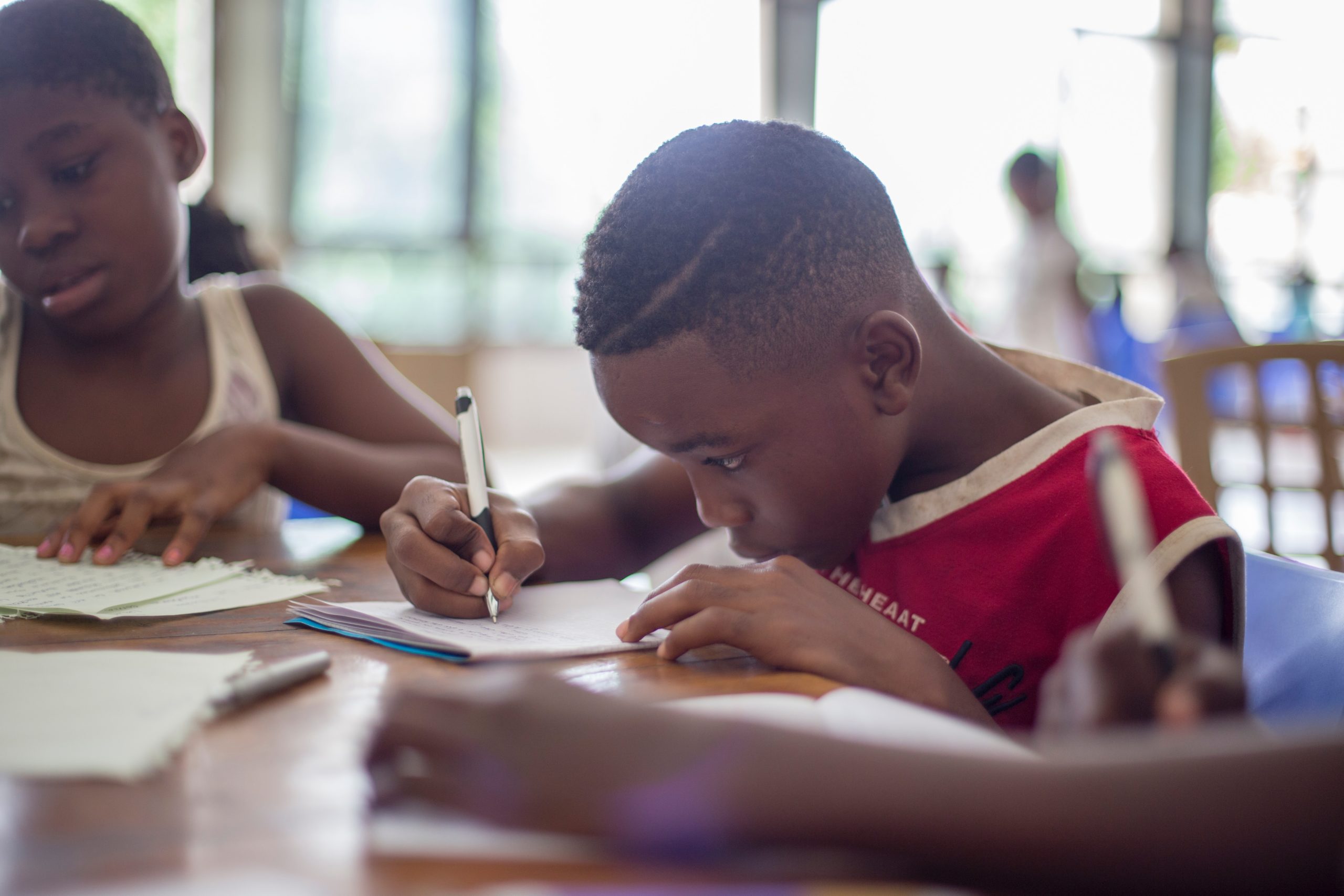 ---
3. ADVICE FOR PARENTS AND CAREGIVERS
TIPS FOR BEING AT HOME ALL DAY
---
Routine is the key to a successful day for kids. Here is a resource full of helpful tips to establishing a routine.
---
4. VIRTUAL MENTORSHIP
RESOURCE GUIDE FOR BIGS
---
Looking for virtual match outings or ideas for staying connected with your Little? Take a look at our comprehensive list for ways to have fun while observing social distancing and health safety guidelines.

---