OUR IMPACT
BIG IMPACT — PROVEN RESULTS
EACH TIME BIG BROTHERS BIG SISTERS PAIRS A CHILD WITH A ROLE MODEL, WE START SOMETHING INCREDIBLE:
A one-to-one relationship built on trust and friendship that can blossom into a future of unlimited potential. And thanks to the first-ever nationwide impact study of a mentoring organization, we have the facts to prove it.
---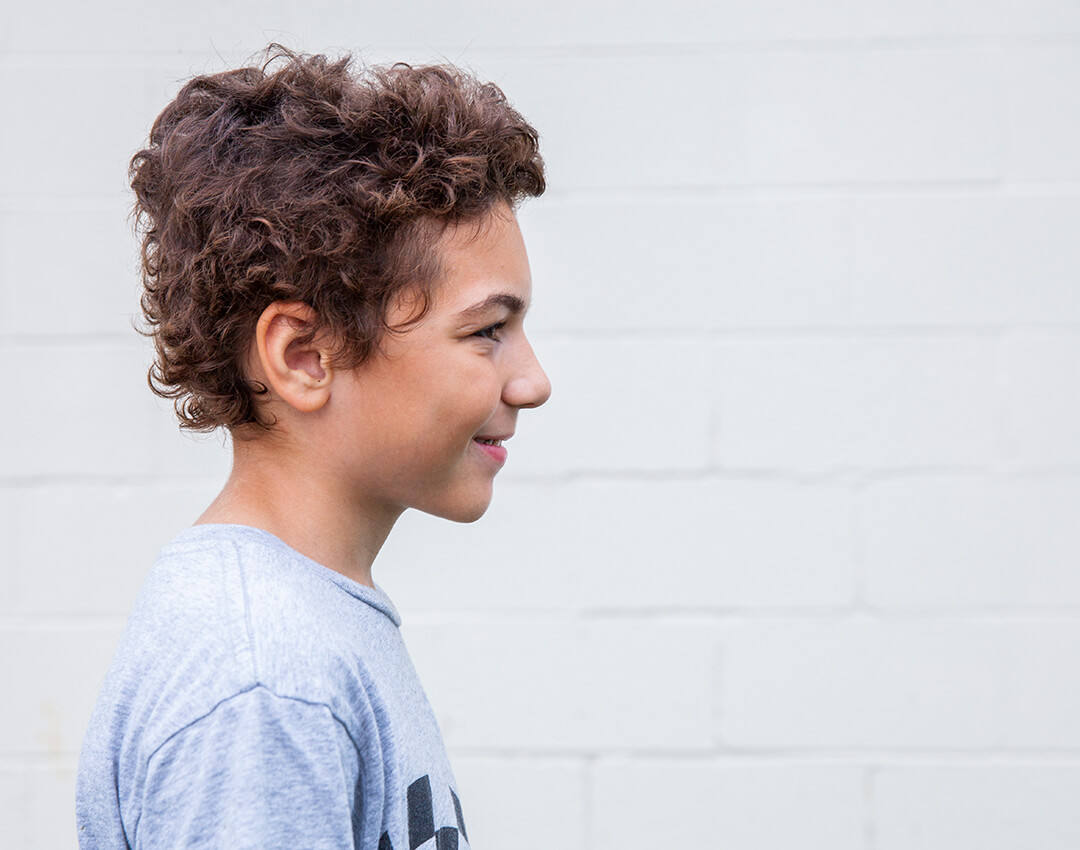 When youth have a mentor, they are 52% more likely to stay in school.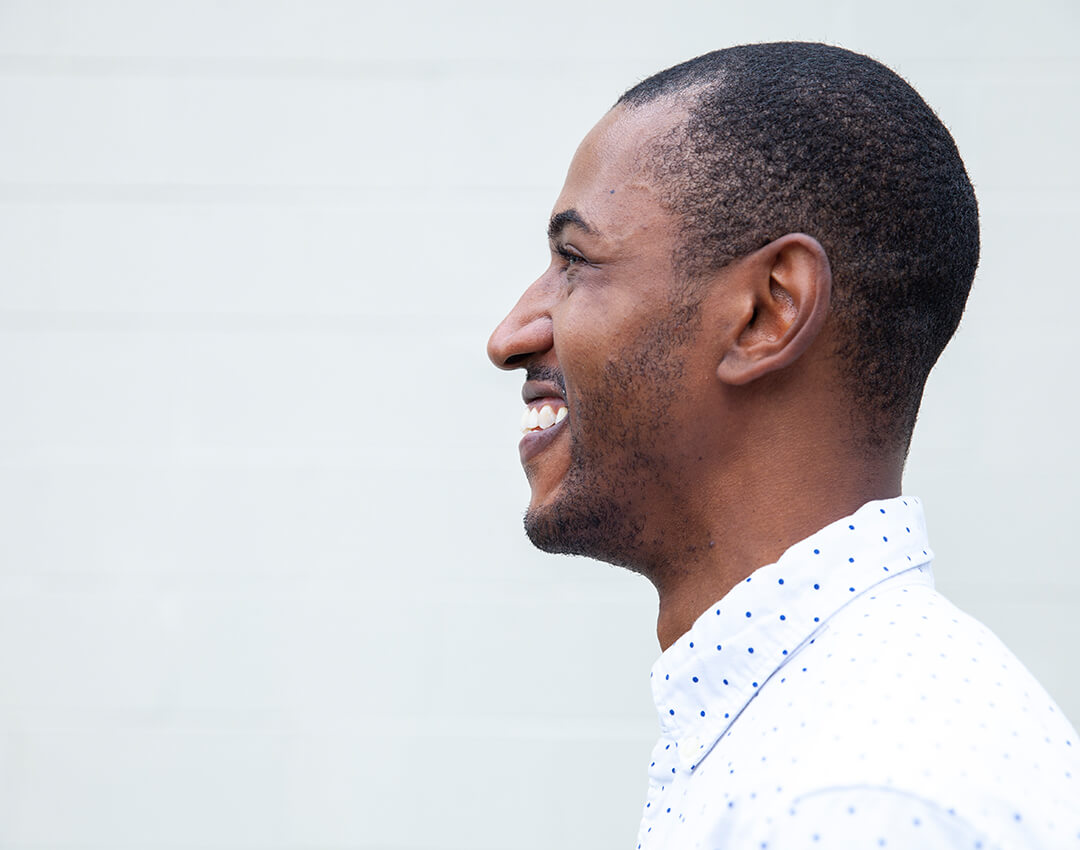 Many Bigs report that their lives were changed for the better because of their Little.
90%
OF LITTLES SAID
They made better choices because of their Big throughout their childhood. 86% said their relationship with their Big helped them make better choices in their adult life as well.
77%
OF LITTLES SAY
They are doing better in school because of their Big.
93%
OF LITTLES SAID
Their Big helped them reach their goals because having adults who care and look out for them is very important.
---
97%
OF LITTLES REPORT
That they have more confidence in themselves because of their Big.
525
YOUTH SERVED EACH YEAR
Across Montgomery, Miami, Preble, and Greene counties.
BIG BROTHERS BIG SISTERS MIAMI VALLEY STRIVES FOR MATCHES THAT ARE NOT ONLY SAFE AND WELL SUITED TO EACH CHILD'S NEEDS, BUT ALSO HARMONIOUS AND BUILT TO LAST.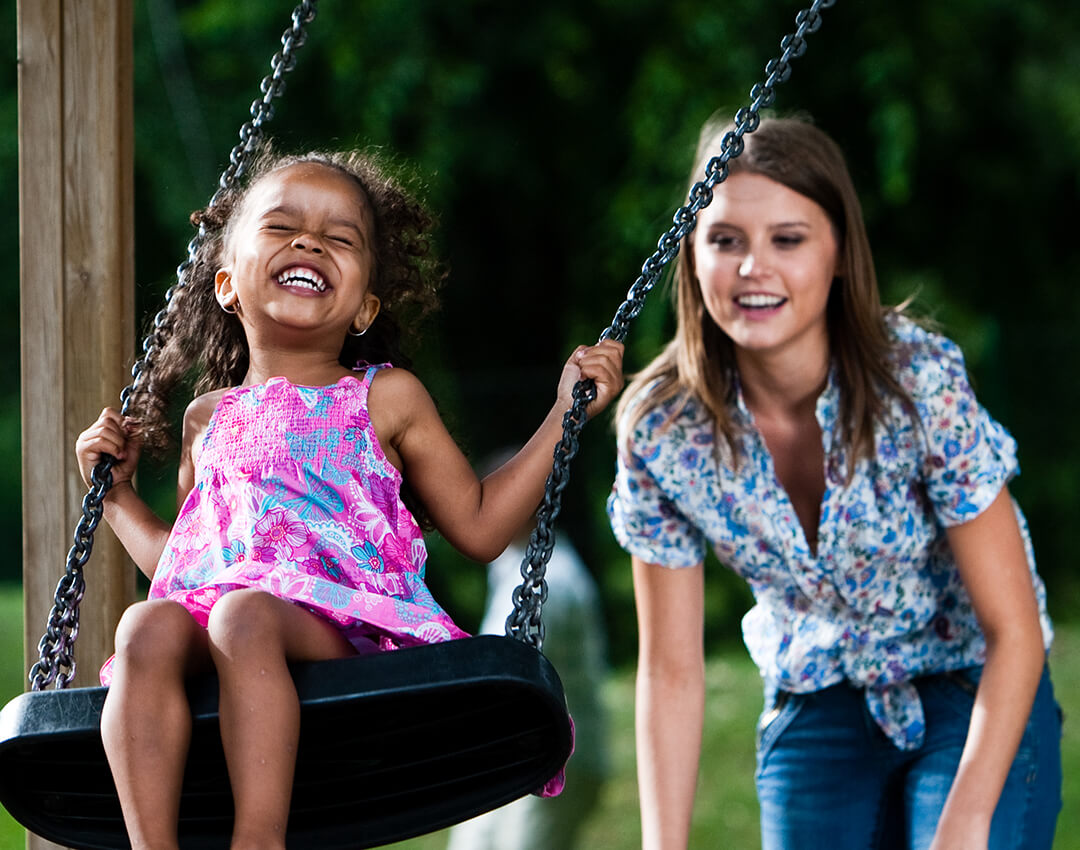 THE BIG BROTHERS BIG SISTERS MATCH
A Big Brothers Big Sisters' match is carefully administered and held to the strictest standards. Agency staff strives for matches that are not only safe and well suited to each child's needs, but also harmonious and built to last. The entire matching process, from the initial screening to the final pairing—and beyond—is made possible by your financial support.
But don't just think of us as simply matchmakers. We provide ongoing support and supervision to the Big, the Little, and the Little's family. We offer training and advice to help ensure that the match is working for everyone involved. And we even receive our own ongoing training and consulting from the Big Brothers Big Sisters national office. It is this web of support that helps maximize the likelihood that a Big Brothers Big Sisters relationship will thrive.
THE RESULTS
Researchers found that after 18 months of spending time with their Bigs, the Little Brothers and Little Sisters, compared to those children not in our program, were:
46% less likely to begin using illegal drugs
27% less likely to begin using alcohol
52% less likely to skip school
37% less likely to skip a class
33% less likely to hit someone
They also found that the Littles were more confident of their performance in schoolwork and getting along better with their families.
"We have known all along that Big Brothers Big Sisters' mentoring has a long-lasting, positive effect on children's confidence, grades, and social skills," affirms Karen J. Mathis, Big Brothers Big Sisters of America's President and CEO, "and the results of this impact study scientifically confirm that belief."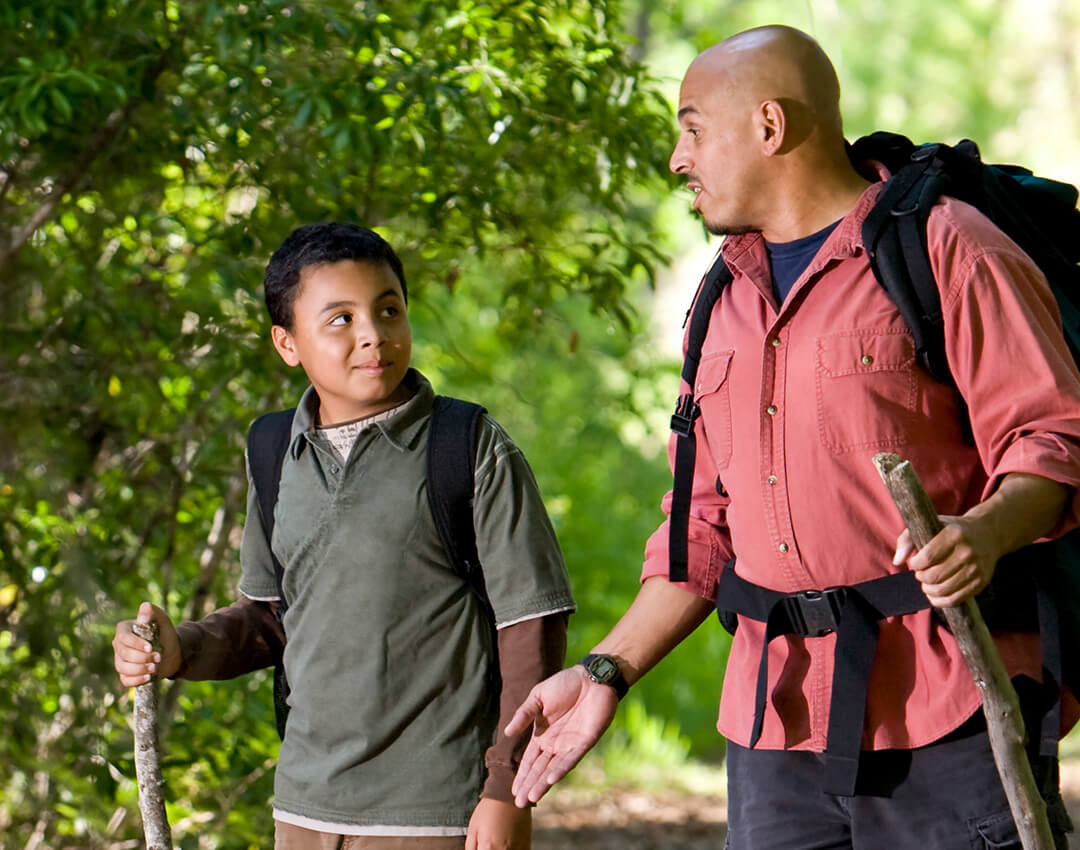 ---
BBBS MIAMI VALLEY
REAL LIFE STORIES
---
KATHY AND LIZZY Thanks to Kathy, Lizzy has someone to talk to. Lizzy was referred to Big Brothers Big Sisters of the Greater Miami Valley by

[…]
TAMI AND AMY Big Sister Tami was matched with Amy in 2011, when Tami, a teacher, was looking to mentor somewhere that she could develop a

[…]
LUKE AND TREVOR Big Brother Luke and Little Brother Trevor were matched in the fall of 2014. The two met weekly for lunch and a game

[…]
---

---
NEWSLETTER
STAY IN THE KNOW!