GET INVOLVED
TOGETHER WE ARE DEFENDERS OF POTENTIAL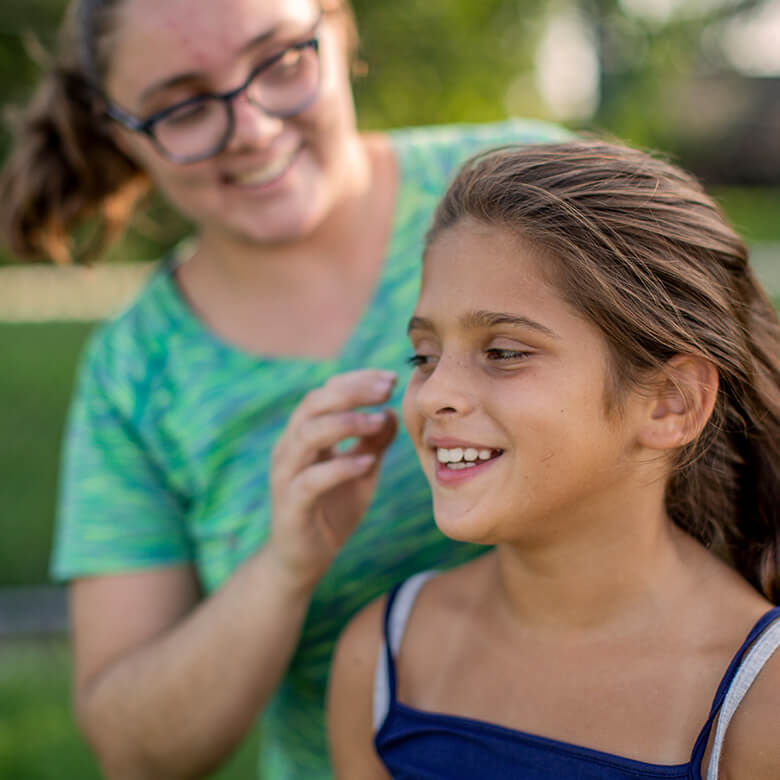 BECOME A BIG
HELP SHAPE A CHILD'S FUTURE
---
And have a lot of fun in the process. You and your Little can share activities you already like to do. Becoming a Big Brother or Big Sister is one of the most fulfilling ways to impact the future of the Dayton community. Men, there are twice as many boys as girls on our waiting list looking for a mentor just like you. Become a Big and be a defender of their potential.
---
---
90%
OF LITTLES SAID
They made better choices throughout their childhoods thanks to the relationship with their Big
93%
OF LITTLES SAID
It's very important to have adults who care in order to reach their goals.
BIGS AND LITTLES DO THINGS THEY ENJOY TOGETHER, LIKE:
Attending a Dayton Dragons game or other sporting event
Taking a walk in the park
Going to the Boonshoft Museum of Discovery or another museum
Hanging out and talking
Listening to music
Some Bigs meet their Littles on the weekends or in the evenings. Each match is unique and develops a schedule that works for them.
DONATE
CHANGE A LIFE RIGHT HERE IN THE MIAMI VALLEY
---
We support 525 youth each year across Greene, Miami, Montgomery, andPreble counties. Your investment will impact children, empowering them to reach their full potential. Our matches are highly supported and monitored to make certain parents, mentors, and children get the most out of their experience. The annual cost to support a match is $1,200.
---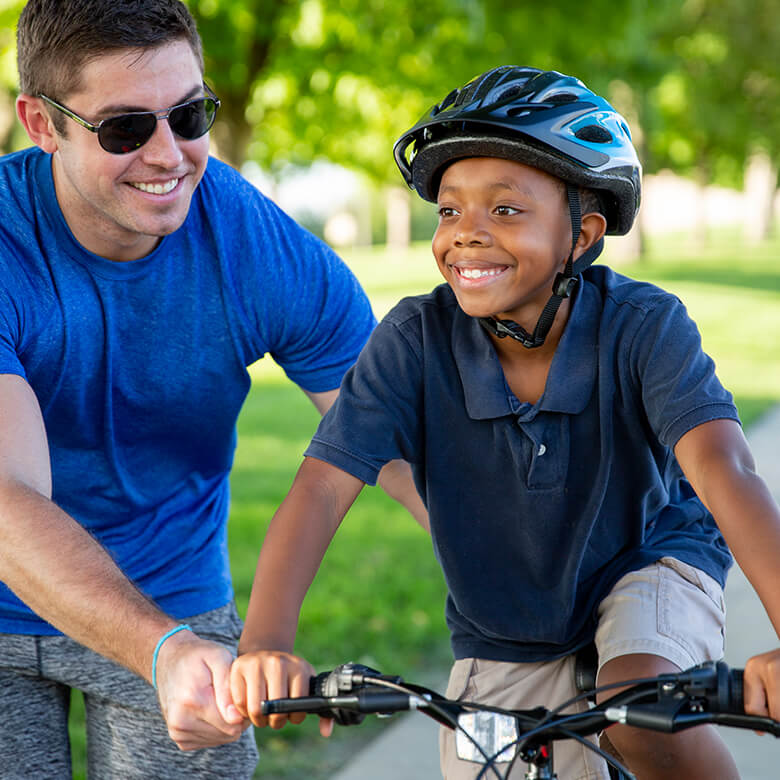 ---
550
LOCAL YOUTH SERVED EACH YEAR
Across Montgomery, Miami, Preble, and Green counties.
3 OUT OF 4
AT-RISK YOUNG ADULTS
With mentors plan to enroll in and graduate from college.
WAYS TO DONATE:
In addition to online donations, we also gladly accept donations by:
Stocks & Securities
Qualified Charitable Distribution
Life Insurance
Beneficiary Designation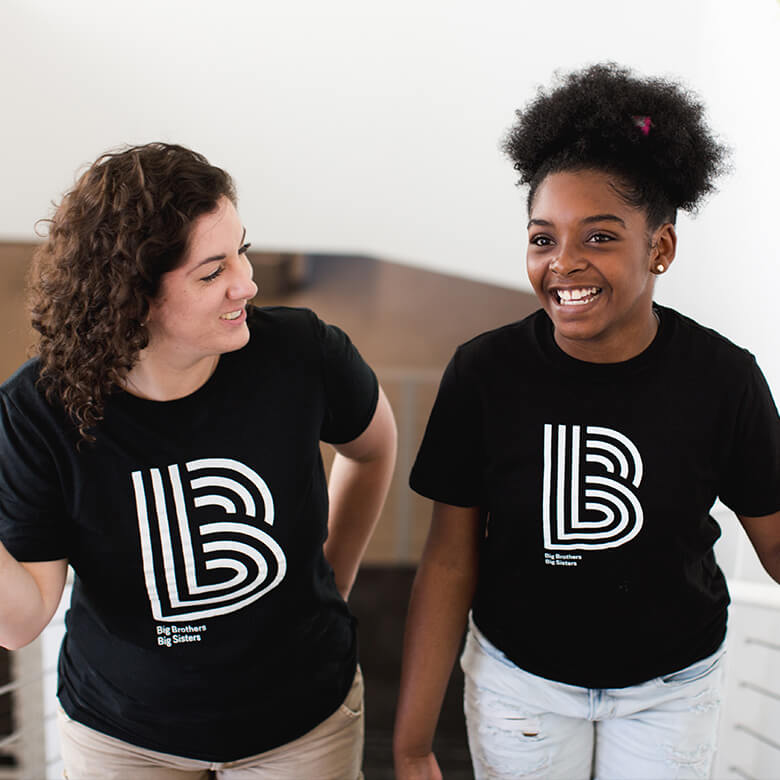 ---
90%
OF LITTLES SAID
Their Big made them feel better about themselves leading to higher self confidence and self esteem.
94%
OF LITTLES SAID
They have confidence they will achieve their goals. Let's see how high our Littles can fly, together.
OUR IMPACT
A study for Big Brothers Big Sisters found that kids matched with a Big Brother or Big Sister:
are more confident
are more likely to steer clear of drugs and alcohol
do better in school
get along better with their family and friends
feel better about themselves*
*Tierney, J.P., Grossman, J.B., and Resch, N.L. (1995) Making a Difference: An Impact Study of Big Brothers Big Sisters. Philadelphia: Public/Private Ventures
---
BBBS MIAMI VALLEY
REAL LIFE STORIES
---
October 17, 2022
Jaxon & Lee Lee and Jaxon have been matched since February of 2022. Jaxon is a 9-year-old boy who was looking for a male role model
[…]
October 17, 2022
Adrianna & Kelsey Little Sister Adrianna is a life of the party 10-year-old. Adrianna is one of 7 siblings including a newborn baby brother. Although her
[…]
October 17, 2022
Jerilyn & Ierlyn Jerilyn and Ierlyn are to be matched 8 years in December. At the time of introduction, Ierlyn was 6 years old living with
[…]
---

---
NEWSLETTER
STAY IN THE KNOW!