LEADERSHIP
LEADING US IN THE RIGHT DIRECTION
BIG BROTHERS BIG SISTERS - MIAMI VALLEY LEADERSHIP
---
Anne Pfeiffer
Chief Executive Officer
Amy Kettner
Philanthropy Officer
Jennifer Mueller
Director of Programs
---
Mike Caughell
Chair
Greenpoint Metals
Dave Crusey
Vice Chair
Dayton Power & Light
Jess Tuschong
Treasurer
RSM US LLP
Aaron Powell
Secretary
CareSource
Linda Black-Kurek
Immediate Past Chair
Liberty Health Care Corporation
---
Lindsay Ackley
Dayton Children's
Chris Anderson
Lexis Nexis
Jennifer Brumby
Taft Stettinius & Hollister LLP
Julie Chrisman
Fifth Third Bank
Todd Denlinger
Denlinger and Sons
---
Laura Fenlon
Back To Business IT
Beth Meister
Business Furniture
Curt Oxyer
AES Group, LLC.
Laurie Powell
Sychrony Financial
---
Mike Romano
Thrive Mortgage
Jeff Sammons
Marsh & McLennan
---
Matt DiCicco
Eubal, Brady & Suttman
John Ernst
Ernst Concrete
---
Mike Kalbfleisch
Apex Capital
Justin Stallard
RSM US LLP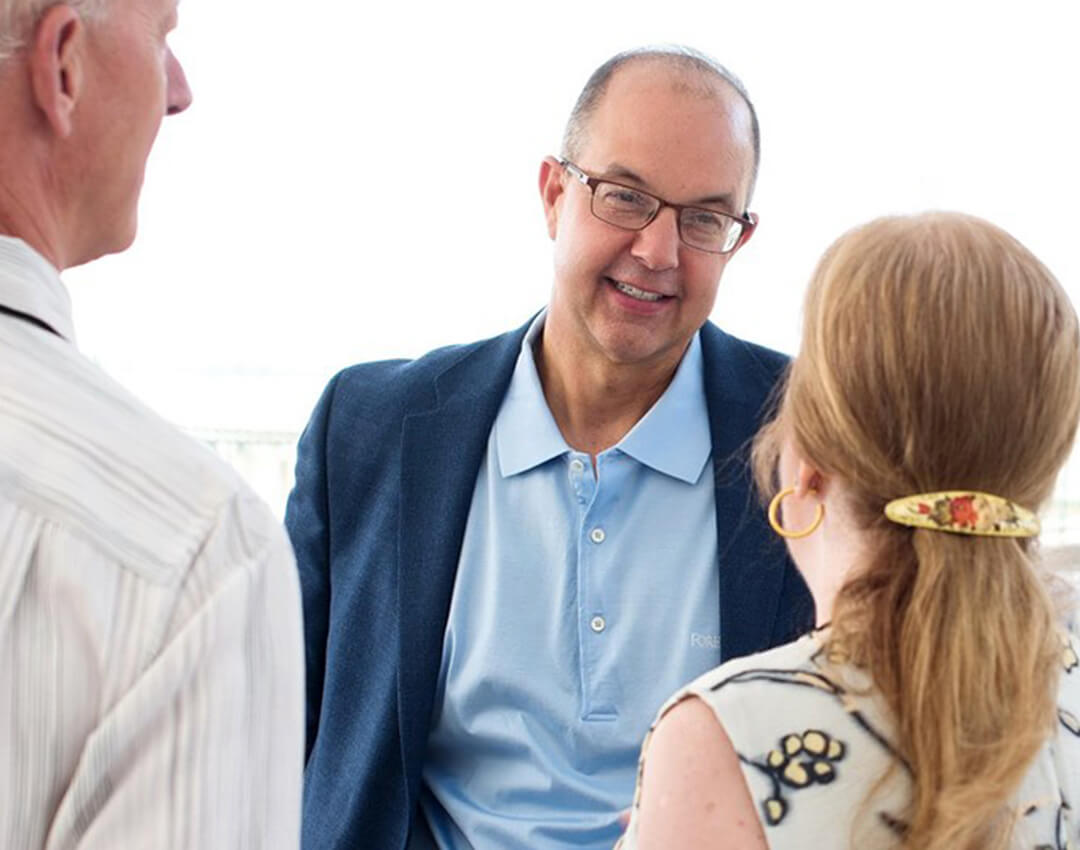 Board Members Dave Crusey and Linda Black Kurek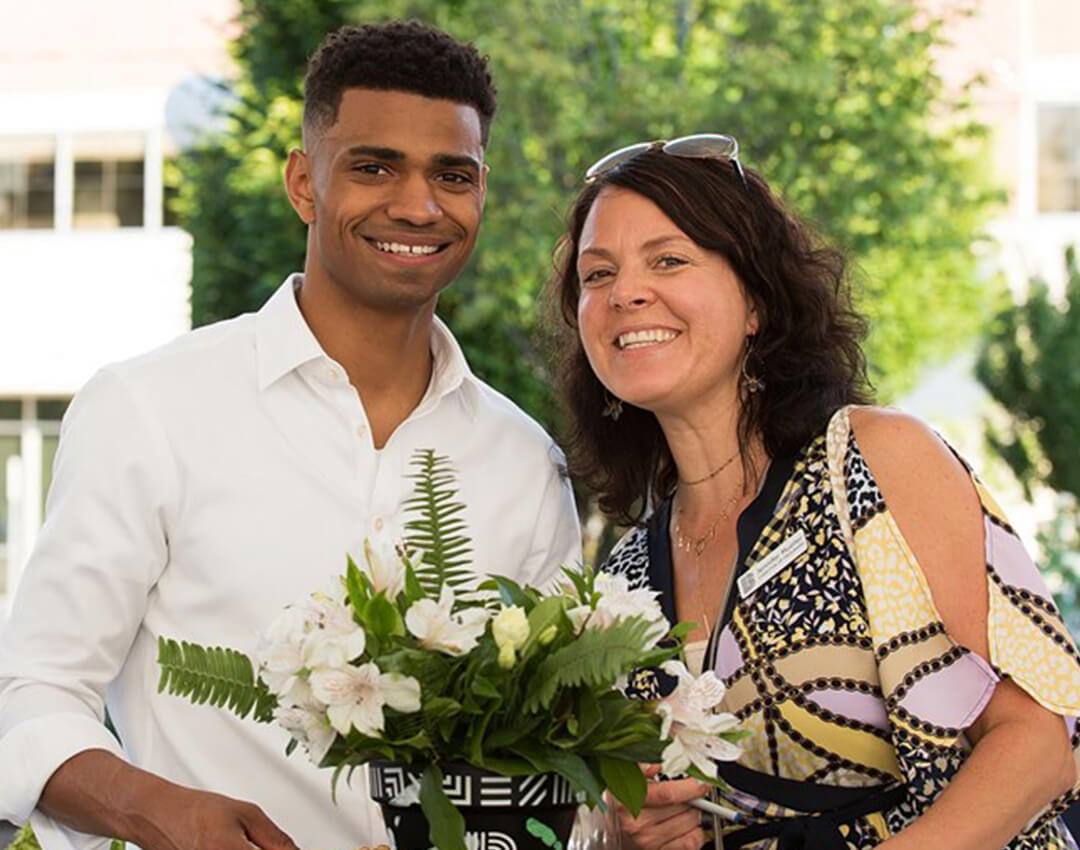 BBBS MIAMI VALLEY
REAL LIFE STORIES
---
JOHN AND LORENZ A firefighter turned big brother, John helps anyone he can. John was a firefighter prior to his interest in Big Brothers Big Sisters

[…]
TAMI AND AMY Big Sister Tami was matched with Amy in 2011, when Tami, a teacher, was looking to mentor somewhere that she could develop a

[…]
JARROD AND CAVEN "It's just as fulfilling for me as it is for him." These words, spoken by 2014 Local Big Brother of the Year Jarrod

[…]
---

---
NEWSLETTER
STAY IN THE KNOW!