PARTNERS
OUR PARTNERS MAKE IT POSSIBLE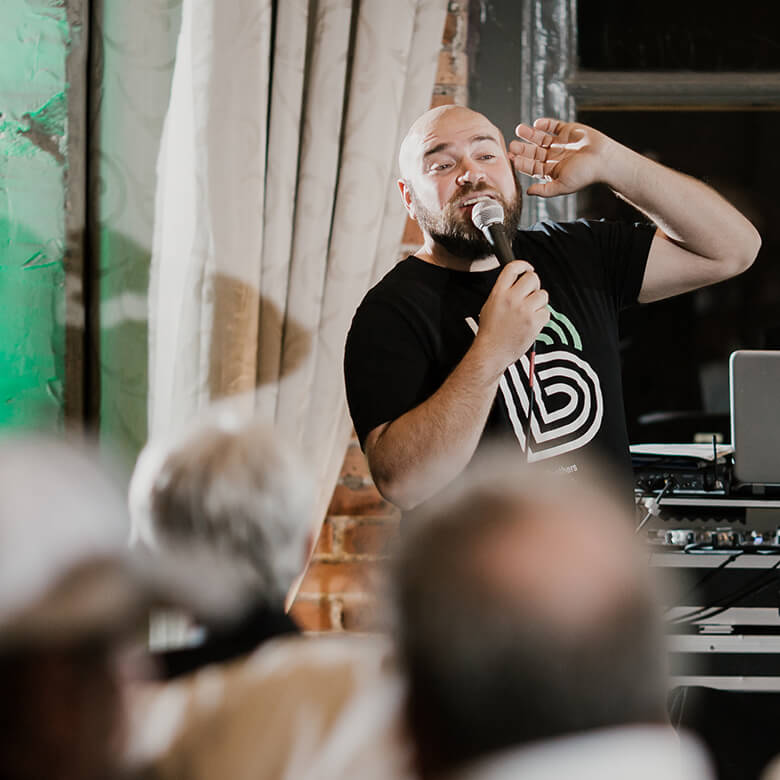 CORPORATE ALLIANCES
THE BUSINESS OF CARING
---
Corporate alliances unite your company's charitable giving with Big Brothers Big Sisters, protecting and providing a better future for Miami Valley children.
The following list represents our corporate sponsors, who are instrumental in enabling us to do what we do best: positively impacting children's lives and empowering them to achieve in the future.
Contact us and we'll work together to develop a unique philanthropic program that connects your brand to our organization.
---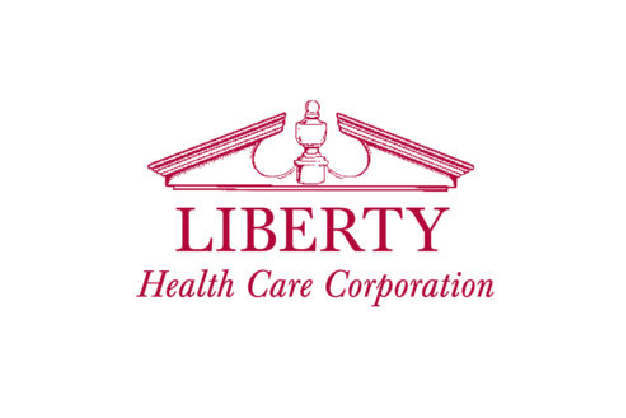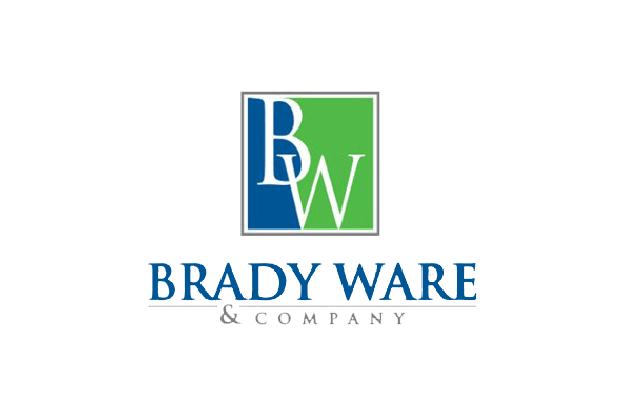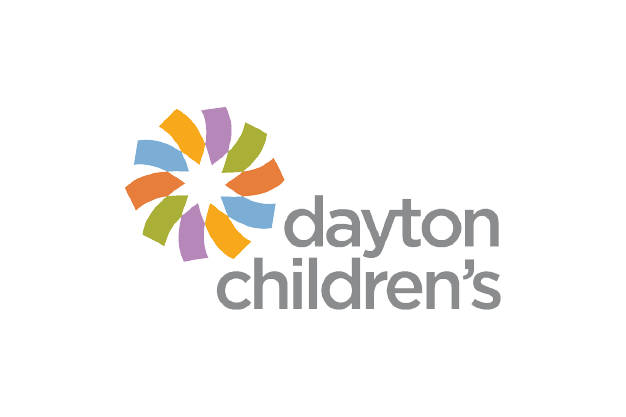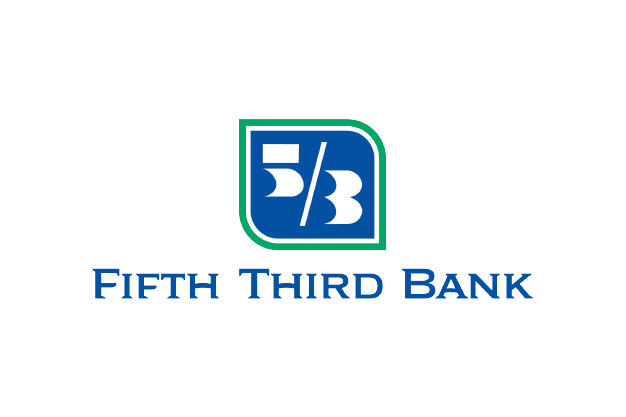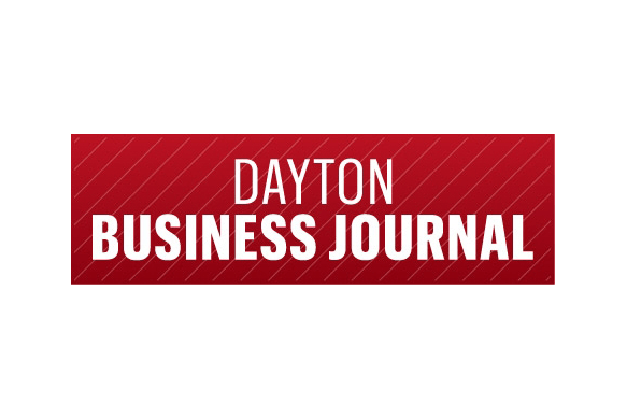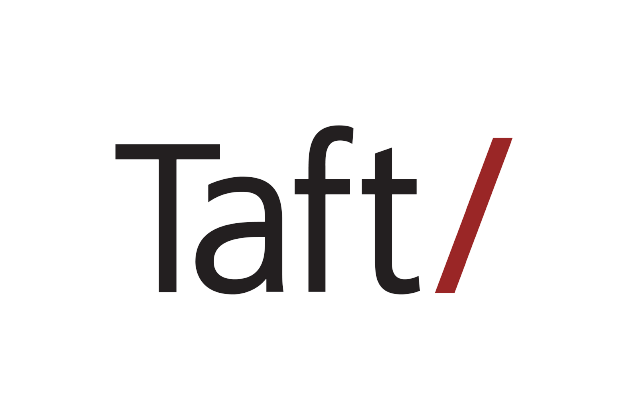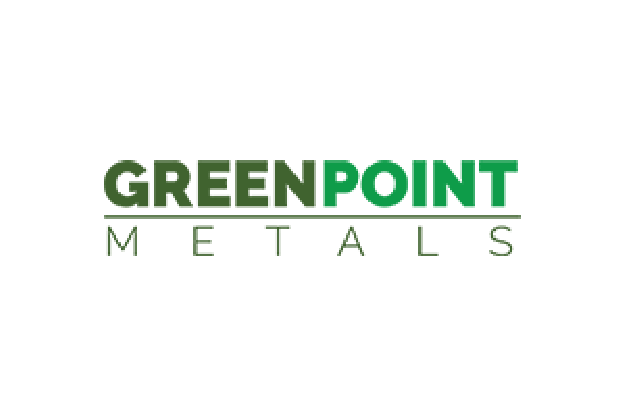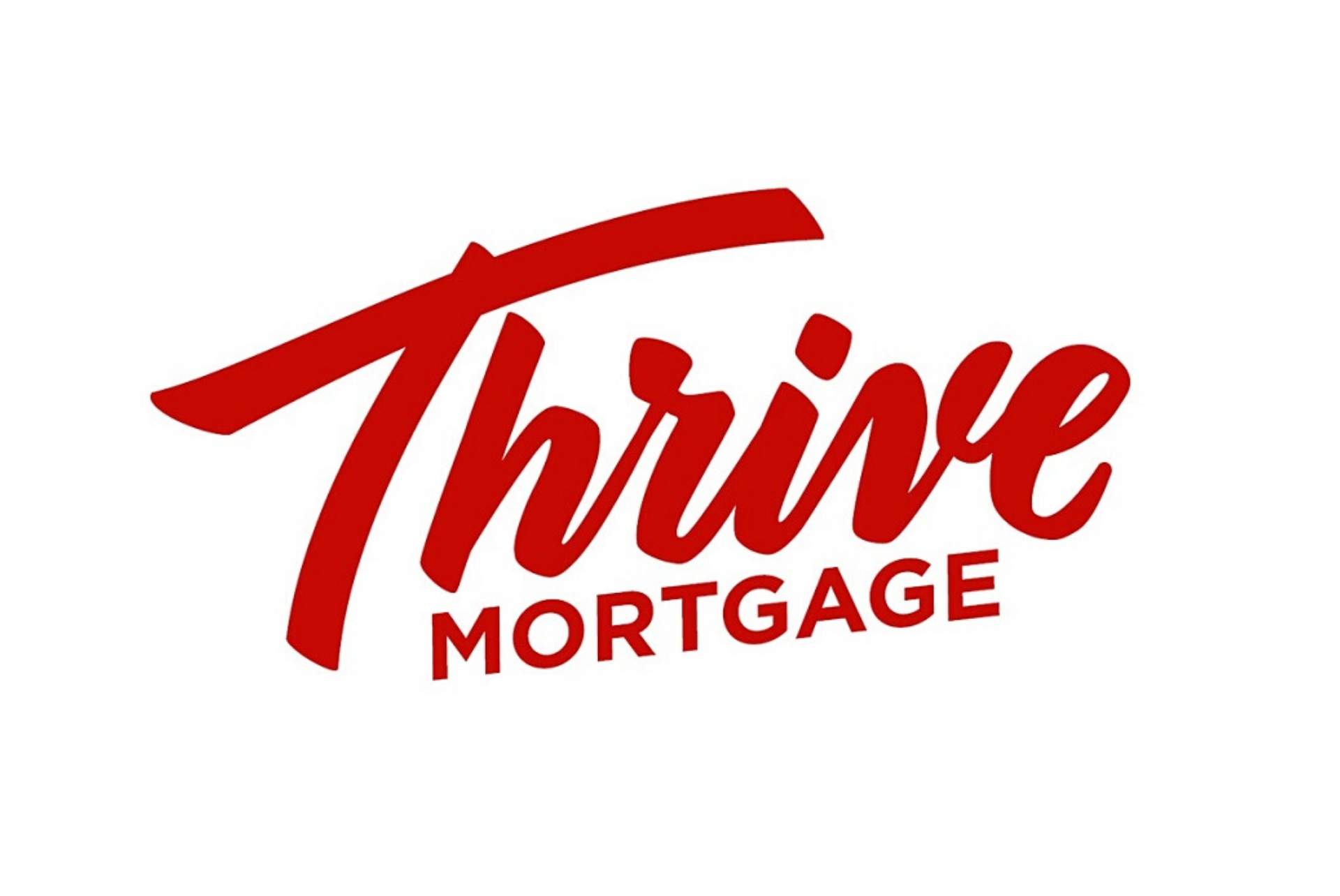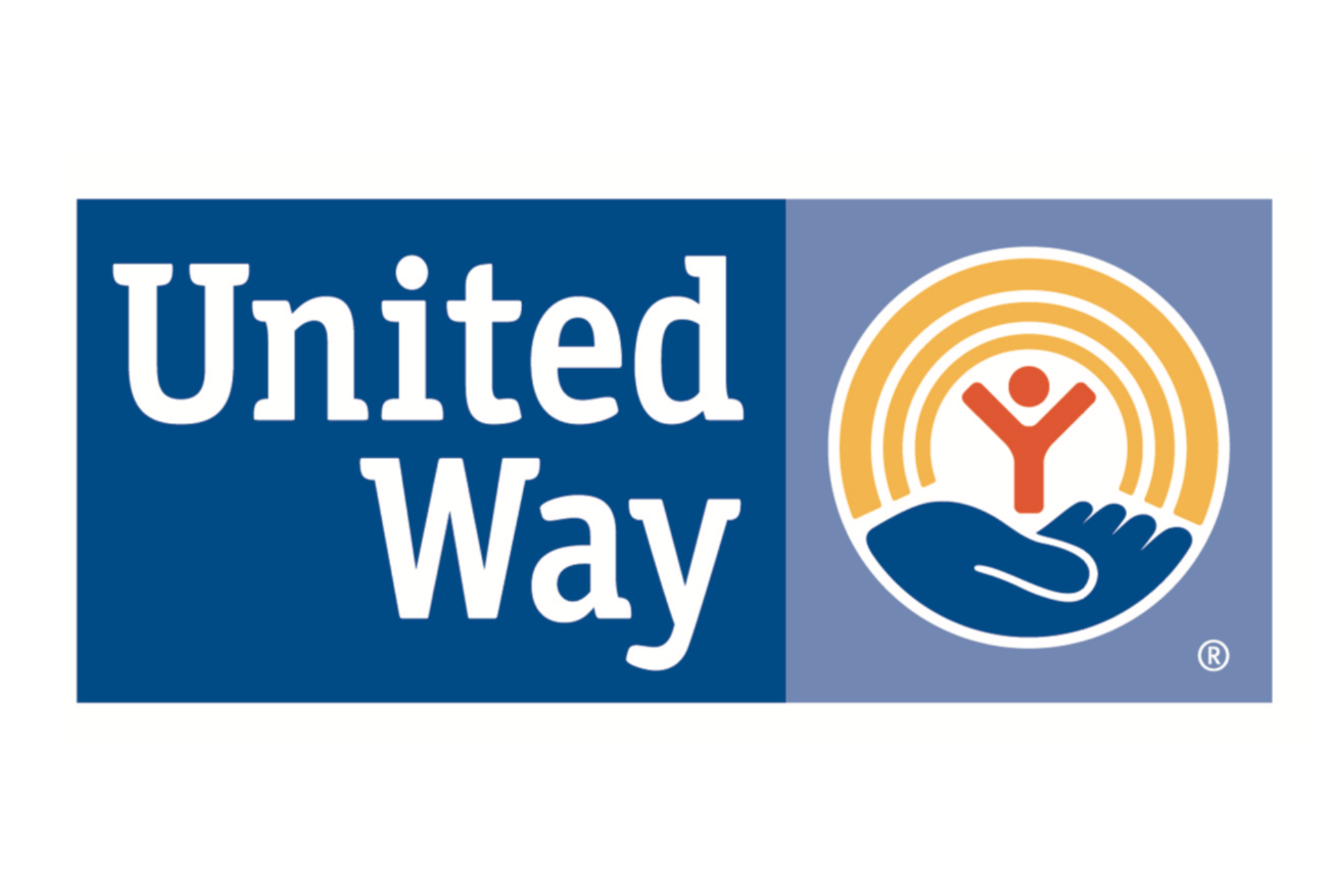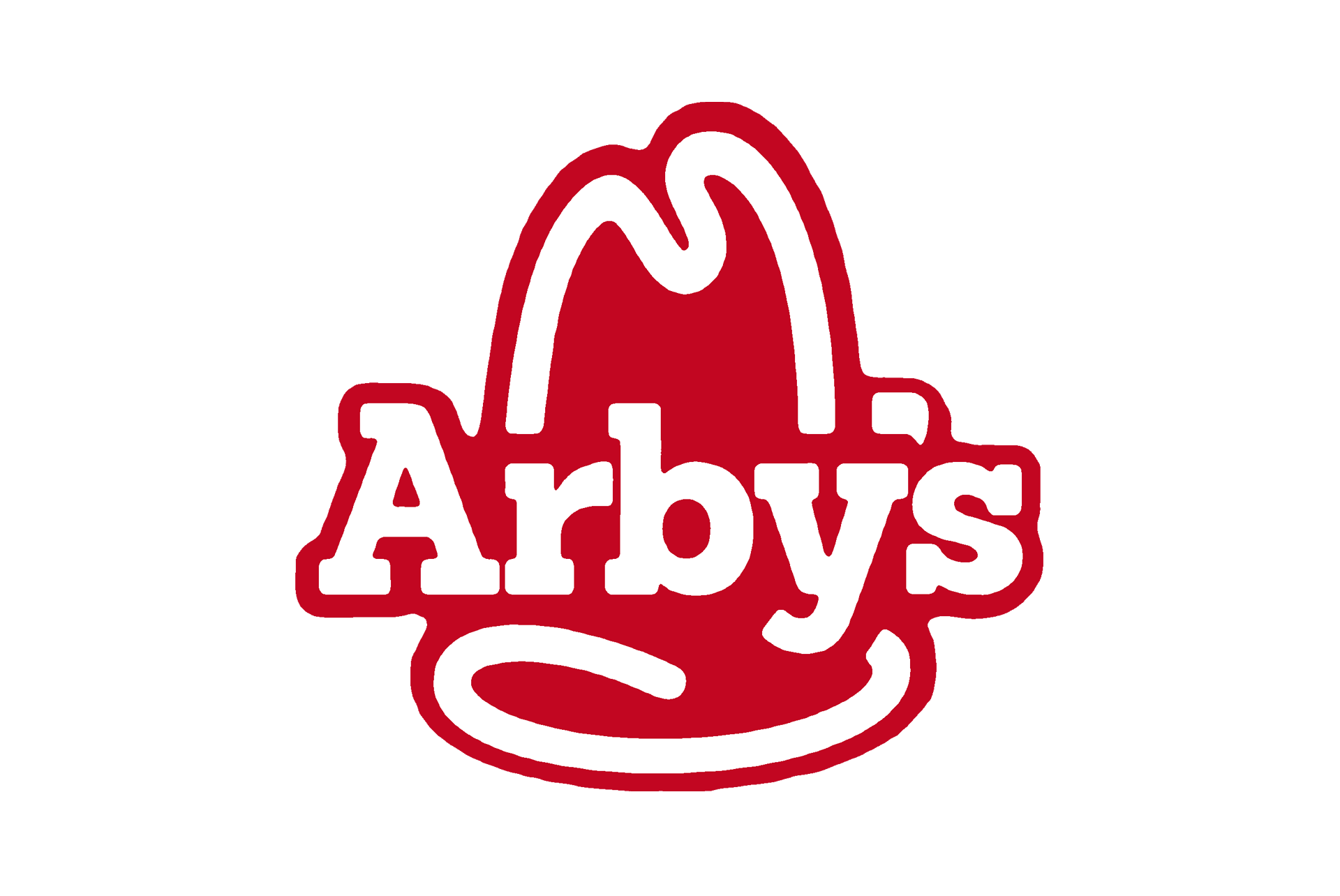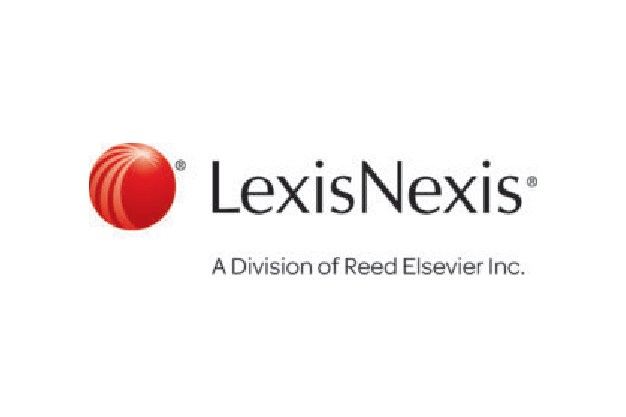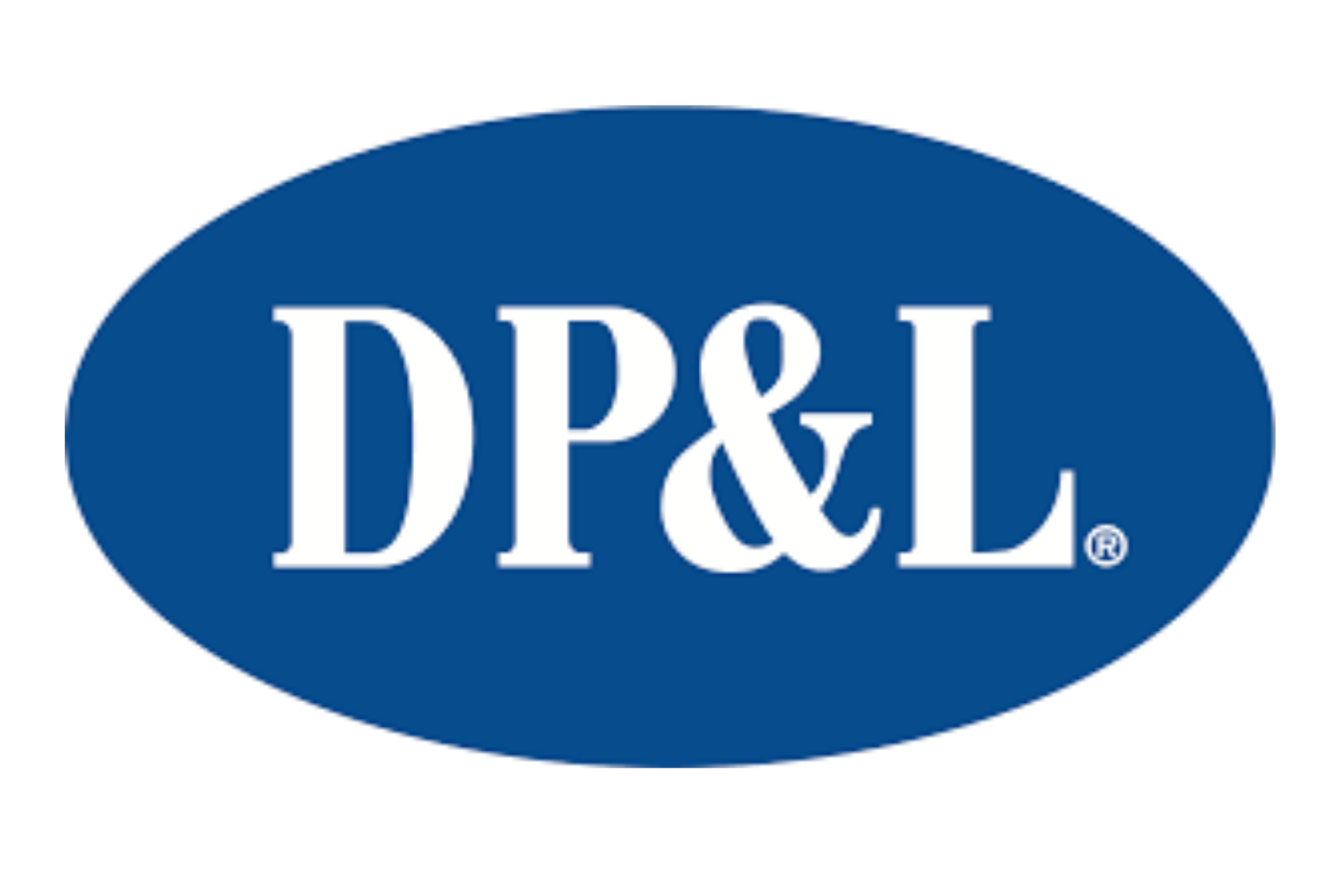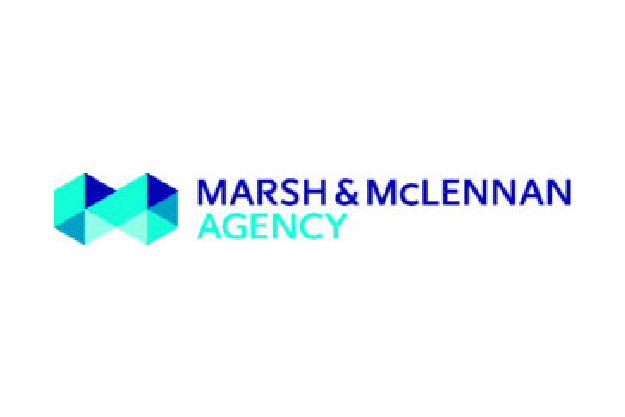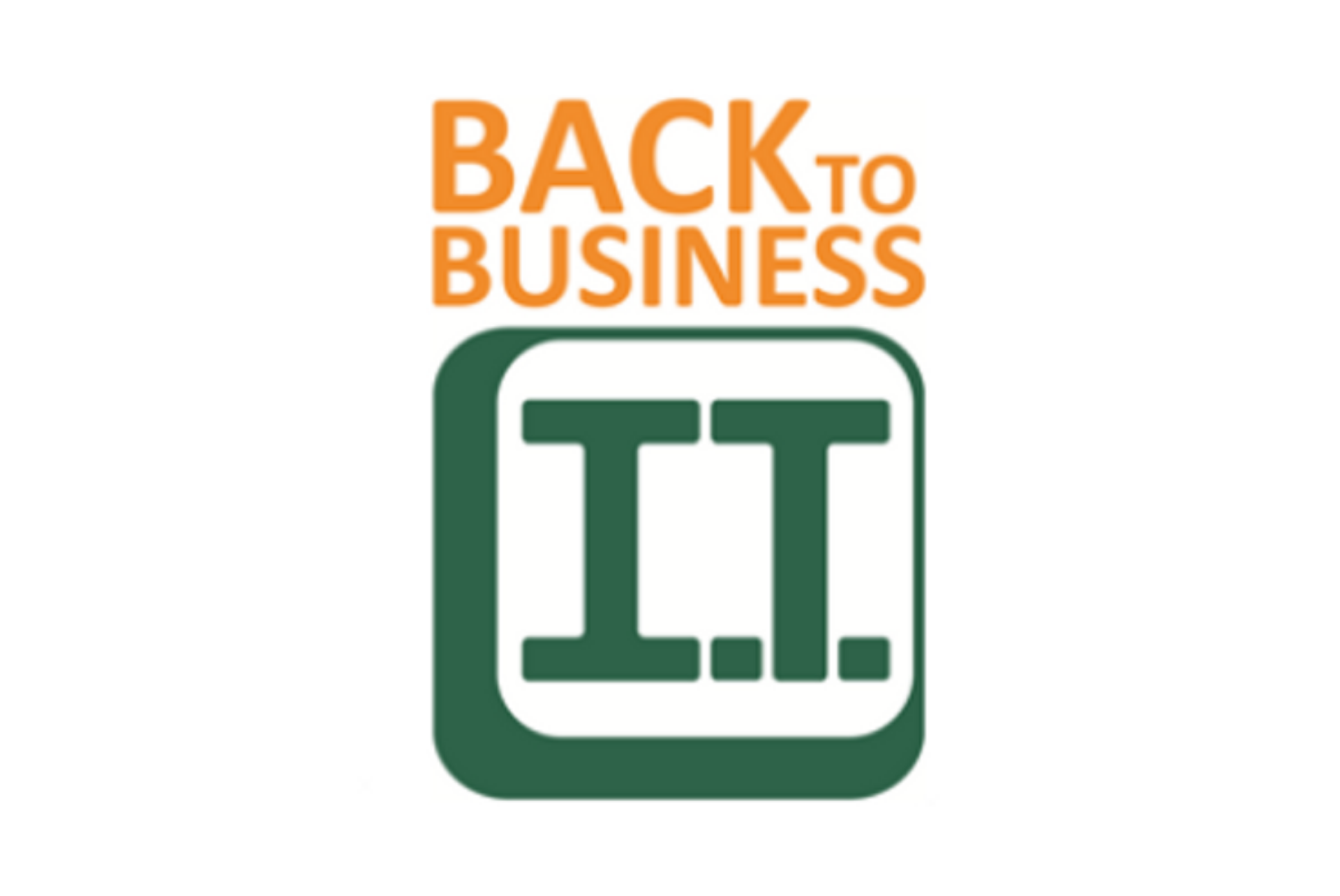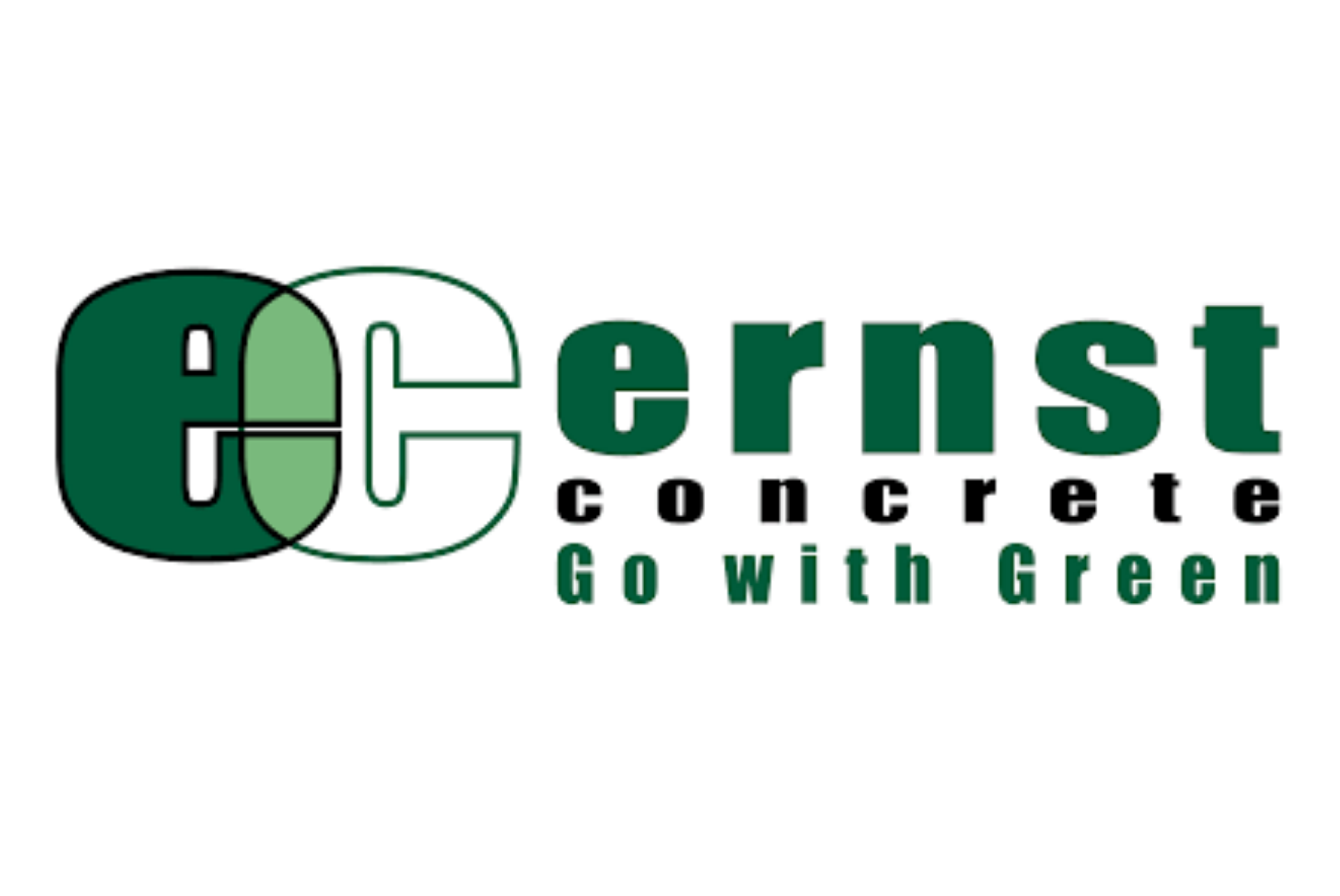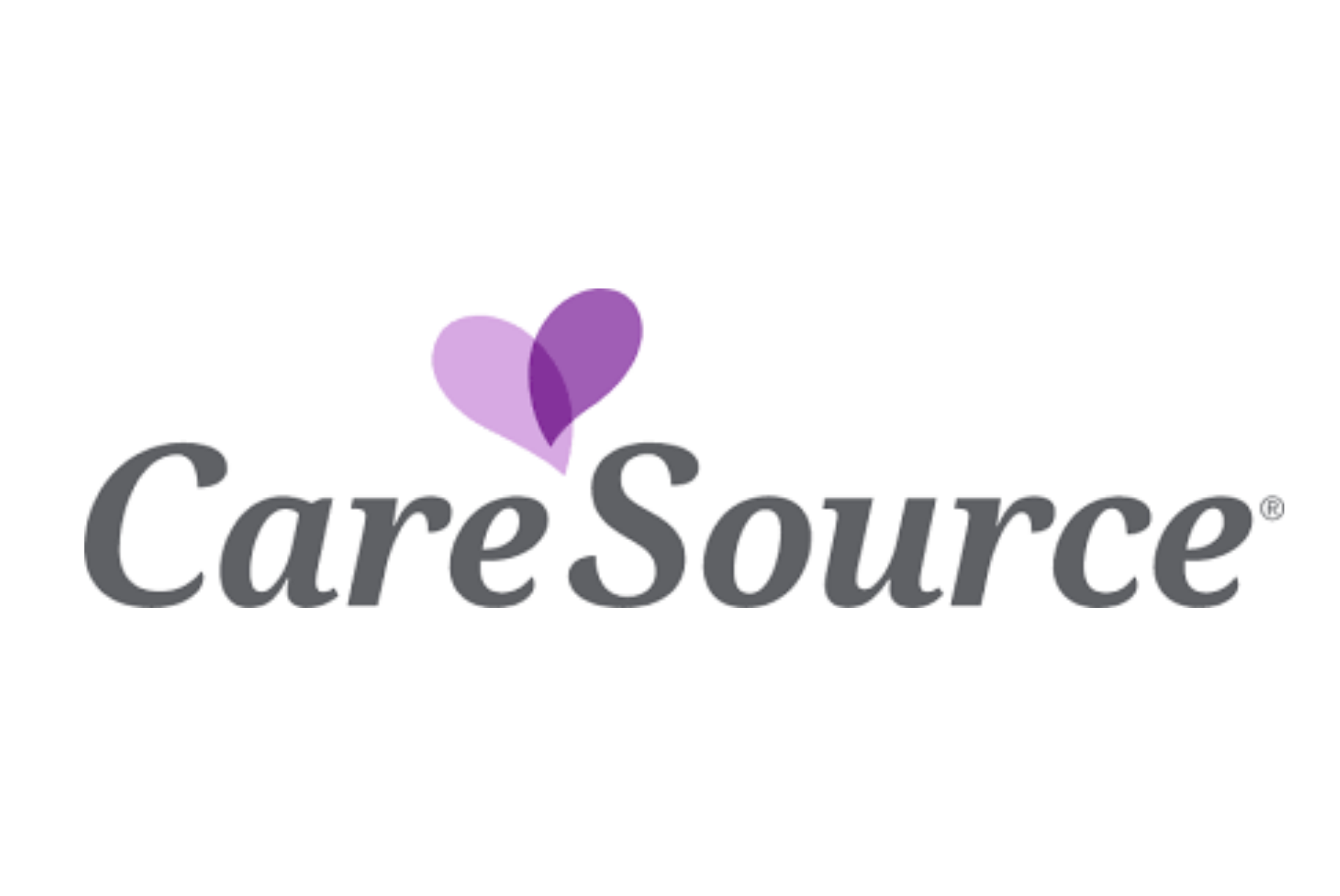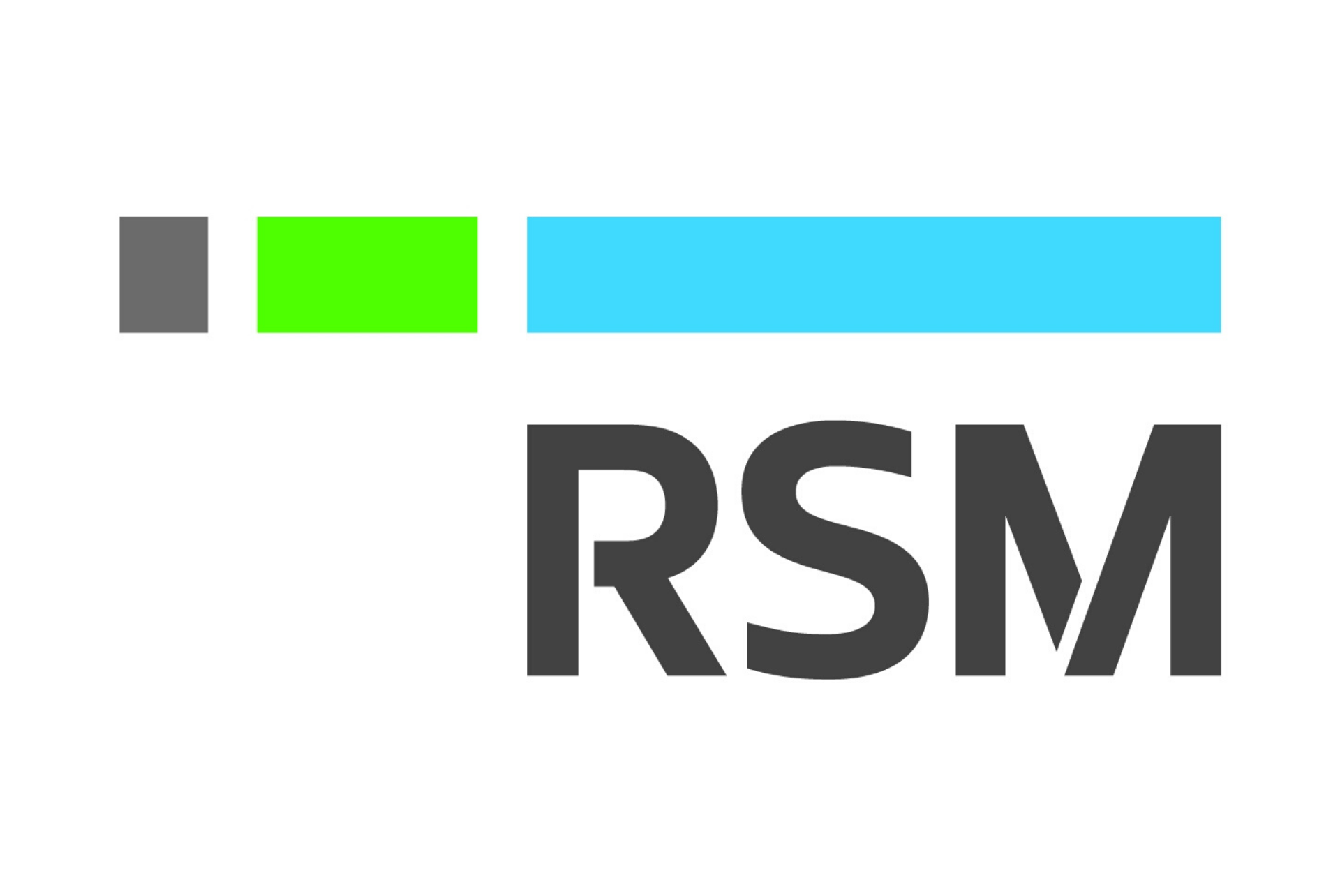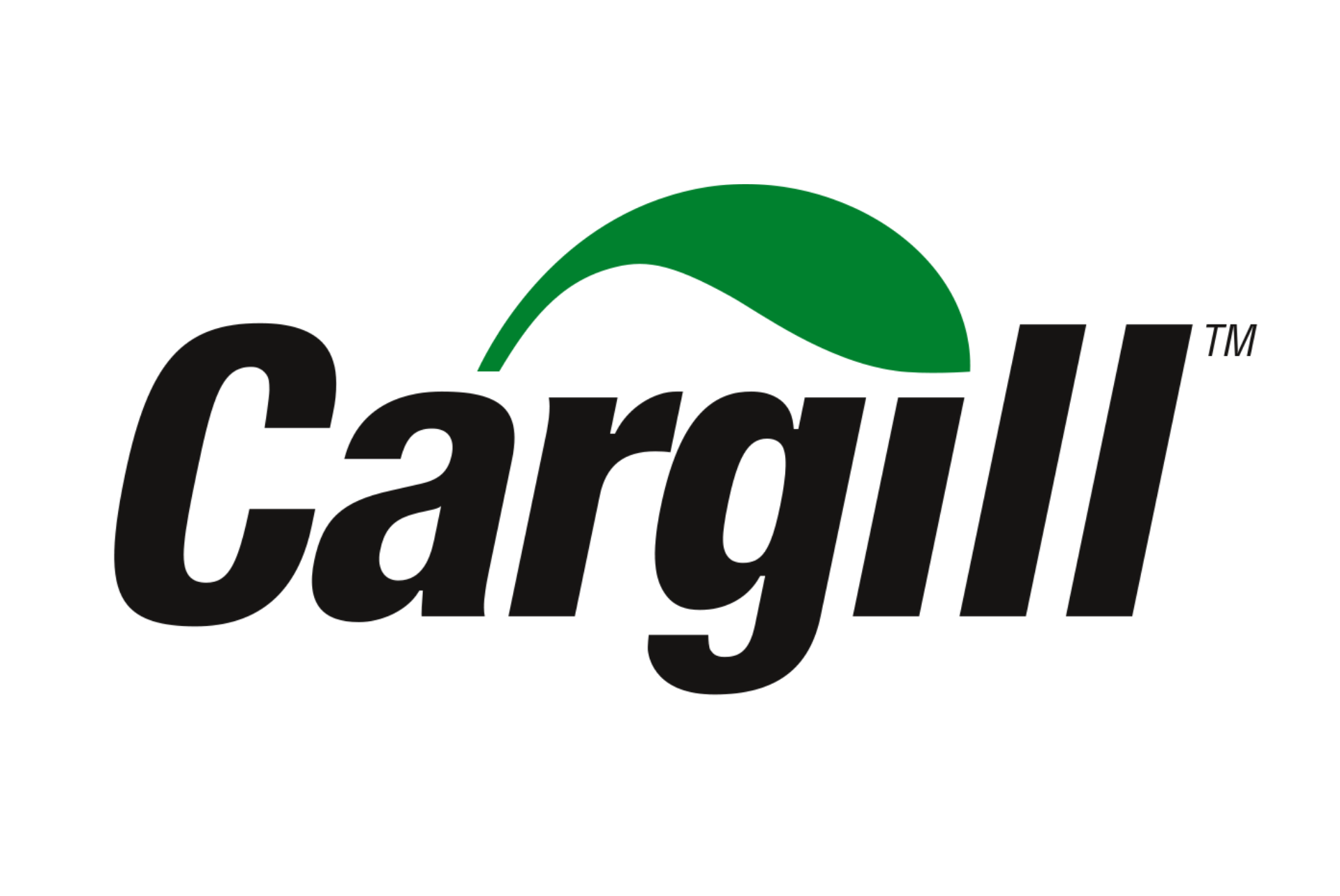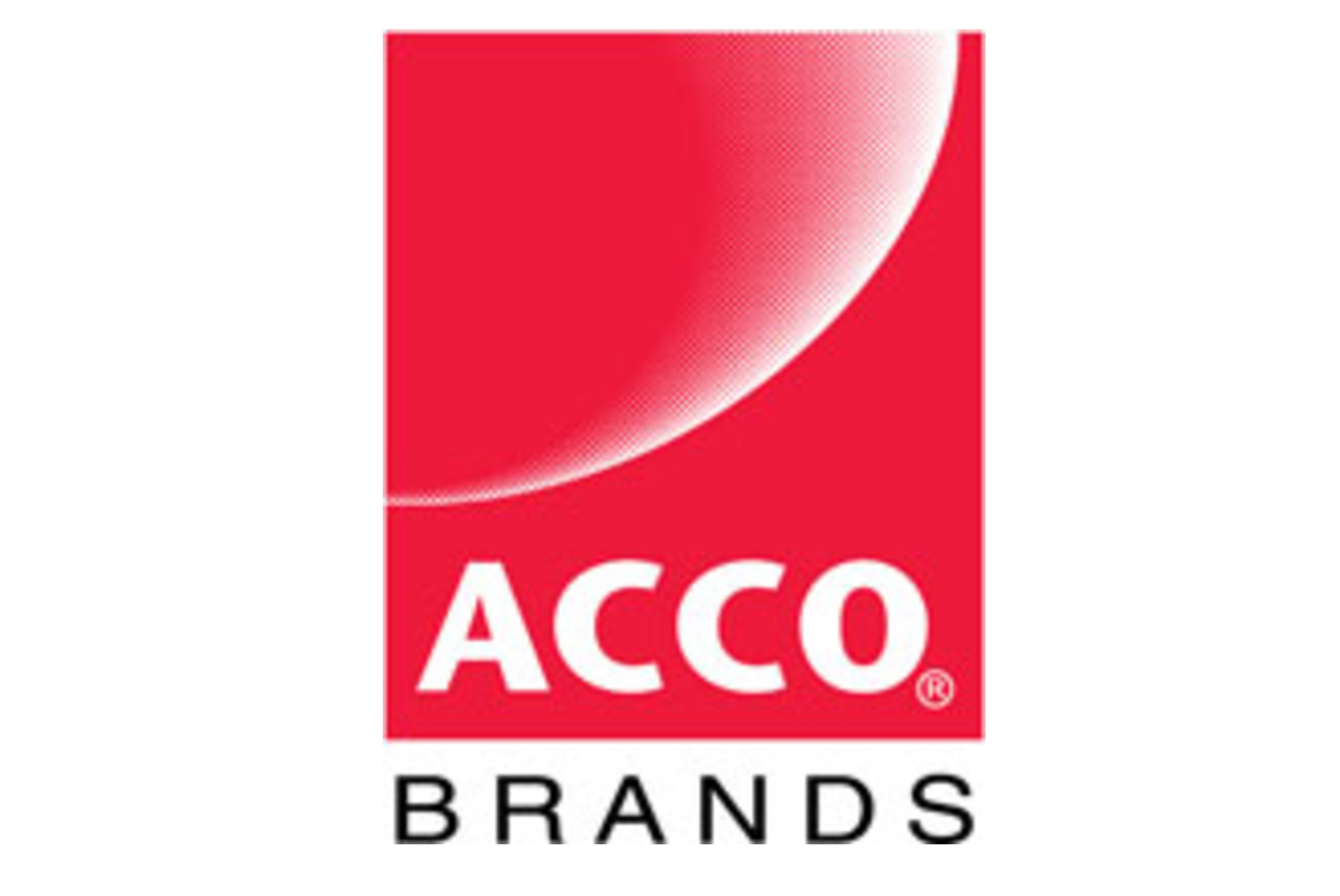 COMMUNITY PARTNERS
MAKING A DIFFERENCE IN THE MIAMI VALLEY
---
Community Partners with Big Brothers Big Sisters provide the opportunity for employees or members of your organization to volunteer. Our volunteer programs build teamwork and employee engagement.
In making an impact on area kids, community partners make an impact close to home. Plus, they can build member teamwork and loyalty in the process. Do your community a service. Contact us today to start a community partnership with Big Brothers Big Sisters.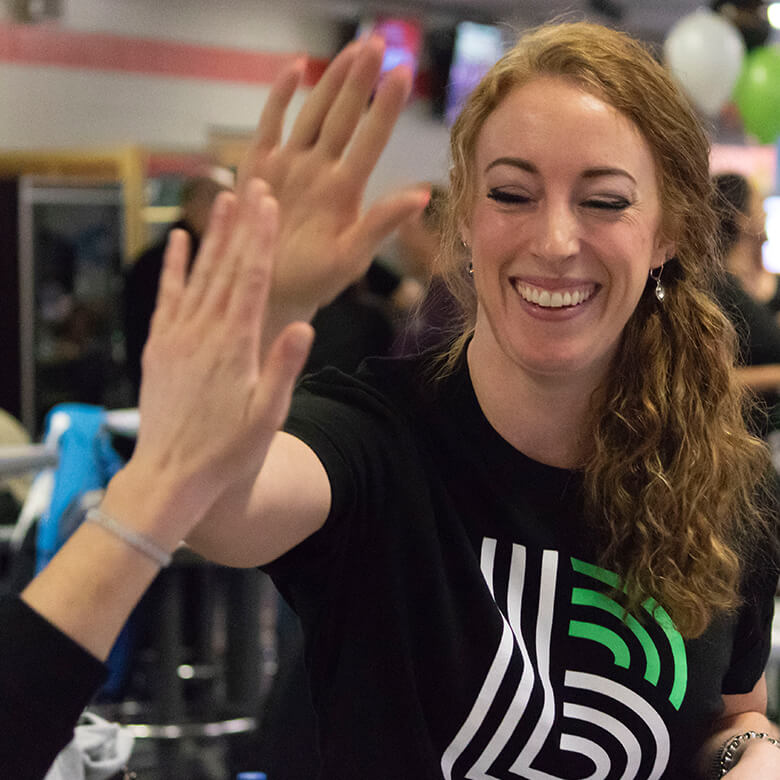 ---
Sigma Phi Epsilon
Wright State University
UD Bigs Club
University of Dayton
East End
Community Services
---
BBBS MIAMI VALLEY
REAL LIFE STORIES
---
TAMI AND AMY Big Sister Tami was matched with Amy in 2011, when Tami, a teacher, was looking to mentor somewhere that she could develop a

[…]
JOHN AND LORENZ A firefighter turned big brother, John helps anyone he can. John was a firefighter prior to his interest in Big Brothers Big Sisters

[…]
JARROD AND CAVEN "It's just as fulfilling for me as it is for him." These words, spoken by 2014 Local Big Brother of the Year Jarrod

[…]
---

---
NEWSLETTER
STAY IN THE KNOW!