ENROLL A CHILD
START YOUR LITTLE ON THE PATH TO BIG THINGS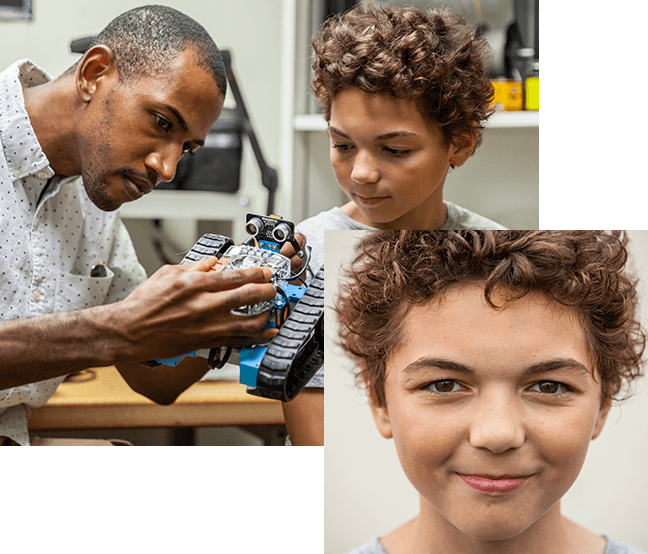 ---
65%
OF LITTLES SAID
Their Big helped them reach a higher level of education than they thought possible.
93%
OF LITTLES SAID
They are confident they will achieve their goals thanks to the support of their Big.
97%
OF LITTLES SAID
They have more confidence in themselves because of their Big. Let's work together to grow your child's confidence.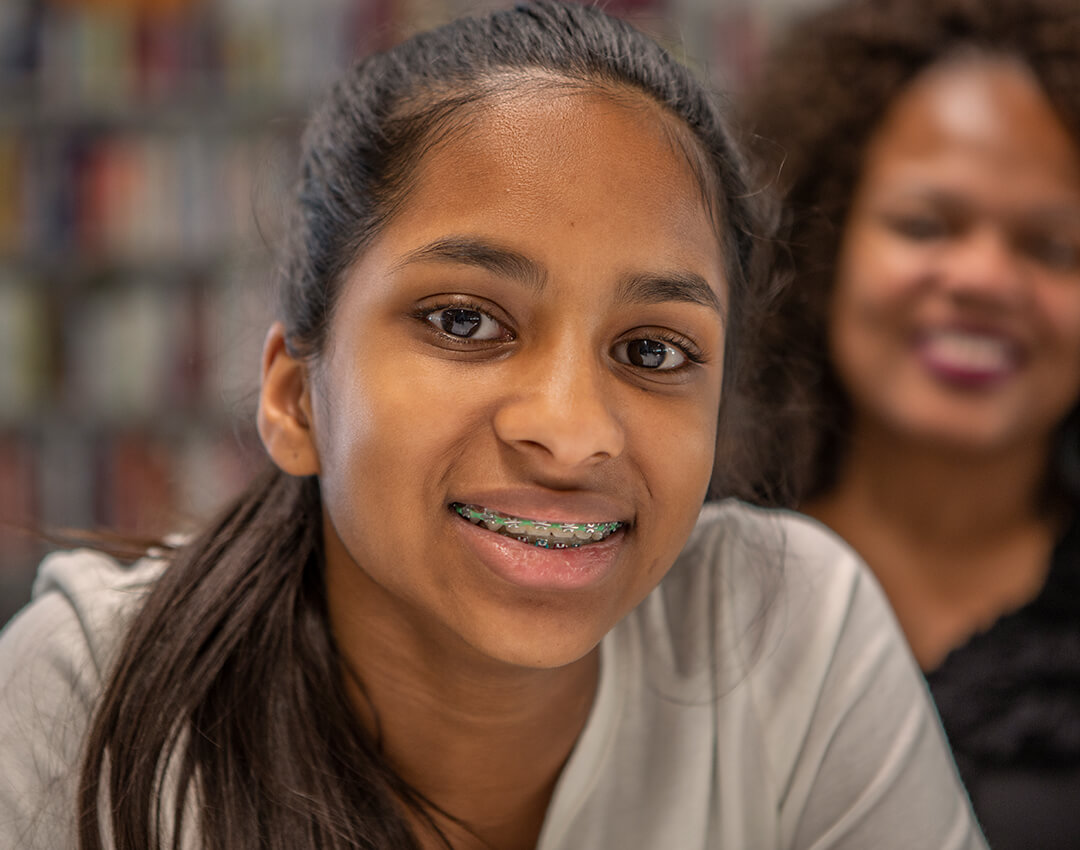 OUR IMPACT
A study for Big Brothers Big Sisters found that kids matched with a Big Brother or Big Sister:
are more confident
are more likely to steer clear of drugs and alcohol
do better in school
get along better with their family and friends
feel better about themselves*
*Tierney, J.P., Grossman, J.B., and Resch, N.L. (1995) Making a Difference: An Impact Study of Big Brothers Big Sisters. Philadelphia: Public/Private Ventures
---
---
CHILD SAFETY
Making the best possible match between Little and Big is critical to the growth and development of a child. But before we begin the matching process, we start by thoroughly screening potential Bigs. Our extensive screening process includes:
Completion of a formal written application
Background and reference checks
An in-person interview
An orientation and training process that outlines the individualized needs of your child and provides information and resources on how to encourage your child's development
---
---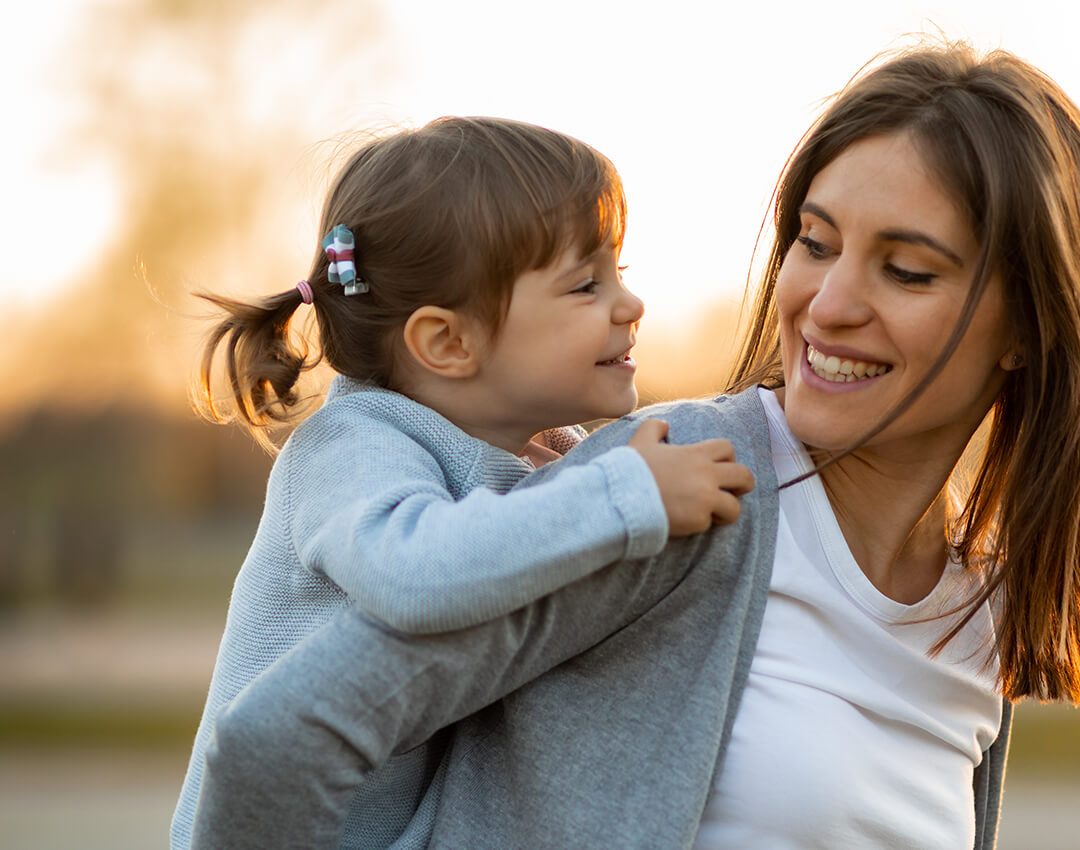 PARENTS WANTED.
You know what's best for your child. So we'll need your help from the start, providing information about your child's strengths and needs, and ultimately approving the Big Brother or Big Sister match. Our matches are highly supported and monitored to make certain you, your child, and their mentor get the most out of their experience.
To learn more about your role, contact us.
---
BBBS MIAMI VALLEY
REAL LIFE STORIES
---
November 23, 2021
It has been great to be able to see this match grow over the past few months, even with the additional challenge of being virtual. We are excited to see their relationship grow even stronger and deepen in the years to come!
November 23, 2021
Ryan has been a consistent, caring, and supportive person in Leighton's life, and they have built a relationship that will surely last a lifetime! 
November 23, 2021
"He's growing up right in front of me...getting more confident. I think it's getting better all the time."
---

---
NEWSLETTER
STAY IN THE KNOW!