OUR IMPACT
THE POWER OF OUR MISSION
We unite young people (Little) with caring positive adult role models (Bigs) in professionally supported one-to-one mentoring friendships.
Together they clear a path to success by breaking societal barriers, closing opportunity gaps, and overcoming adversities like poverty and identity-based discrimination.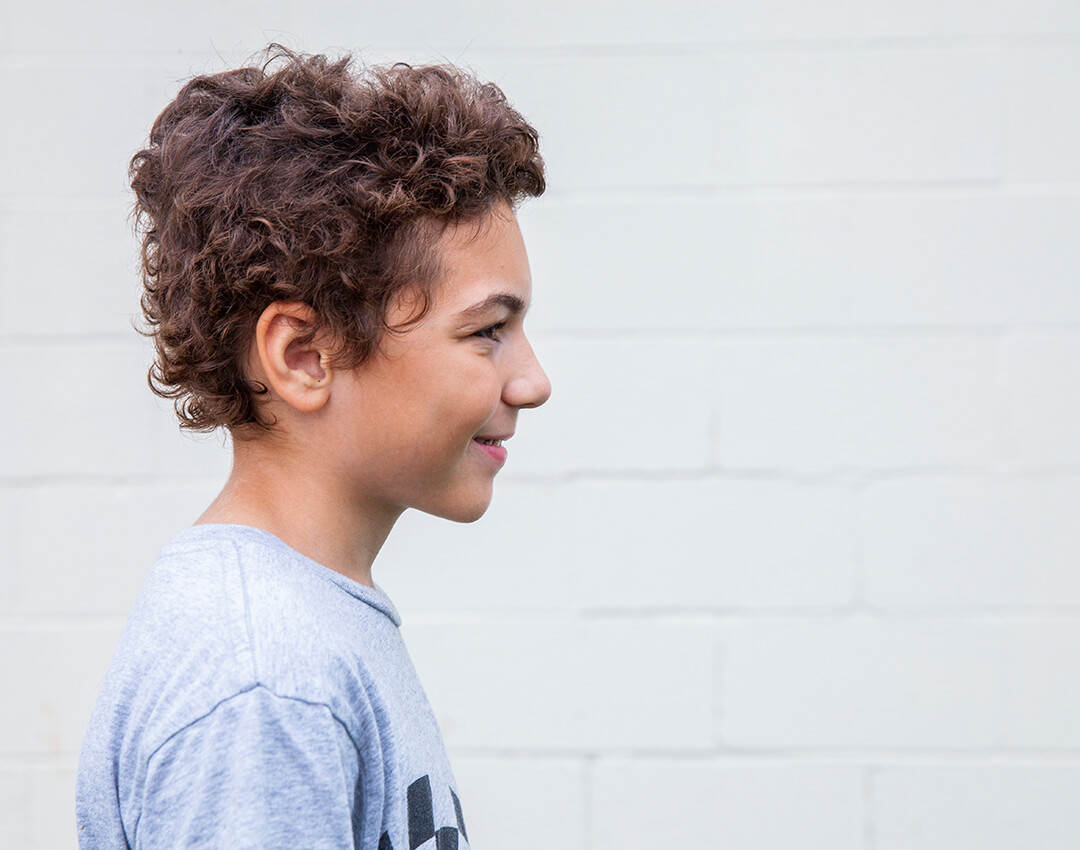 When youth have a mentor, they are 52% more likely to stay in school.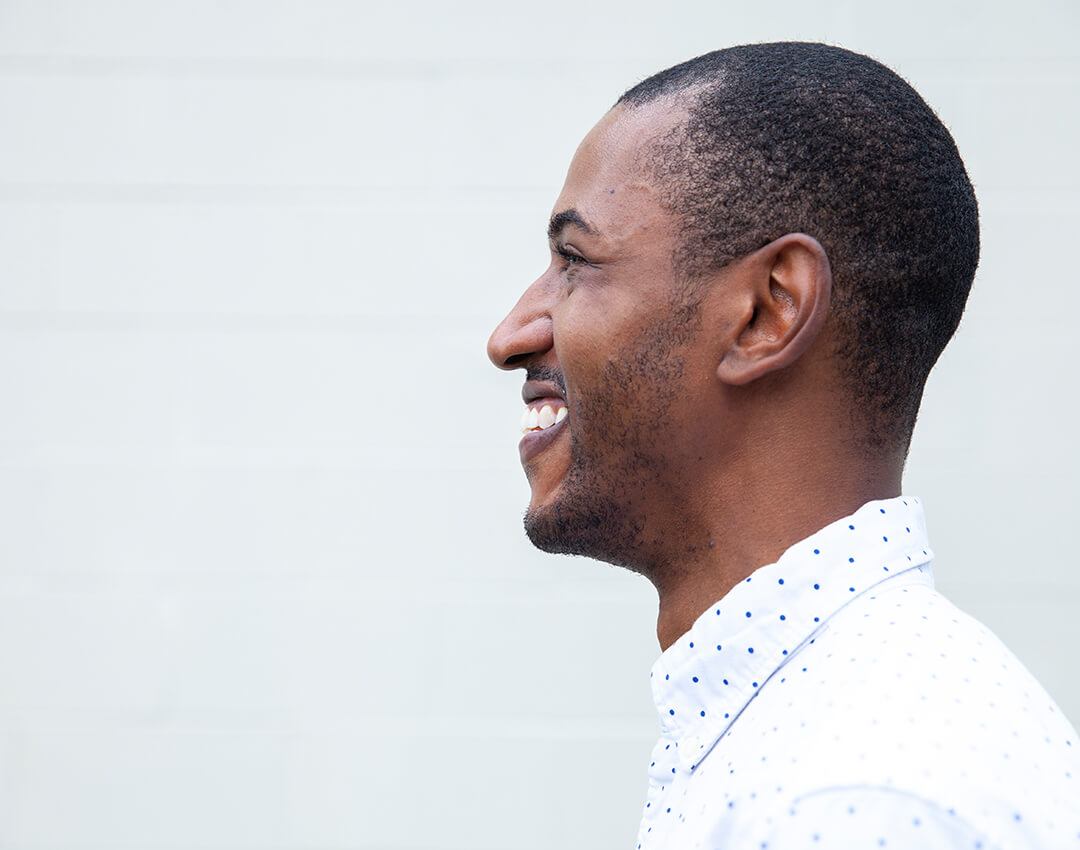 Many Bigs report that their lives were changed for the better because of their Little.
90%
OF LITTLES SAID
They made better choices because of their Big throughout their childhood. 86% said their relationship with their Big helped them make better choices in their adult life as well.
84%
OF LITTLES SAY
They have better grades, academic goals, and confidence.
93%
OF LITTLES SAID
Their Big helped them reach their goals because having adults who care and look out for them is very important.
---
95%
OF LITTLES REPORT
That they feel like they belong.
525
YOUTH SERVED EACH YEAR
Across Greene, Miami, Montgomery, and Preble counties.
18:1 ROI EVERY $1 INVESTED IN BIG BROTHERS BIG SISTERS RETURNS $18 BACK TO OUR COMMUNITY.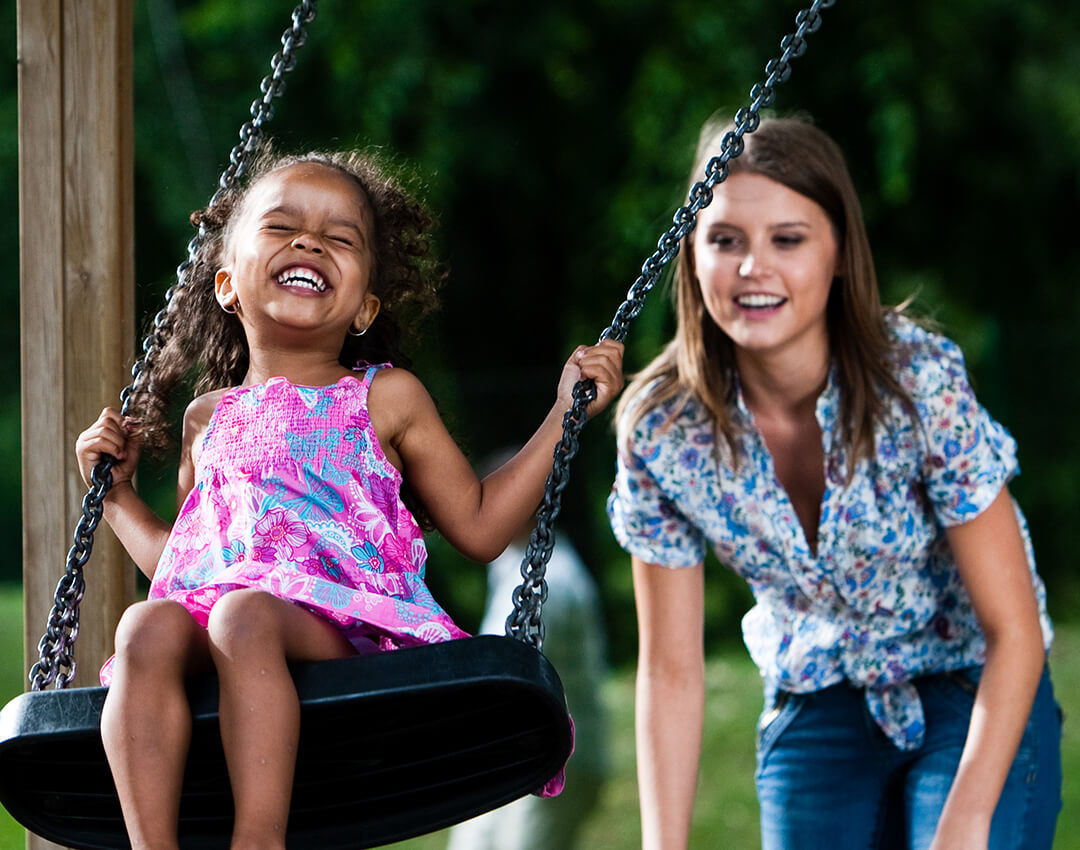 MAXIMIZING SOCIAL IMPACT
Former Littles earn $315,000 more over the lifetime.
That means:.
$32,154
additional tax revenue
$49,819
increased disposable income
EACH TIME BIG BROTHERS BIG SISTERS PAIRS A CHILD WITH A ROLE MODEL, WE START SOMETHING INCREDIBLE
A one-to-one relationship built on trust and friendship that can blossom into a future of unlimited potential. And thanks to the first-ever nationwide impact study of a mentoring organization, we have the facts to prove it.
---
THE RESULTS
Researchers found that after 18 months of spending time with their Bigs, the Little Brothers and Little Sisters, compared to those children not in our program, were:
46% less likely to begin using illegal drugs
27% less likely to begin using alcohol
52% less likely to skip school
37% less likely to skip a class
33% less likely to hit someone
They also found that the Littles were more confident of their performance in schoolwork and getting along better with their families.
"We have known all along that Big Brothers Big Sisters' mentoring has a long-lasting, positive effect on children's confidence, grades, and social skills," affirms Mike Caughell, Big Brothers Big Sisters Miami Valley's Board Chair, "and the results of this impact study confirm that."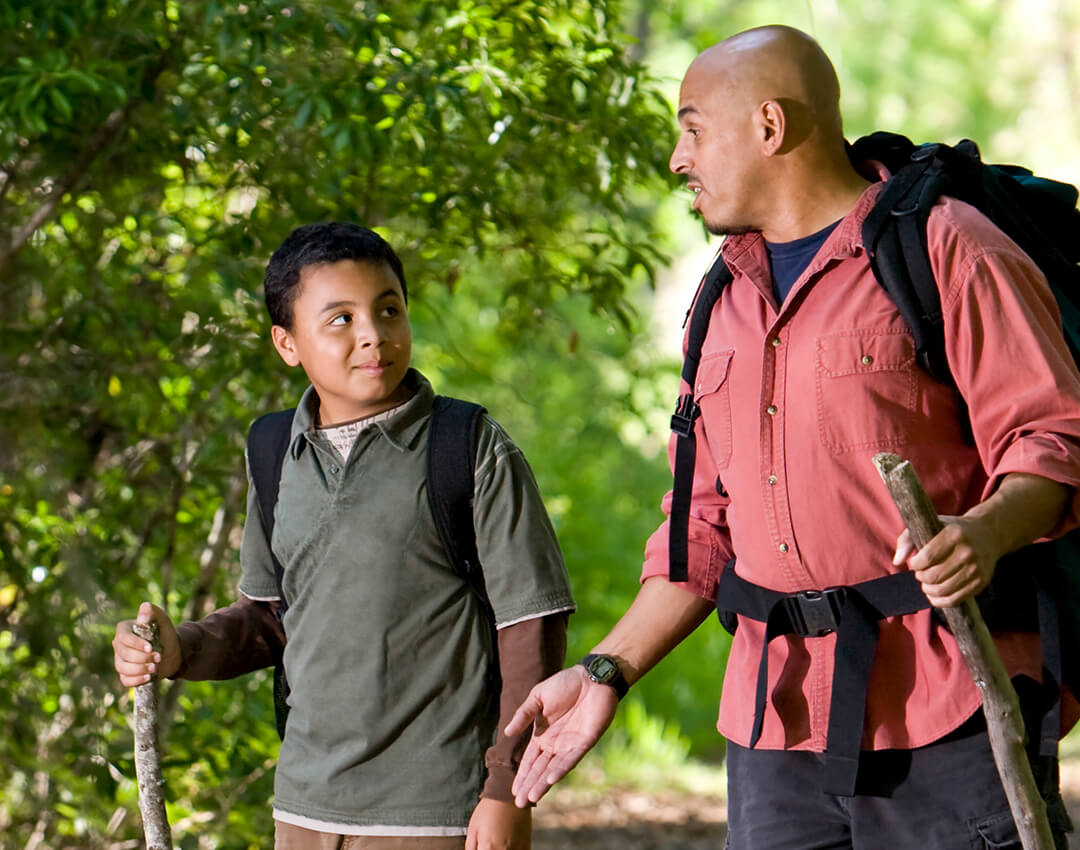 ---
BBBS MIAMI VALLEY
REAL LIFE STORIES
---
KATHY AND LIZZY Thanks to Kathy, Lizzy has someone to talk to. Lizzy was referred to Big Brothers Big Sisters of the Greater Miami Valley by

[…]
KATHY AND LIZZY Thanks to Kathy, Lizzy has someone to talk to. Lizzy was referred to Big Brothers Big Sisters of the Greater Miami Valley by

[…]
LUKE AND TREVOR Big Brother Luke and Little Brother Trevor were matched in the fall of 2014. The two met weekly for lunch and a game

[…]
---

---
NEWSLETTER
STAY IN THE KNOW!