PROGRAM
COMMUNITY-BASED MENTORING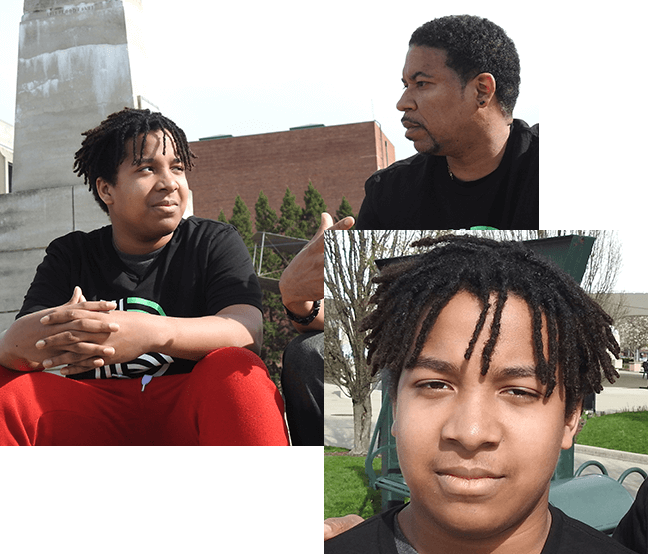 BIGS AND LITTLES IN THE COMMUNITY-BASED PROGRAM GO ON ONE-TO-ONE OUTINGS AND ACTIVITIES, DOING THINGS THEY ENJOY TOGETHER, LIKE:
Attending a Dayton Dragons game or other sporting event
Taking a walk in the park
Going to the Boonshoft Museum of Discovery or another museum
Hanging out and talking
Listening to music
Some Bigs meet their Littles on the weekends or in the evenings. Each match is unique and develops a schedule that works for them.
---
46%
LESS LIKELY
To start using drugs than their peers who are not enrolled in the program.
ROLE MODELS MAKE AN IMPACT
Studies show that children who have role models are less likely to skip school or use illegal drugs or alcohol and more likely to improve in school and in their relationships with family and friends. Students who are successful in school are less likely to drop out, abuse drugs, or commit crimes.
---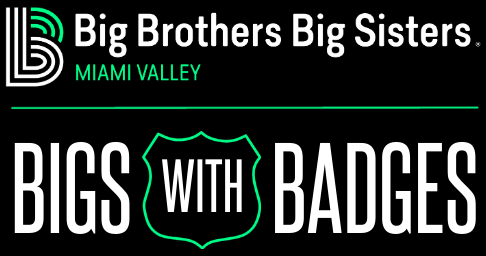 BIGS WITH BADGES
Bigs with Badges is a one-to-one mentoring program that connects youth with police in the Dayton community, building strong, trusting, lasting relationships. These relationships can help children develop into confident adults and help build stronger bonds between law enforcement and the families they serve. Contact Logan Swafford for more information.
---
---
BBBS MIAMI VALLEY
NEWSROOM
---
August 5, 2022
Who is Reynolds & Reynolds? Reynolds & Reynolds was founded in 1866 in Dayton, Ohio. The company creates computer software that is primarily used in car
[…]
August 5, 2022
Who is the Centerville Noon Optimist Club? The Centerville Noon Optimist Club is a member of the Great Ohio District within Optimist International. The club is
[…]
July 29, 2022
What is a legacy gift? A legacy gift (also known as a bequest or a planned gift) is a planned future gift that designates some part
[…]
---

---
NEWSLETTER
STAY IN THE KNOW!