ABOUT
WE ARE DEFENDERS OF POTENTIAL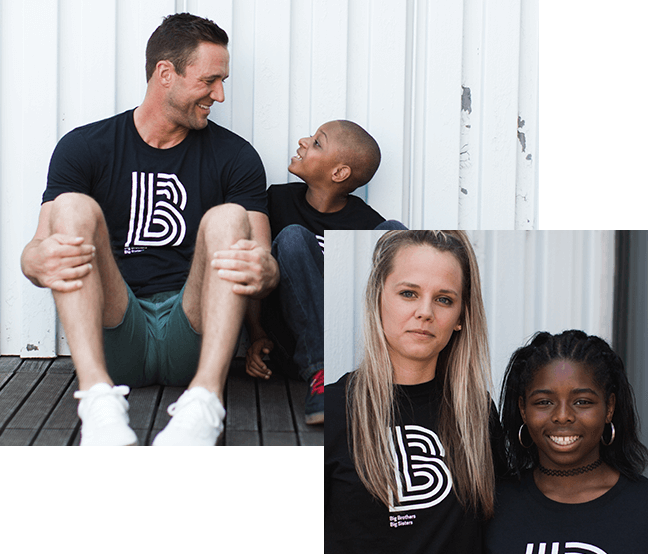 CHANGING PERSPECTIVES, CHANGING LIVES.
Since 1958, we have operated under the belief that every child has the ability to succeed and thrive in life if given the opportunity. Big Brothers Big Sisters Miami Valley makes meaningful, monitored matches between adult volunteers and youth, ages 6 through 18, in communities across the region.
We develop positive relationships that have a direct and lasting effect on the lives of young people.
---
OUR MISSION
Create and support one-to-one mentoring relationships that ignite the power and promise of youth.
OUR VISION
All youth achieve their full potential
1 IN 3 YOUTH ARE GROWING UP WITHOUT A MENTOR RIGHT NOW. GET INVOLVED TODAY.

---
LEADERSHIP
Our biggest advocates and the people leading us in the right direction.
---
Meet Our Leaders

---
CAREERS
Do you believe in the power of role models and the potential of children?
---
Join Our Team

---
NEWSROOM
See what's new for Big Brothers Big Sisters Miami Valley.
---
Read Our Story
---
FINANCIAL STATEMENTS
OUR BOOKS ARE OPEN.
When you donate to Big Brothers Big Sisters you are supporting lifelong relationships between mentors and children that change lives for the the better, forever, right in the Miami Valley. Your support is vital and we welcome your questions. For more information, please contact us.
---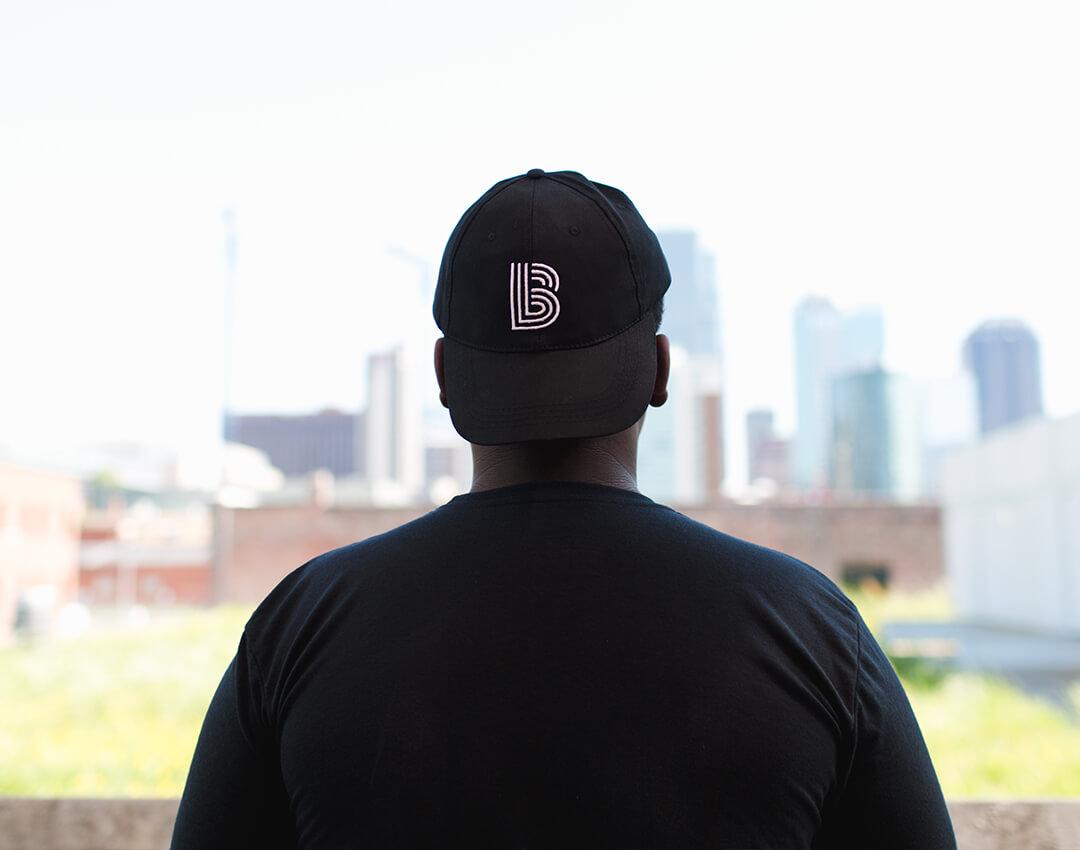 ---
BBBS MIAMI VALLEY
REAL LIFE STORIES
---
October 17, 2022
Jaxon & Lee Lee and Jaxon have been matched since February of 2022. Jaxon is a 9-year-old boy who was looking for a male role model
[…]
October 17, 2022
Adrianna & Kelsey Little Sister Adrianna is a life of the party 10-year-old. Adrianna is one of 7 siblings including a newborn baby brother. Although her
[…]
October 17, 2022
Jerilyn & Ierlyn Jerilyn and Ierlyn are to be matched 8 years in December. At the time of introduction, Ierlyn was 6 years old living with
[…]
---

---
NEWSLETTER
STAY IN THE KNOW!