BECOME A BIG
DEFEND THEIR POTENTIAL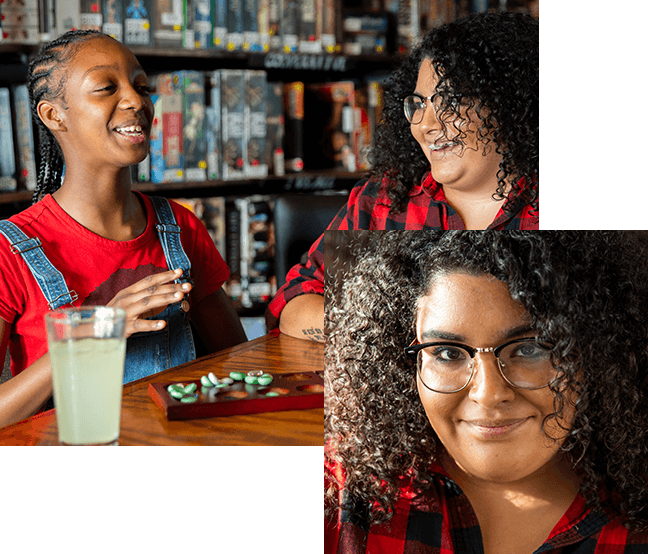 IT'S TIME TO TAKE A STAND
For a few hours a couple of times a month, you can use the gift of your time to change the life of a child, helping them to see what else is possible.
Our matches are highly supported and monitored to make certain you, your Little, and their family get the most out the experience.
Want to positively impact a child while improving the Miami Valley region? Become a Big and defend the potential of our next generation.
---
---
WHAT OUR LITTLES NEED MORE THAN ANYTHING IS FOR YOU TO BE IN THEIR CORNER.
70%
OF CHILDREN WAITING
For a Big are boys. Research shows that having the positive influence of a Big Brother makes a real difference in a boy's life.
3 OUT OF 10
VOLUNTEER INQUIRIES
Come from men. Join the hundreds of thousands of volunteers who give a young person someone to look up to.
BBBS MIAMI VALLEY
REAL LIFE STORIES
---
JOHN AND LORENZ A firefighter turned big brother, John helps anyone he can. John was a firefighter prior to his interest in Big Brothers Big Sisters

[…]
LUKE AND TREVOR Big Brother Luke and Little Brother Trevor were matched in the fall of 2014. The two met weekly for lunch and a game

[…]
TAMI AND AMY Big Sister Tami was matched with Amy in 2011, when Tami, a teacher, was looking to mentor somewhere that she could develop a

[…]
---

---
NEWSLETTER
STAY IN THE KNOW!