DONATE
INVEST IN THEIR POTENTIAL YOUR WAY:
Make a general donation, join the Promise Circle, or leave a lifetime giftChoose the option that's right for you.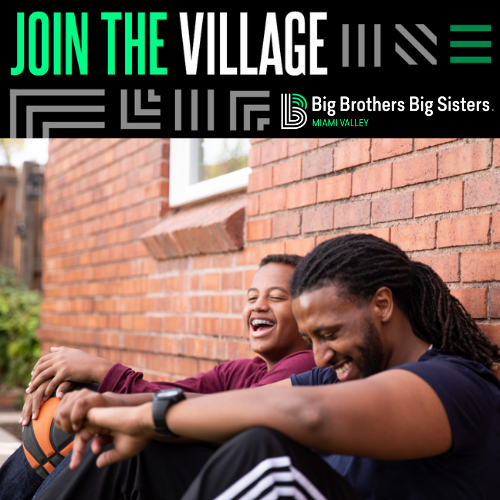 EVERY CONTRIBUTION IS
MATCHED $1 FOR $1 BY ARBY'S
---
We know that it takes a village to raise a child. And we know that one in three kids does not have a positive and sustained mentor in their life. Together, we have the opportunity to change that.
Thanks to a generous matching gift by Arby's, you now have an opportunity to double your impact. Our village has always counted on you, and we're so grateful that we have the opportunity for your contribution to count twice. A village is what every kid needs. With your help, we can keep making our village stronger and bigger, and empower our Littles' biggest possible futures. Please #JointheVillage.
---
JOIN THE PROMISE CIRCLE TODAY
IMPACT THE LIFE OF A CHILD FOREVER
---
Support a mentoring match for six months, provide an educational enrichment opportunity, take a child off the waitlist for a mentor, or screen and train new mentors.
Your membership to the Promise Circle can do this and more. What are you waiting for?
---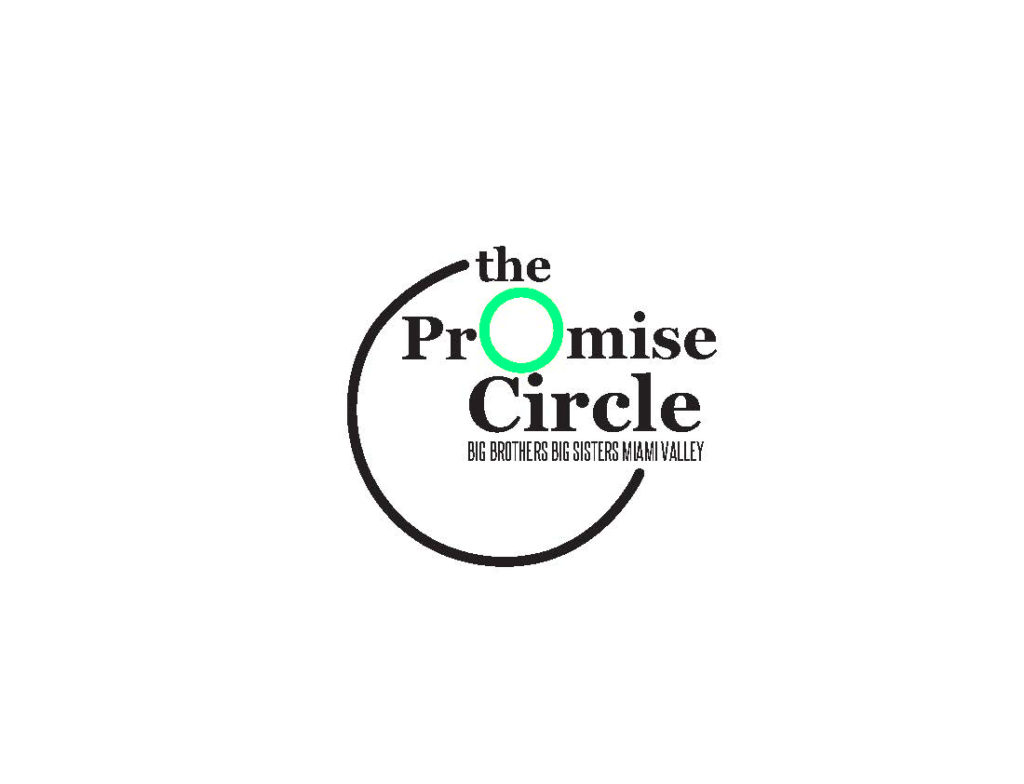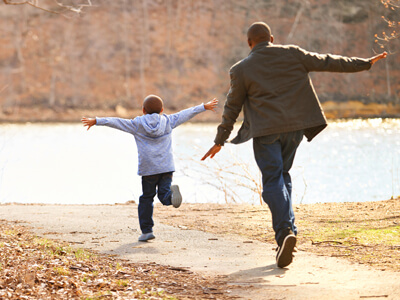 MAKE A DONATION
BE A PART OF SOMETHING BIG
---
Standing with us to defend the potential of youth is as easy as pushing a button. No matter how little or big the amount, donating can start making a difference in the lives of young people around you.
Last year your financial support helps us provide our programs and services to 528 children in Greene, Miami, Montgomery, and Preble counties. Together, we can develop more college grads, community leaders, and entrepreneurs.
You can give conveniently through your Donor Advised Fund to Big Brothers Big Sistters Miami Valley. If you have questions please contact Anne Pfeiffer at apfeiffer@bbbsmiamivalley.org or call 937.220.6860.
---
---
52%
OF OUR LITTLES
Are less likely to skip school. Research shows that our mentoring works. Children with a Big Brother or Big Sister show real differences in their personal and academic lives.
TRUST.
WE WON'T SELL YOUR INFORMATION
Big Brothers Big Sisters will not share or sell a donor's personal information with anyone else, nor send donor mailings on behalf of other organizations.
YOUR SUPPORT HELPS US:
Recruit new Big Brother and Big Sister volunteers
Cover the costs of background checks, while ensuring trained professionals match Littles to responsible Bigs
Enable ongoing supervision and relationship support for every Big, Little and Little's family
Provide cultural and social activities to enrich the opportunities for children
WAYS TO DONATE
A TAILORED APPROACH
---
At Big Brothers Big Sisters, we appreciate all supporters, from donors to volunteers to advocates. Your donations help us make and sustain matches between Bigs and Littles – and instantly make you a part of our family. We can help you tailor a gift to meet your unique situation.
To learn more about ways to donate email Anne Pfeiffer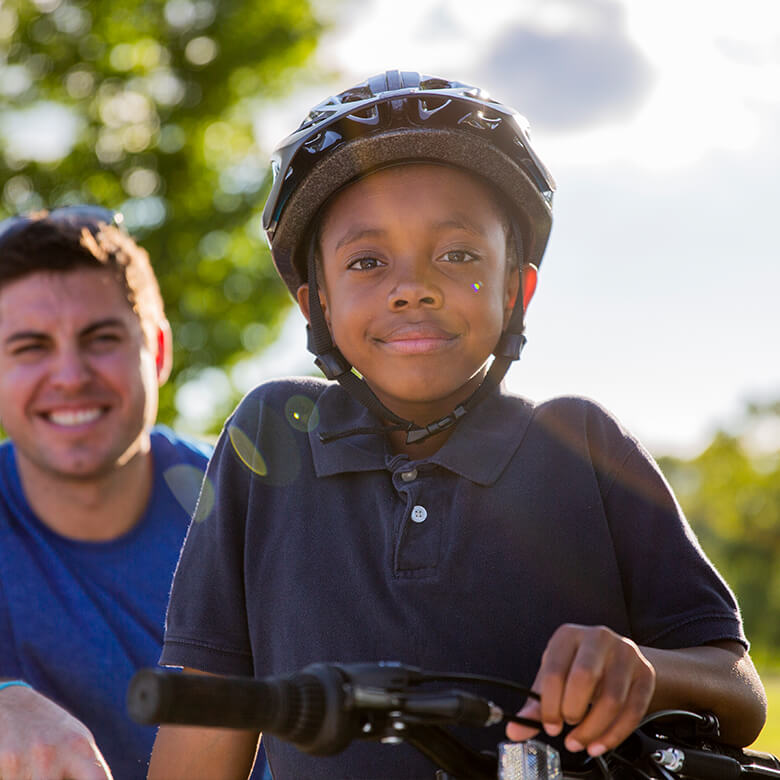 ---
QUALIFIED CHARITABLE DISTRIBUTIONS
When you make a distribution from an IRA directly to us, it counts toward your required minimum distribution for the year and avoids the 50% excise tax penalty. You'll also avoid paying income tax on the distributions.
LIFE INSURANCE
Name BBBS as a beneficiary of your new or existing life insurance policy. You will receive an immediate tax deduction of the approximate cash surrender value of the policy. All premium payments made thereafter are deductible as a charitable contribution.
SALE OF A BUSINESS
Charitable contributions can be used to reduce income tax burden from the sales of business and leave a legacy of goodwill in your community. There are multiple options for donors who are selling their business but the key is to plan their charitable gifts ahead of the sale.
GIFTS OF STOCK
Stocks, bonds, or any other securities can be transferred as gifts. If the stock has appreciated in value, the holder can avoid paying the capital gains tax by giving it as a gift.
GIFTS THAT PROVIDE INCOME
You can get an immediate income tax deduction, a guaranteed payment you can count on for life for you or a loved one, and leave a legacy that will support kids in your community forever.
BENEFICIARY DESIGNATION
If you make BBBS a beneficiary of your retirement account (401(k), IRA, 403(b)), it can be an easy way to make a legacy gift without modifying an estate plan.These are advantageous types of assets to leave to charity because they can be taxed heavily when left to heirs.
---
BBBS MIAMI VALLEY
REAL LIFE STORIES
---
November 23, 2021
It has been great to be able to see this match grow over the past few months, even with the additional challenge of being virtual. We are excited to see their relationship grow even stronger and deepen in the years to come!
November 23, 2021
Ryan has been a consistent, caring, and supportive person in Leighton's life, and they have built a relationship that will surely last a lifetime! 
November 23, 2021
"He's growing up right in front of me...getting more confident. I think it's getting better all the time."
---

---
NEWSLETTER
STAY IN THE KNOW!