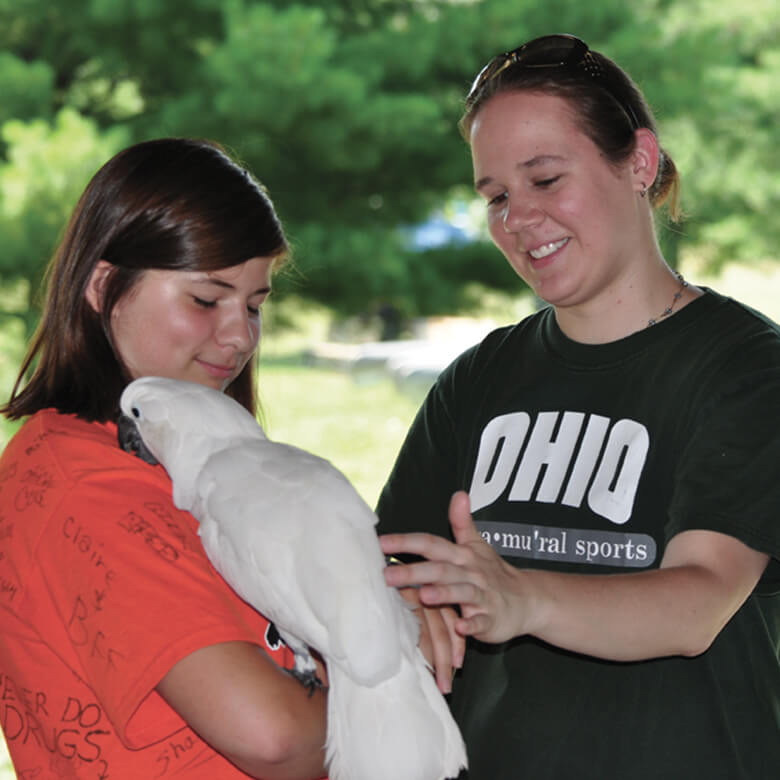 BBBS MIAMI VALLEY
CHANGING LIVES FOR THE BETTER, FOREVER
---
We offer two core types of donor-funded programs: Community-Based and School-Based Mentoring. And no matter when a child enters a program, there's no limit to where he or she can go.
We operate in communities accross the Miami Valley region - urban and rural, Big and Little. Our mentors work with children in the community, in their schools, on military bases, and many places in between. Our unique brand of one-to-one mentoring has a Big impact.
---
---
WHAT WE ACHIEVE
Big Brothers Big Sisters helps children achieve success in school, helps them avoid risky behaviors such as getting into fights and trying drugs and alcohol, and helps them improve their self-confidence. We hold ourselves accountable to our supporters by regularly measuring our impact.
WHOM WE SERVE
Big Brothers Big Sisters seeks to change the lives of children facing adversity ages 6 and up. Our network of volunteers, donors and supporters comes from all walks of life, all backgrounds, all over the Miami Valley.
WHAT WE DO
Our unique brand of one-to-one mentoring, in which a child facing adversity is carefully matched with a caring adult mentor in a relationship supported by professional Big Brothers Big Sisters staff members, changes lives for the better forever.
COMMUNITY-BASED
COMMUNITY-BASED MENTORING
---
Bigs and Littles in the Community-based program go on one-to-one outings and activities, doing things they enjoy together, like:
Attending a Dayton Dragons game or other sporting event
Taking a walk in the park
Going to the Boonshoft Museum of Discovery or another museum
Hanging out and talking
Listening to music
Some Bigs meet their Littles on the weekends or in the evenings. Each match is unique and develops a schedule that works for them.
---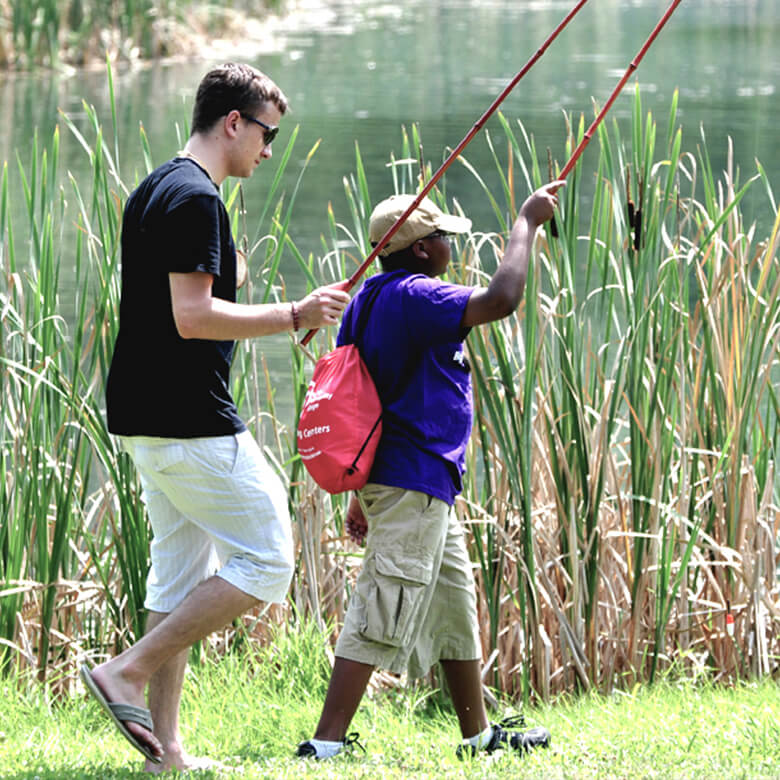 ---
90%
OF LITTLES SAID
They made better choices throughout their childhoods thanks to the relationship with their Big
94%
OF LITTLES SAID
They have confidence they will achieve their goals. Let's see how high our Littles can fly, together.
90%
OF LITTLES SAID
Their Big made them feel better about themselves leading to higher self confidence and self esteem.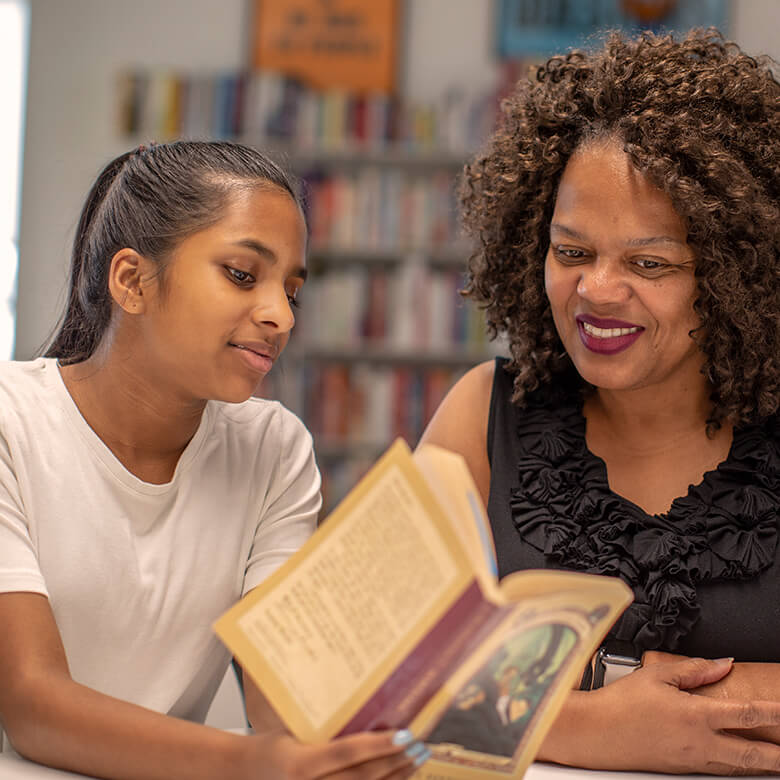 SCHOOL-BASED
SCHOOL-BASED MENTORING
---
Littles enjoy having their Big meet with them at school whether it's in the classroom or on the playground. Bigs and Littles can enjoy school activities, like:
Working on homework
Read together
Shoot hoops in the gym
Play on the playground
Talk about what they're doing in class
Teachers love to see Littles come back to class after spending time with their Big more confident, smiling, ready to learn, and eager to succeed.
---
---
52%
OF LITTLES AGREE
That their Big kept them from dropping out of high school.
77%
OF LITTLES SAY
They are doing better in school because of their Big.
65%
OF LITTLES SAY
They reached a higher level of education than they previously thought possible because of help from their Big.
---
BBBS MIAMI VALLEY
REAL LIFE STORIES
---
October 17, 2022
Jaxon & Lee Lee and Jaxon have been matched since February of 2022. Jaxon is a 9-year-old boy who was looking for a male role model
[…]
October 17, 2022
Adrianna & Kelsey Little Sister Adrianna is a life of the party 10-year-old. Adrianna is one of 7 siblings including a newborn baby brother. Although her
[…]
October 17, 2022
Jerilyn & Ierlyn Jerilyn and Ierlyn are to be matched 8 years in December. At the time of introduction, Ierlyn was 6 years old living with
[…]
---

---
NEWSLETTER
STAY IN THE KNOW!