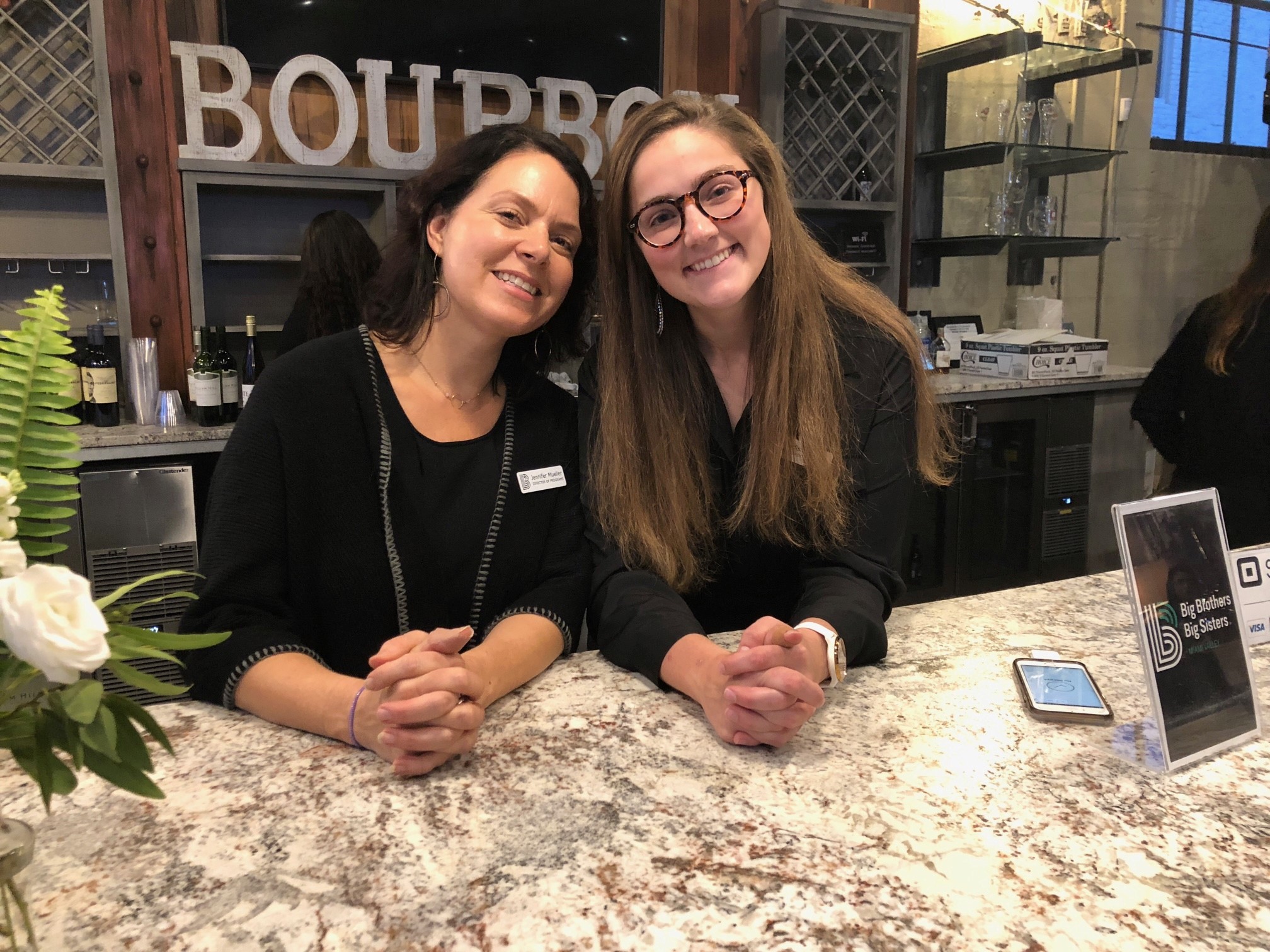 WE'RE ALWAYS LOOKING FOR TALENTED, DEDICATED PEOPLE WHO BELIEVE IN THE POWER OF ROLE MODELS AND THE POTENTIAL OF CHILDREN.
A career with Big Brothers Big Sisters is an opportunity to merge your talents and personal values with your desire to make a difference. Every day, we are changing the perspectives of children—enabling them to see the world around them in a more positive light.
Our success is a result of a committed and inspired team, working together to make a lasting impact on our youth, schools, and neighborhoods across the Miami Valley.

BBBS MIAMI VALLEY
OPEN POSITIONS
November 26, 2019
MATCH SUPPORT SPECIALIST (full-time; 37.5 hours/week) Reports to: Director of Programs Status: Exempt The Match Support Specialist will provide support to ensure child safety, positive impacts
[…]
---
BBBS MIAMI VALLEY
NEWSROOM
---
March 30, 2023
THE JOURNEY TO MAKING A DIFFERENCE IN MENTORING: CHALLENGES AND REWARDS Youth mentoring makes a difference. How? At its core, youth mentoring means that a caring
[…]
January 26, 2023
DAYTON REALTORS Who is Dayton Realtors? Formed in 1909, Dayton Realtors unites to advocate for real property rights in the Dayton Region. The organization provides resources,
[…]
January 26, 2023
THE GROWTH OF A FRIENDSHIP How does a life-changing friendship begin? Here at Big Brothers Big Sisters, we're in the business of life-changing friendships. The growth
[…]
---

---
NEWSLETTER
STAY IN THE KNOW!