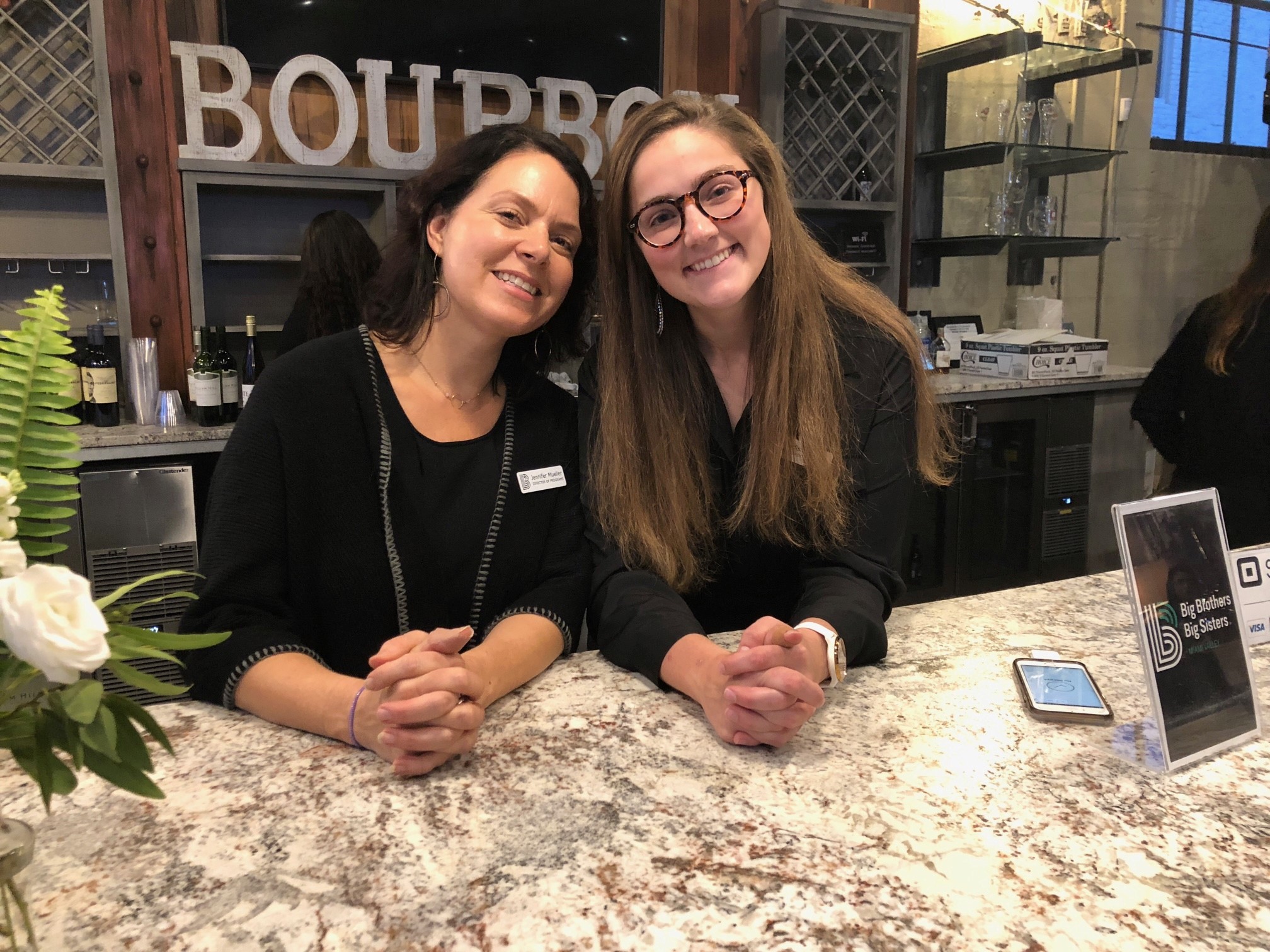 WE'RE ALWAYS LOOKING FOR TALENTED, DEDICATED PEOPLE WHO BELIEVE IN THE POWER OF ROLE MODELS AND THE POTENTIAL OF CHILDREN.
A career with Big Brothers Big Sisters is an opportunity to merge your talents and personal values with your desire to make a difference. Every day, we are changing the perspectives of children—enabling them to see the world around them in a more positive light.
Our success is a result of a committed and inspired team, working together to make a lasting impact on our youth, schools, and neighborhoods across the Miami Valley.

BBBS MIAMI VALLEY
OPEN POSITIONS
We are not hiring for any positions at this time. Please check this page for future opportunities.
October 17, 2022
Jaxon & Lee Lee and Jaxon have been matched since February of 2022. Jaxon is a 9-year-old boy who was looking for a male role model
[…]
October 17, 2022
Brysen & Conner Little Brother Brysen and Big Brother Conner have only been matched for about two months but from their Match Introduction the match has
[…]
October 17, 2022
Adrianna & Kelsey Little Sister Adrianna is a life of the party 10-year-old. Adrianna is one of 7 siblings including a newborn baby brother. Although her
[…]
---
BBBS MIAMI VALLEY
NEWSROOM
---
November 8, 2022
MISSION: CHANGE CHILDREN'S LIVES What is Wright Patterson Air Force Base? The Miami Valley is home to one of the largest Airforce bases in the world,
[…]
November 8, 2022
MACY'S TO LAUNCH MULTI-YEAR PARTNERSHIP WITH BIG BROTHERS BIG SISTERS THIS SEASON Macy's is on a mission to create brighter futures with bold representation for all.
[…]
October 18, 2022
The Mentoring Collaborative What is the Mentoring Collaborative? Overseen by Sinclair Community College, the Mentoring Collaborative serves as a resource and support for organizations providing mentoring
[…]
---

---
NEWSLETTER
STAY IN THE KNOW!