SHOW YOUR SUPPORT
BE RECOGNIZED AS A DEFENDER OF POTENTIAL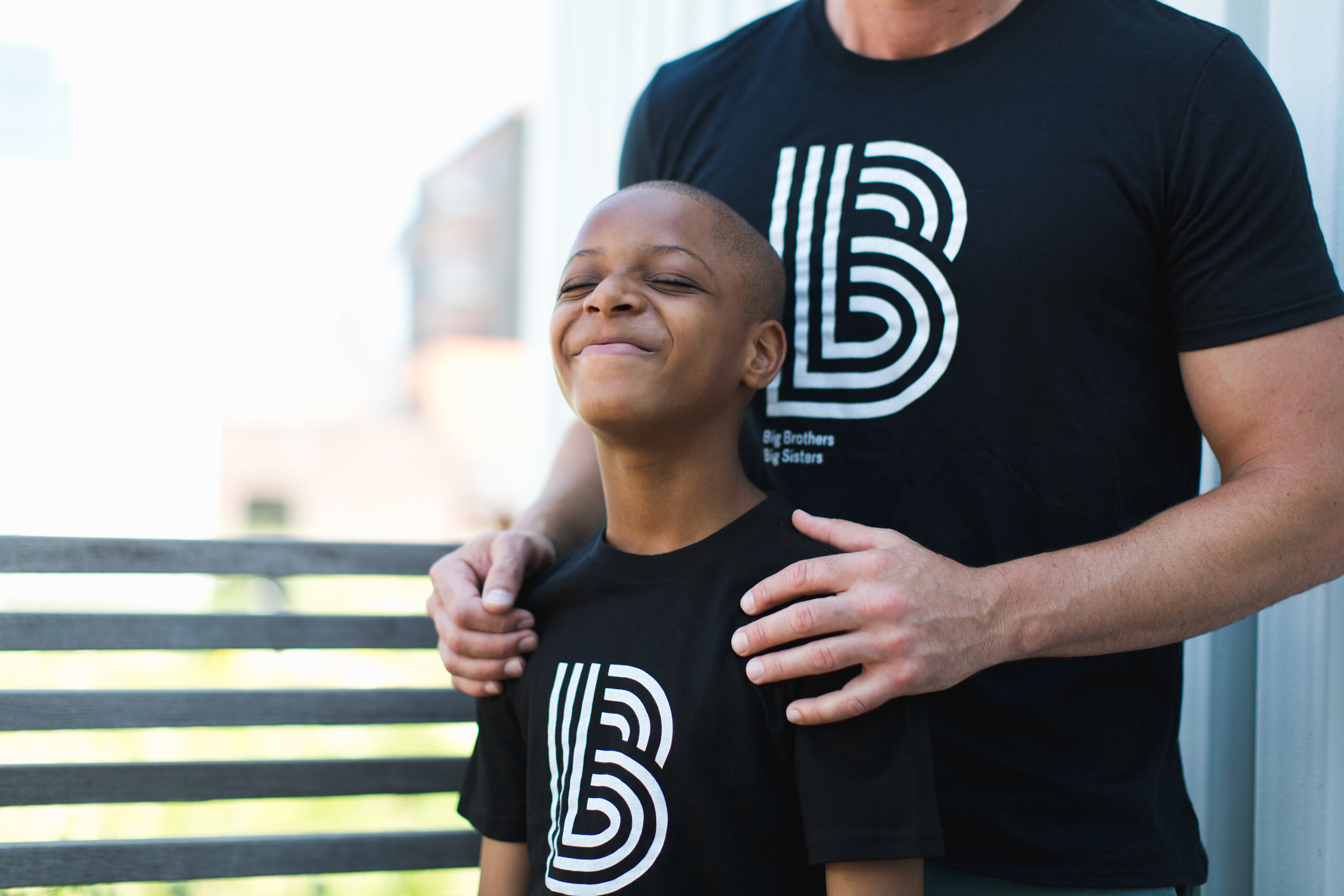 STAND OUT FROM THE CROWD
From yard signs to baseball caps to t-shirts, we have the swag to make you stand out as a Big Brothers Big Sisters supporter.
A portion of the proceeds of all sales invests in our mission of creating and supporting one-to-one mentoring relationships.
Shop our collection and show your support for our youth in the Miami Valley.
---
---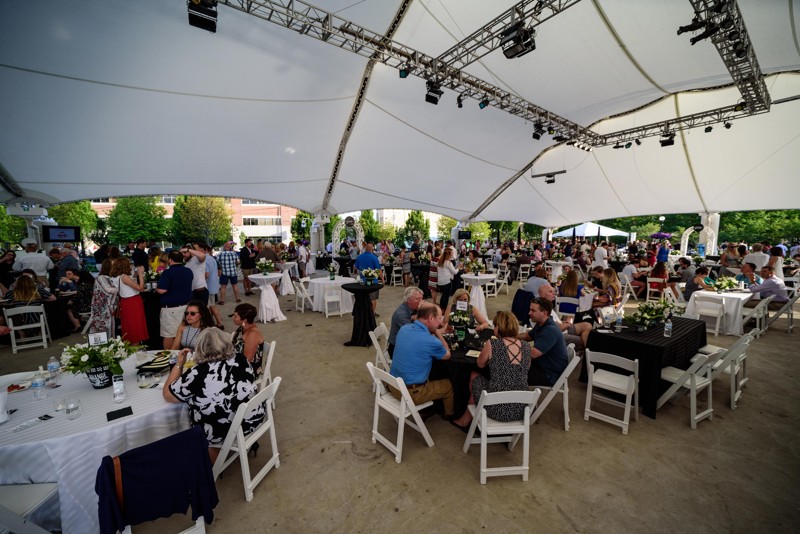 JOIN US IN CELEBRATING POTENTIAL
Whether a sponsor, an attendee, or a volunteer you are an important part of our annual events. Our events celebrate our achievements and help spread the word about the great work Big Brothers Big Sisters is doing. Contact our Special Events Coordinator, Rachel Zink at 937.220.6852 to find out how you can get involved.
---
---
BECOME A MEMBER OF THE PROMISE CIRCLE
Make a promise today and impact the life of a child forever. With your Promise Circle membership you will support the screening and training of new mentors, taking children off our waitlist, providing educational opportunities, and more. What are you waiting for?
---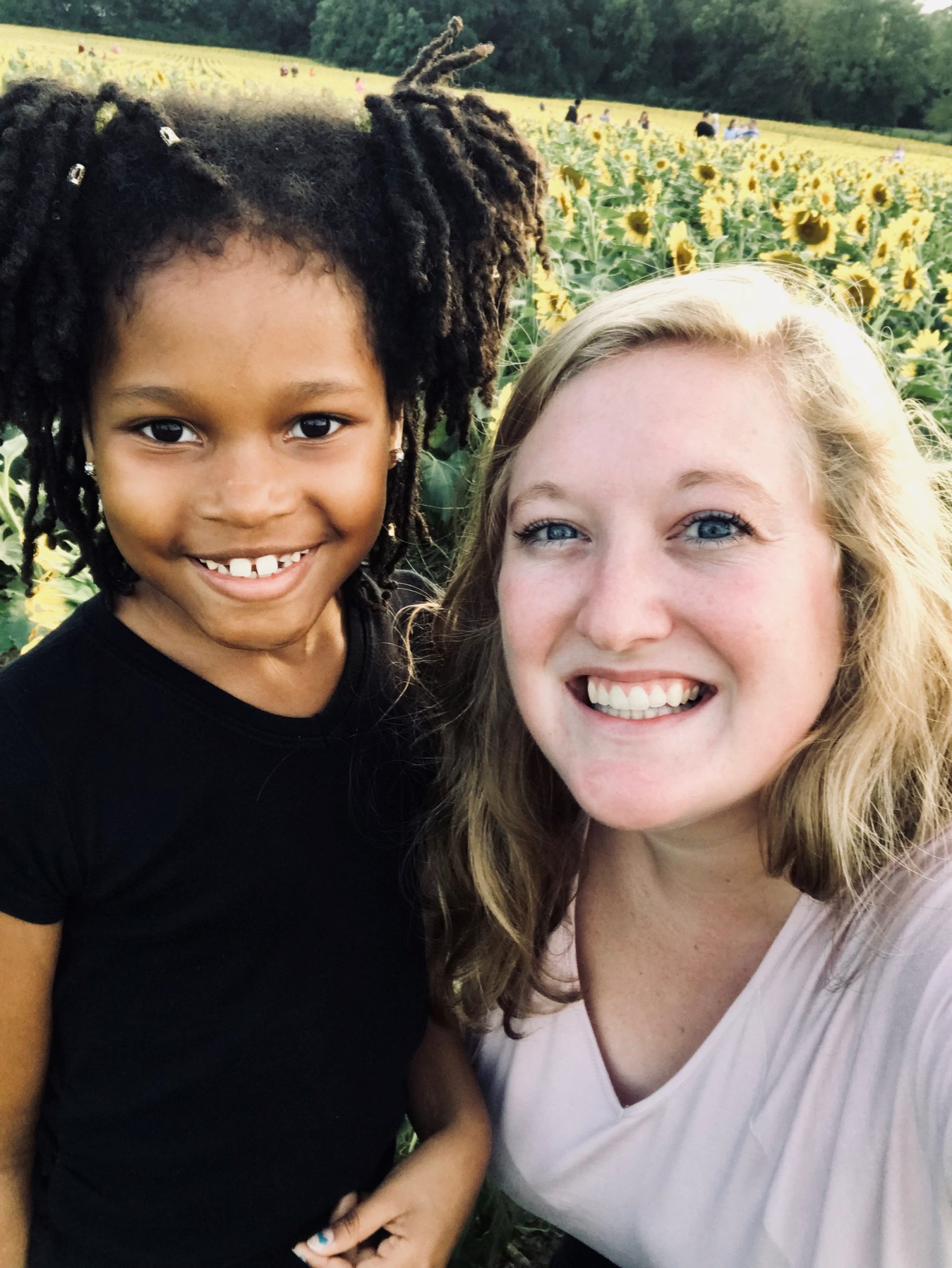 ---
BBBS MIAMI VALLEY
REAL LIFE STORIES
---
Chase and mom both talk about how Alex has made such a Big impact on him especially when it comes to Chase having a consistent person to rely on
It has been great to be able to see this match grow over the past few months, even with the additional challenge of being virtual. We are excited to see their relationship grow even stronger and deepen in the years to come!
"He's growing up right in front of me...getting more confident. I think it's getting better all the time."
---

---
NEWSLETTER
STAY IN THE KNOW!