SHOW YOUR SUPPORT
BE RECOGNIZED AS A DEFENDER OF POTENTIAL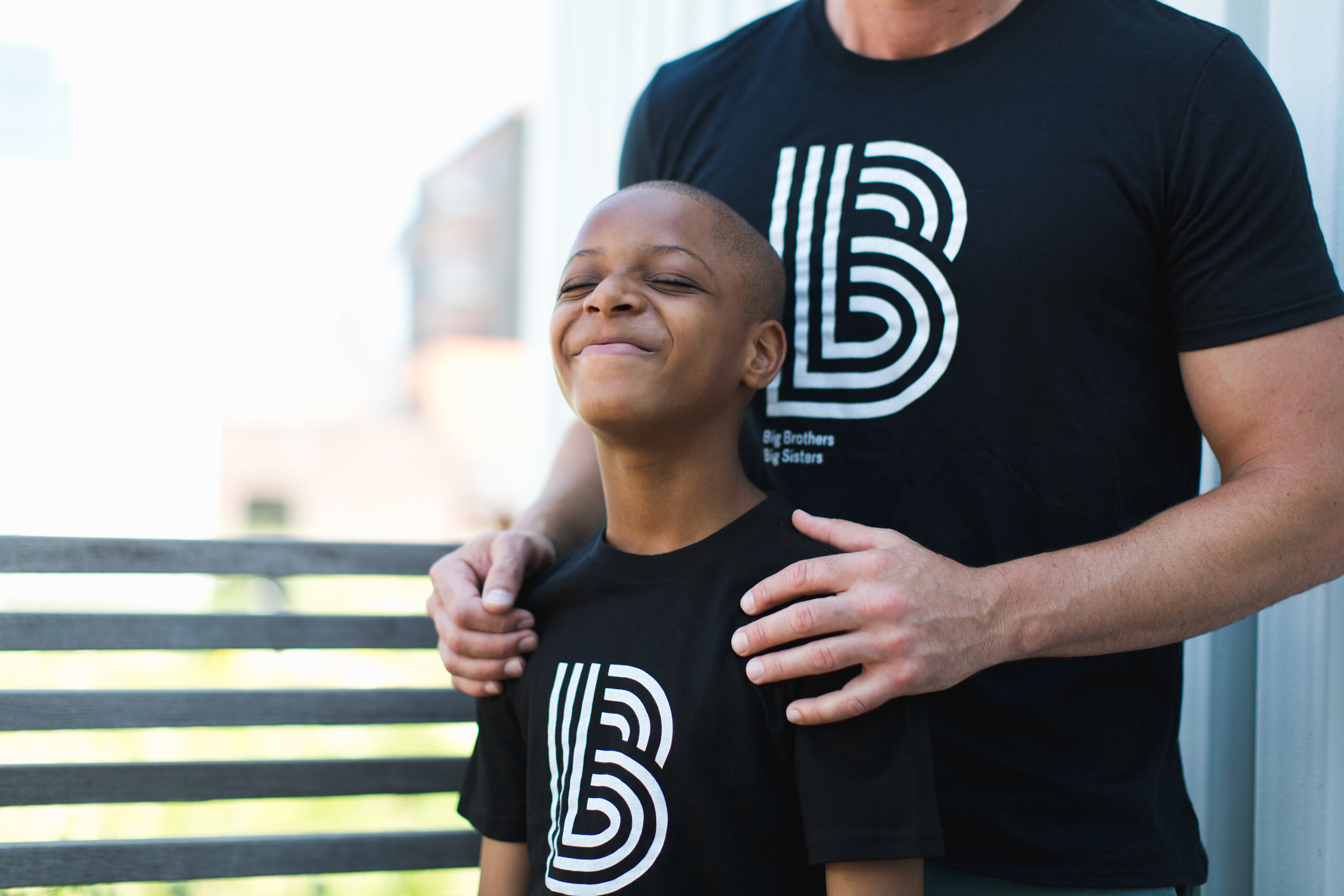 STAND OUT FROM THE CROWD
From yard signs to baseball caps to t-shirts, we have the swag to make you stand out as a Big Brothers Big Sisters supporter.
A portion of the proceeds of all sales invests in our mission of creating and supporting one-to-one mentoring relationships.
Shop our collection and show your support for our youth in the Miami Valley.
---
---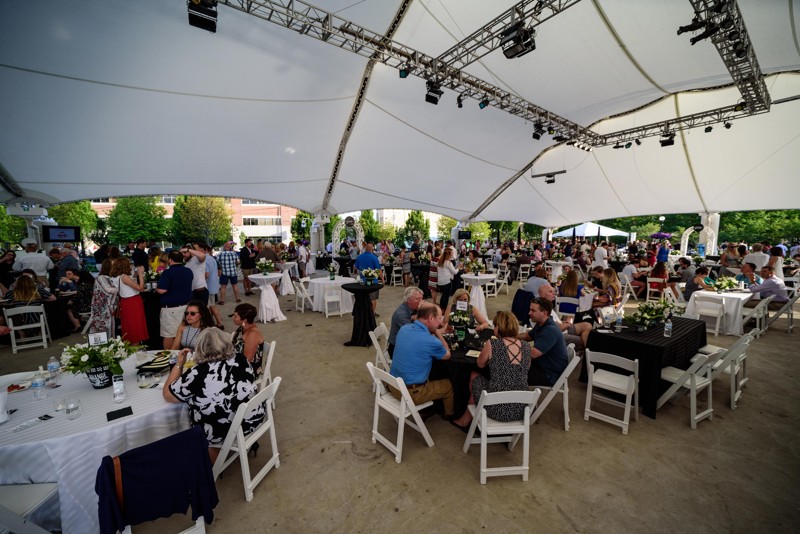 JOIN US IN CELEBRATING POTENTIAL
Whether a sponsor, an attendee, or a volunteer you are an important part of our annual events. Our events celebrate our achievements and help spread the word about the great work Big Brothers Big Sisters is doing. Contact our Event Coordinator, Anne Kane at 937.401.0838 to find out how you can get involved.
---
---
BECOME A MEMBER OF THE PROMISE CIRCLE
Make a promise today and impact the life of a child forever. With your Promise Circle membership you will support the screening and training of new mentors, taking children off our waitlist, providing educational opportunities, and more. What are you waiting for?
---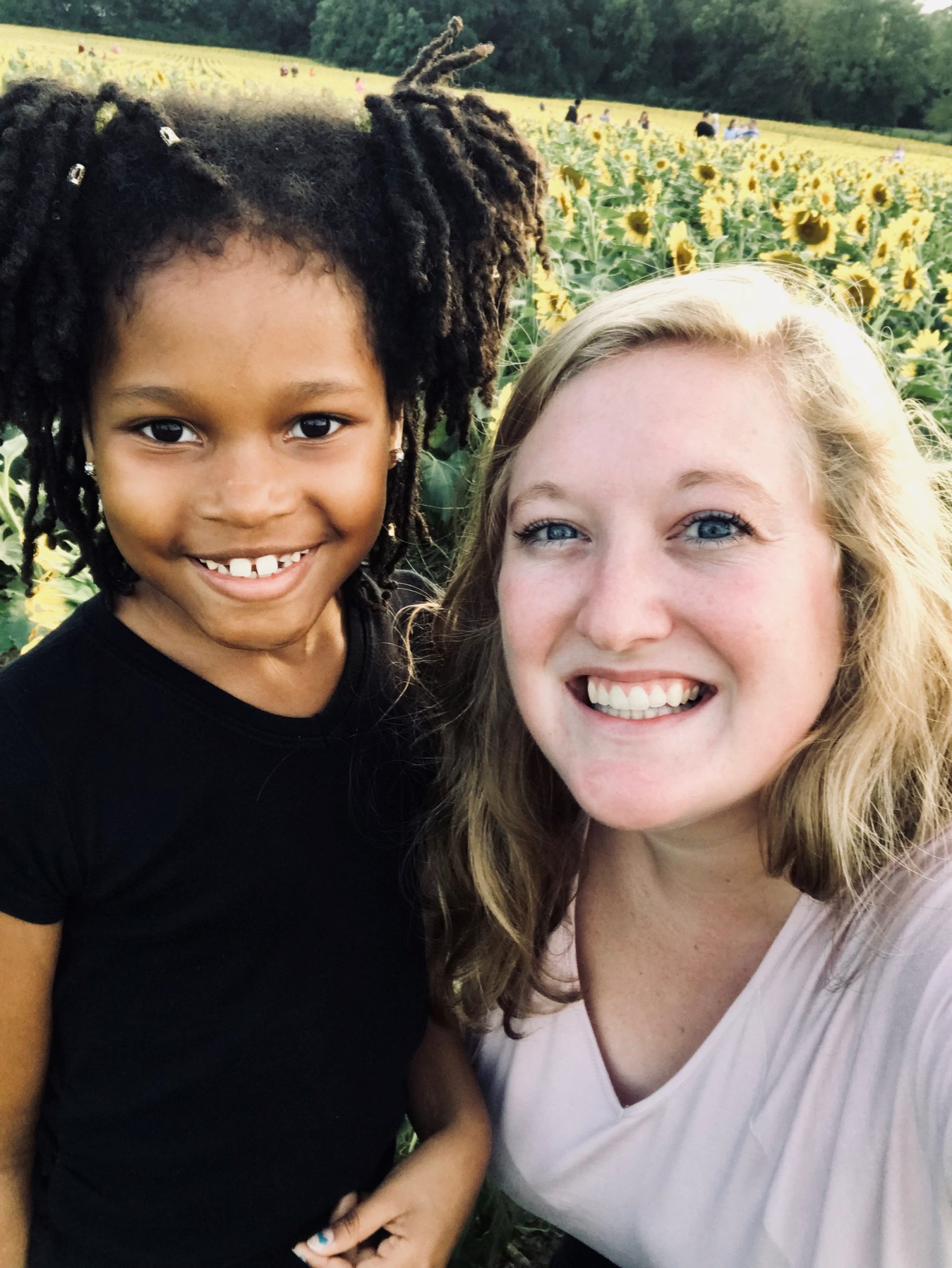 ---
BBBS MIAMI VALLEY
REAL LIFE STORIES
---
October 17, 2022
Jaxon & Lee Lee and Jaxon have been matched since February of 2022. Jaxon is a 9-year-old boy who was looking for a male role model
[…]
October 17, 2022
Adrianna & Kelsey Little Sister Adrianna is a life of the party 10-year-old. Adrianna is one of 7 siblings including a newborn baby brother. Although her
[…]
October 17, 2022
Jerilyn & Ierlyn Jerilyn and Ierlyn are to be matched 8 years in December. At the time of introduction, Ierlyn was 6 years old living with
[…]
---

---
NEWSLETTER
STAY IN THE KNOW!