Flexible Volunteering: How BBBS provides a Unique Volunteer Experience
Flexible Volunteering: How BBBS Provides a Unique Volunteer Experience: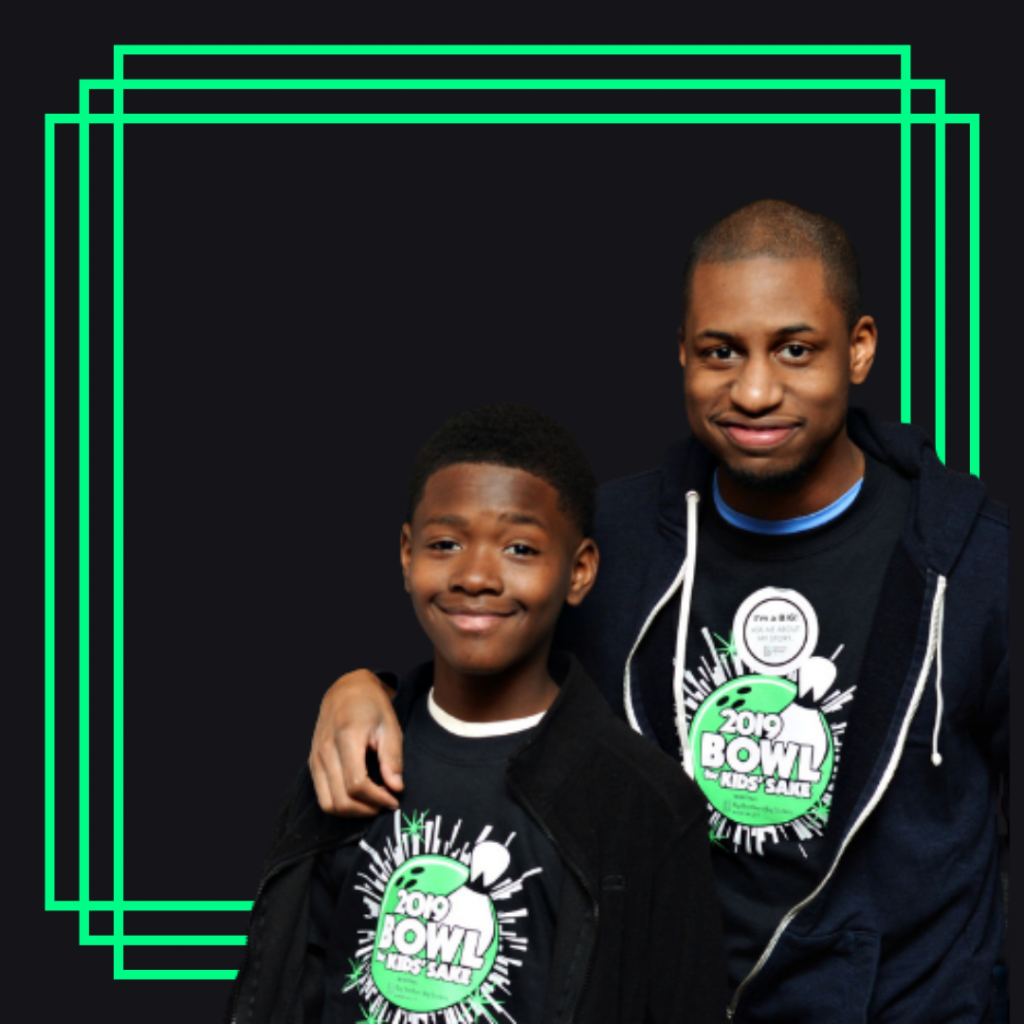 A unique aspect of the Big Brothers Big Sisters (BBBS) program is the Bigs and Littles (Matches) in our community-based program meet at times that work for them. For some of our matches, Saturday afternoons are the best, for others a Big will pick the Little up from school and spend time together then. Unlike traditional volunteering with strict standard schedules, our approach gives you the freedom and flexibility to spend time with each other at times that work for everyone.
When potential Bigs inquire with the agency our Enrollment Specialists use technology to match Bigs and Littles based on availability, mutual interests, geographical distance, and lifestyles. This ensures that mentors can engage with their Littles at times that work with their schedules. Throughout the match, the Big, Little, and Littles parent or guardian will speak with a Match Support Specialist on the phone each month for the first year and every 3 months thereafter. This call is scheduled by the Big and the parent or guardian to make sure the time works best for their schedules.
The Power of Flexibility in Volunteering
The flexibility of mentoring in our program creates a BIG impact in a variety of ways. Creating a flexible environment for volunteering enhances accessibility for our mentors making them more diverse for youth in our program. It increases our volunteer retention making sure a volunteer can still spend time with their Little in different seasons of life and it creates a broader reach and impact for the youth in our program by increasing the pool of potential volunteers.
How is BBBS a Leader in Flexible volunteering?
BBBS understands that our mentors and our youth and their families live busy lives. By our enrollment team considering everyone's availability and geographic location, we're able to make the most of the time a match spends together. The commitment that BBBS requires is also realistic. Just four hours over two outings for a minimum of one year can make a BIG difference in a child's life. It's a little commitment but it's a BIG impact. The power of consistent, small commitments can make the biggest difference as a child grows into an adult.
About Big Brothers Big Sisters Miami Valley
Since 1958, the mission of Big Brothers Big Sisters Miami Valley is to create and support one-to-one mentoring relationships that ignite the power and promise of youth. Big Brothers Big Sisters operates under the belief that inherent in every child is incredible potential. We make meaningful, monitored mentoring matches between adult volunteers (Bigs) and local youth (Littles), ages 7 through 18, across Montgomery, Miami, Greene, and Preble counties. As the leading evidence-based mentoring organization in the Miami Valley, currently serving 344 local youth, we help children realize their full potential and build strong futures.
In addition to one-to-one mentoring, we provide group match activities focused on STEM to build confidence and self-efficacy around science, technology, engineering, and math subjects and to expose them to various related career paths to help break the cycle of generational poverty. We also provide family care packages which include nonperishable food, personal care items, and cleaning supplies to the youth who are in most need.
How Can You Get Involved in the Miami Valley?
We are always looking for volunteer mentors to match with youth in the Miami Valley. If you think you would make a great mentor to a child, sign up today!