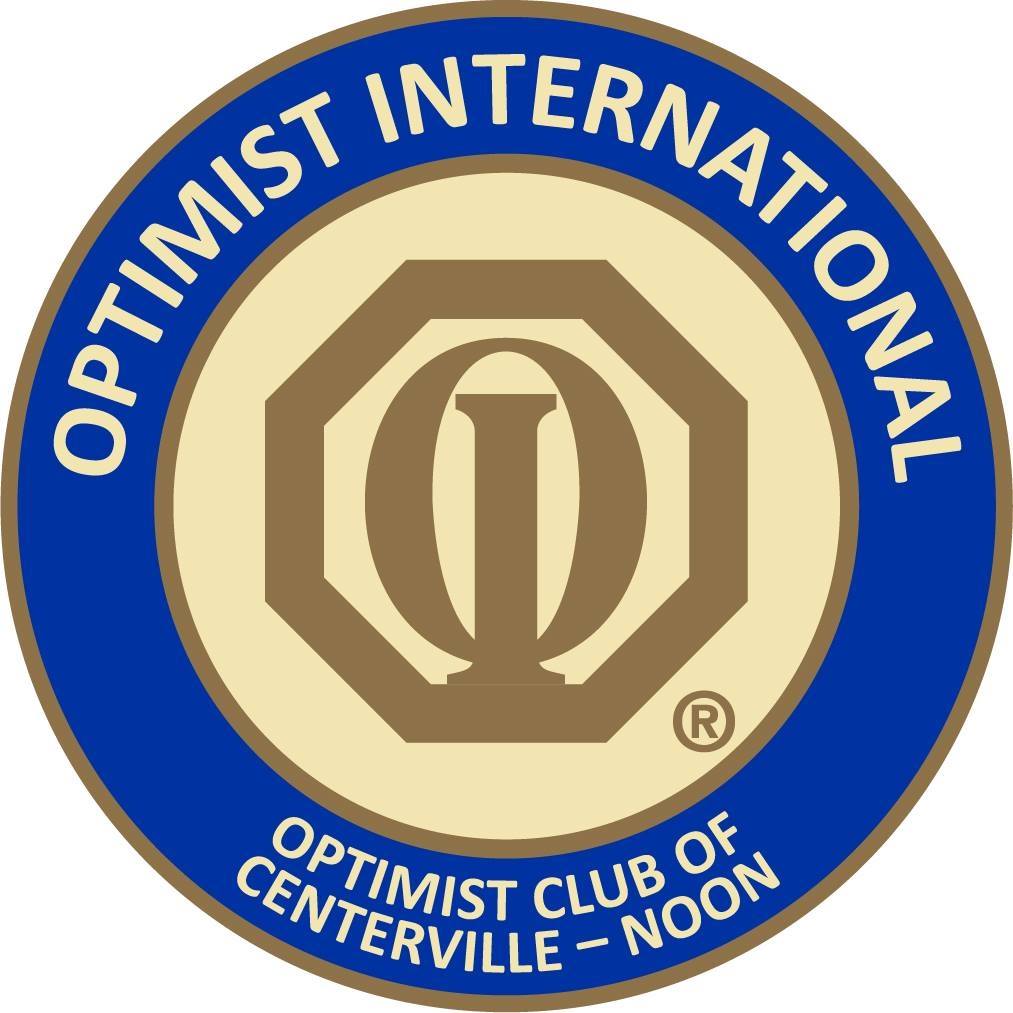 Who is the Centerville Noon Optimist Club?
The Centerville Noon Optimist Club is a member of the Great Ohio District within Optimist International. The club is comprised of people who embrace the optimistic mindset as a way of life. Their mission is to provide positive programs and activities to benefit youth in local and surrounding communities to help them grow and prosper as future leaders. Optimist International was founded in 1918 while the Centerville club was formed in 1968. One of 75 clubs in Ohio, they are the largest and most active within their community.
How does the Centerville Noon Optimist club make a difference in the Miami Valley?
The Noon Optimist Club hosts a variety of fundraisers in Centerville to help youth within Centerville. Some of these fundraisers include a golf outing, flag fundraiser, Christmas tree lot, and local smaller fundraisers. The organization hosts community involvement activities including an easter egg hunt, fishing derby, haunted trail, safety on wheels, Tri-Star basketball, and Tri-Star soccer.
Want to learn more about the Optimists but aren't ready to join?
If you want to learn more about the Centerville Noon Optimist club but you can't join them at their lunch meetings, you can join Optimist 2.0! Optimist 2.0 is 1.5 hours of socialization and networking every third Thursday of the month. Each month the venue changes so reach out to the organization to see where they are this month! To join Optimist 2.0, you can fill out their membership form and mark Optimist 2.0.
How can I join the Centerville Noon Optimists?
There are multiple ways to join the Optimists, when you fill out the form to join you can mark Full, which includes a lunch every Tuesday, or Dues only which includes one lunch per month. The Centerville Optimist website includes a welcome brochure which explains what goes on at the lunch meetings. Membership also entitles you to the Optimist Magazine.
How do the Centerville Noon Optimists make a difference for BBBS?
Centerville Noon Optimist gave BBBS Miami Valley a grant to fund our MENTOR Centerville/ Washington Township programs. The Mentor Centerville project provides youth mentoring services to youths (Littles), ages 6 through 18, and caring adult mentors (Bigs) who live in the Centerville. These mentoring relationships support the critical social and emotional development needed to help build resilience, as well as promote the mental health, academic success, and overall well-being of the youths we serve in the Centerville area. Our Centerville Littles currently attend Centerville High School, Tower Heights Middle School, Magsig Middle School, Normandy Elementary, and Stingley Elementary.
Through the ongoing project, we currently serve 33 mentoring matches (10 Littles, their families, and 24 Bigs) in Centerville. At this time, in addition to our current matches, we have one Centerville area Little, and one Centerville area Big, waiting to be matched in our program. The cost to support one mentoring match, for one year, is $1,500.
At the core of our Mentor Centerville project is our Community-Based Mentoring program. Littles, who need a mentor, are matched with a Big. Our Bigs develop and maintain a relationship with their Littles and serve as a positive role model and a source of reliable support. Matches are based on common interests, backgrounds, and aspirations allowing for a strong connection to grow over time. Bigs and Littles explore the local community and share fun activities that they both enjoy, meeting at least twice a month for a minimum of 4-6 total hours.
About Big Brothers Big Sisters Miami Valley
Since 1958, the mission of Big Brothers Big Sisters Miami Valley is to create and support one-to-one mentoring relationships that ignite the power and promise of youth. Big Brothers Big Sisters operates under the belief that inherent in every child is incredible potential. We make meaningful, monitored mentoring matches between adult volunteers (Bigs) and local youth (Littles), ages 7 through 18, across Montgomery, Miami, Greene, and Preble counties. As the leading evidence-based mentoring organization in the Miami Valley, currently serving 344 local youth, we help children realize their full potential and build strong futures.
In addition to one-to-one mentoring, we provide group match activities focused on STEM to build confidence and self-efficacy around science, technology, engineering and math subjects and to expose them to various related career paths to help break the cycle of generational poverty. We also provide family care packages which include nonperishable food, personal care items and cleaning supplies to the youth who are in most need.
How Can You Get Involved in the Miami Valley?
We are always looking for volunteer mentors to match with youth in the Miami Valley. If you think you would make a great mentor to a child, sign up today!