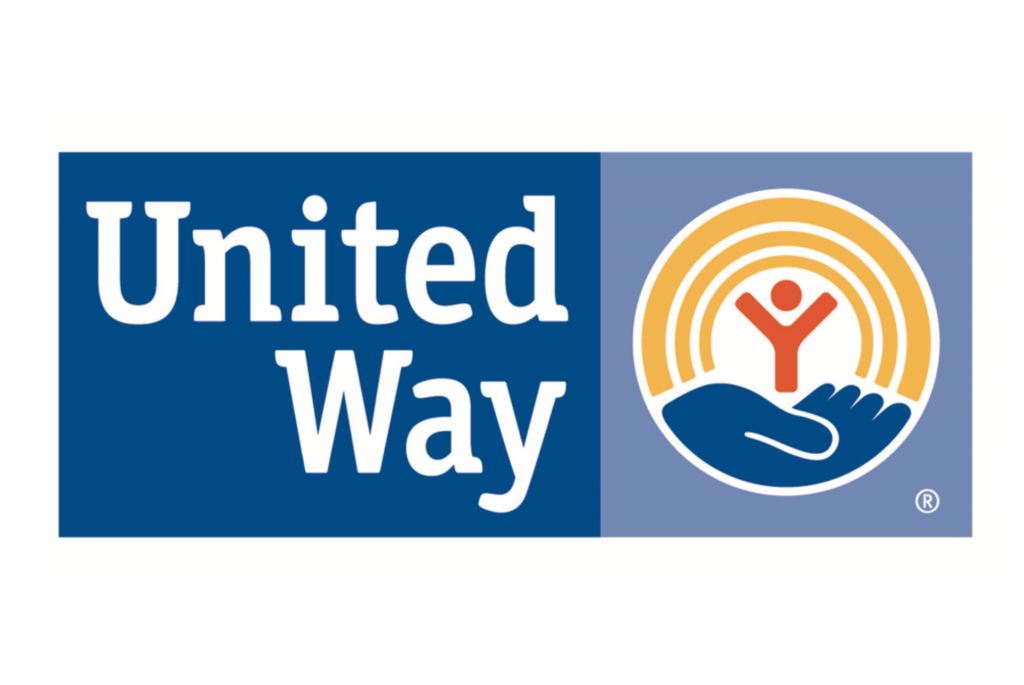 Who is the United Way of the Greater Dayton Area?
United Way of the Greater Dayton Area is there to help in Montgomery, Greene, and Preble counties. This organization has been thriving in the Miami Valley for over 100 years. United way touches over 350,000 lives across the Greater Dayton Area annually.
What does United Way of the Greater Dayton Area do?
United Way of the Greater Dayton Area invests in strong families by helping families navigate and prevent financial crises. Their goal is to keep families in their homes, help them to become financially stable, and help their children to succeed in school. This is a two-generation approach that creates a big community impact!
What are the ways residents can get help from United Way? Residents can use the resources tab to find help a short distance away by searching their zip code. Locals looking for resources can also dial 211 to reach a 24-hour lifeline with a free, confidential, and compassionate professional who will go over the situation and connect the resident with resources to help. This service is also available with translation services in Spanish. A special edition of this service is available for veterans which connects vets to services they need fast.
The organization not only makes an impact itself but allows others to make an impact as well. What are some ways you can make an impact in the Greater Dayton Area? United Way encourages you to vote! This is one of the easiest ways to make a change in the community. Donate, just a $50 donation annually could remove barriers to local youth attending school such as providing bus passes, uniforms, or school supplies. Participate in a yearly volunteer day of service, upcoming service days include Martin Luther King Jr. Day, Global Youth Service Day, Day of Action, 9/11, and Make a Difference Day.
How is the United Way of the Greater Dayton Area involved in the Community?
Not only does United Way of the Greater Dayton Area partner with local agencies by providing referrals from residents; but they also financially support local nonprofits by allowing individual donors to give through the organization. Generous donors give through United Way to benefit Big Brothers Big Sisters annually. Youth with mentors report setting higher educational goals and are more likely to attend college than those without mentors. Formal mentoring integrated with tutoring, counseling, and other safety-net services can drive a reduction in school truancy, leading to an active interest in the youth's daily life. Greater connection with the school and improved academic performance. Talk about making a difference in the local community!
About Big Brothers Big Sisters Miami Valley
Since 1958, the mission of Big Brothers Big Sisters Miami Valley is to create and support one-to-one mentoring relationships that ignite the power and promise of youth. Big Brothers Big Sisters operates under the belief that inherent in every child is incredible potential. We make meaningful, monitored mentoring matches between adult volunteers (Bigs) and local youth (Littles), ages 7 through 18, across Montgomery, Miami, Greene, and Preble counties. As the leading evidence-based mentoring organization in the Miami Valley, currently serving 344 local youth, we help children realize their full potential and build strong futures. 
In addition to one-to-one mentoring, we provide group match activities focused on STEM to build confidence and self-efficacy around science, technology, engineering and math subjects and to expose them to various related career paths to help break the cycle of generational poverty. We also provide family care packages which include nonperishable food, personal care items and cleaning supplies to the youth who are in most need.
How Can You Get Involved in the Miami Valley?
We are always looking for volunteer mentors to match with youth in the Miami Valley. If you think you would make a great mentor to a child, sign up today!