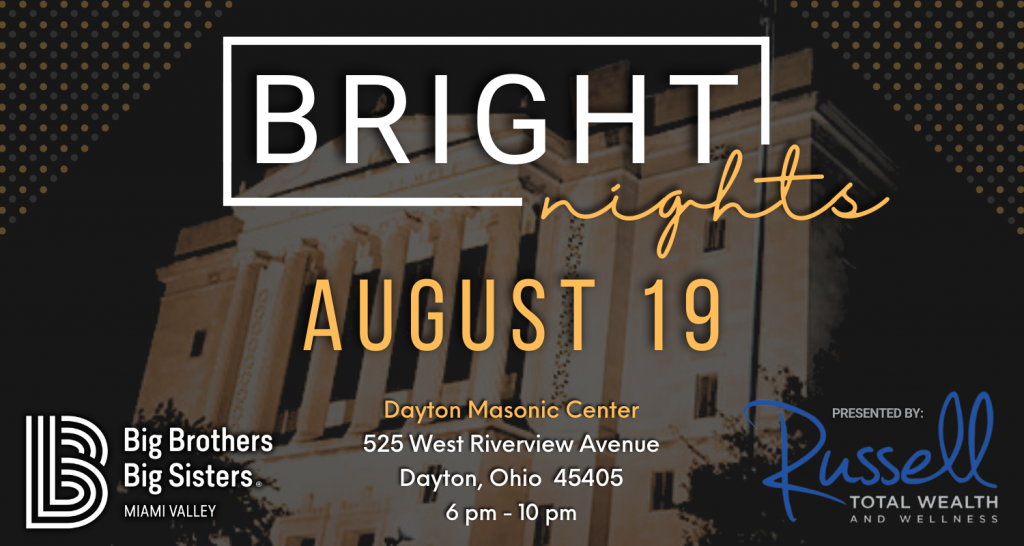 EVENT DATE:

August 19th 2023 6pm – 10pm
Each year at Bright we celebrate the BIG stars of our community —our Bigs, Littles, families, and donors. Featuring Miami Valley's top chefs you will enjoy an evening of gourmet tastings, live music, and more.
Bright, Big Brothers Big Sisters annual fundraiser brings together Miami Valley's best independent chefs to raise funds to support youth mentoring right here in the Miami Valley.
"All proceeds from Bright stay right here in the Miami Valley," says Anne Pfeiffer, CEO of Big Brothers Big Sisters Miami Valley. "We serve kids across Miami, Montgomery, Preble, and Greene Counties. When youth have a mentor, they build strong connections and are less likely to experience negative health outcomes related to substance use, violence, and mental health."
"This event enables us to provide children facing adversity with strong and enduring, professionally supported one-to-one mentoring relationships that have powerful, positive impacts," says Big Brothers Big Sisters CEO Anne Pfeiffer. "This is a great opportunity to have a good time with friends, family, or co-workers while supporting an amazing cause." Want to learn more about BBBS? Check out the about section of our website!
---
Purchase Event Tickets
Purchase 50/50 Raffle Tickets
Featured Chefs
More chefs to be announced soon!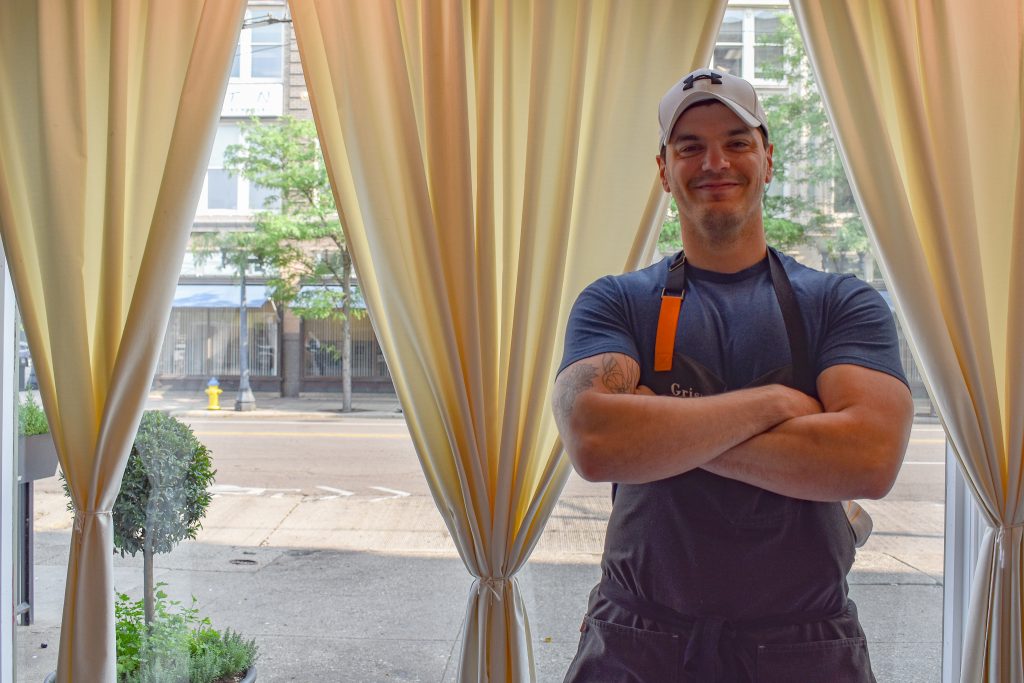 Chef Patrick Van Voorhis – Grist
Meet Patrick Van Voorhis, a passionate chef with 14+ years of experience, Patrick and his wife established Grist in 2018, blending traditional Italian flavors with innovative twists. Grist offers a laid-back atmosphere where guests feel at home, enjoying elevated dishes made with top-notch ingredients.
Beyond Grist, Patrick and his team actively engage in community events and charity work. They take pride in giving back through their culinary expertise, from providing fresh bread to local shelters to supporting various charitable initiatives.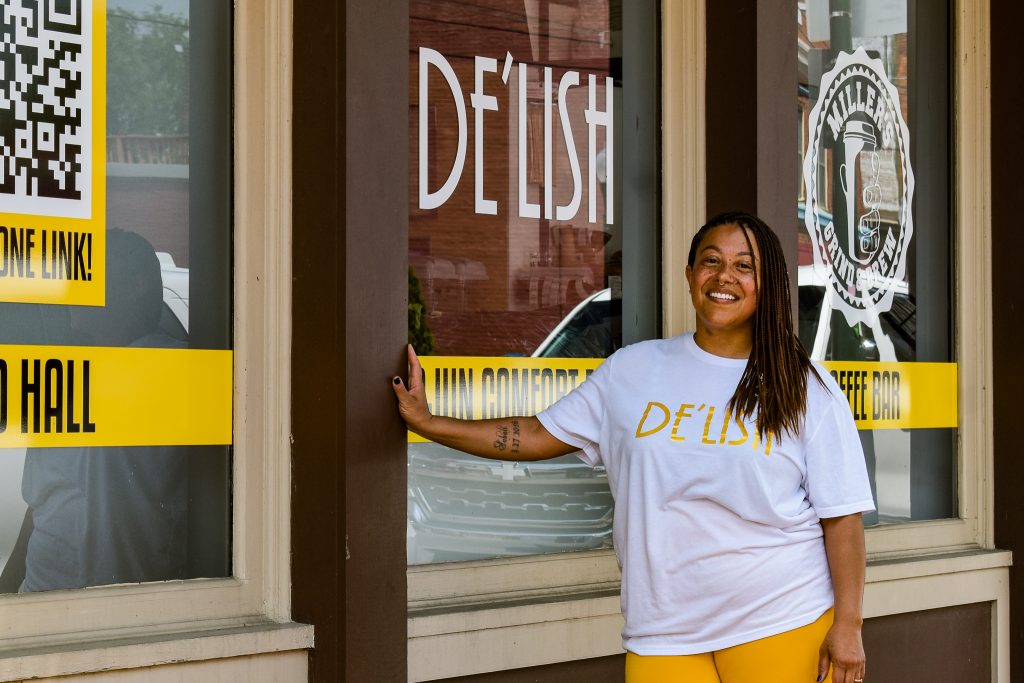 Chef Jasmine Brown – De'Lish
Introducing Jasmine Brown, the creative force behind De'Lish. Her journey in the culinary world led her to establish De'Lish, a restaurant that offers a fusion of flavors and a unique dining experience.
Beyond her culinary talents, Jasmine is deeply rooted in her community. She actively supports local events, collaborates with fellow food enthusiasts, and continuously seeks ways to give back through her culinary expertise.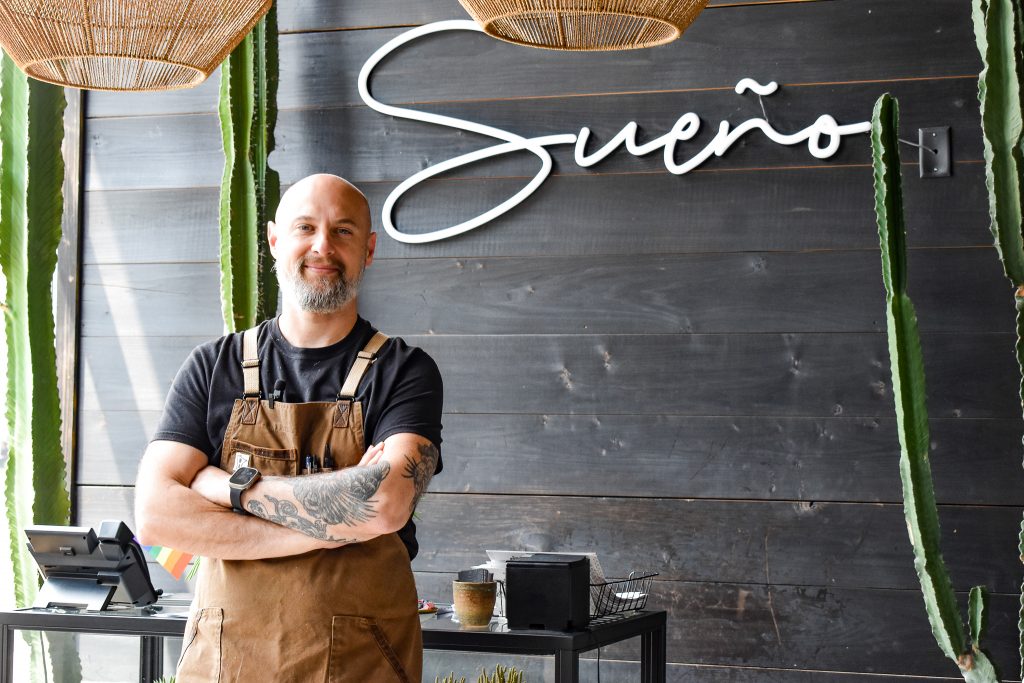 Chef Jorge Guzmán – Sueño

Experience the passion and flavors of Mexico with Chef Jorge Guzmán, the chef behind Sueno. From his cherished memories around the family table to his deep-rooted Mexican heritage, Chef Jorge's culinary journey is an ode to tradition and creativity. Join us at Bright 2023 and experience authentic Mexican cuisine infused with innovative twists.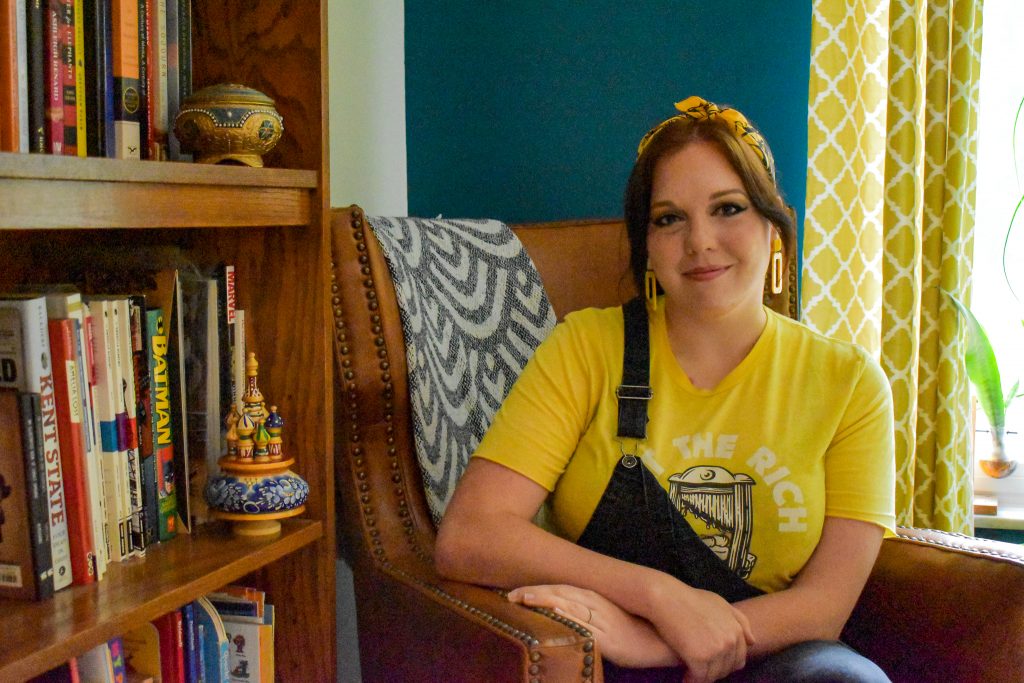 Pastry Chef Kelsea Pernsteiner – Eat the Rich
Introducing Kelsea Pernsteiner, the creative force behind Eat the Rich! With a passion for crafting unique cakes and cupcakes, she brings a fresh twist to traditional treats. Inspired by flavors from around the world, Kelsea's inventive creations cater to diverse tastes and dietary needs.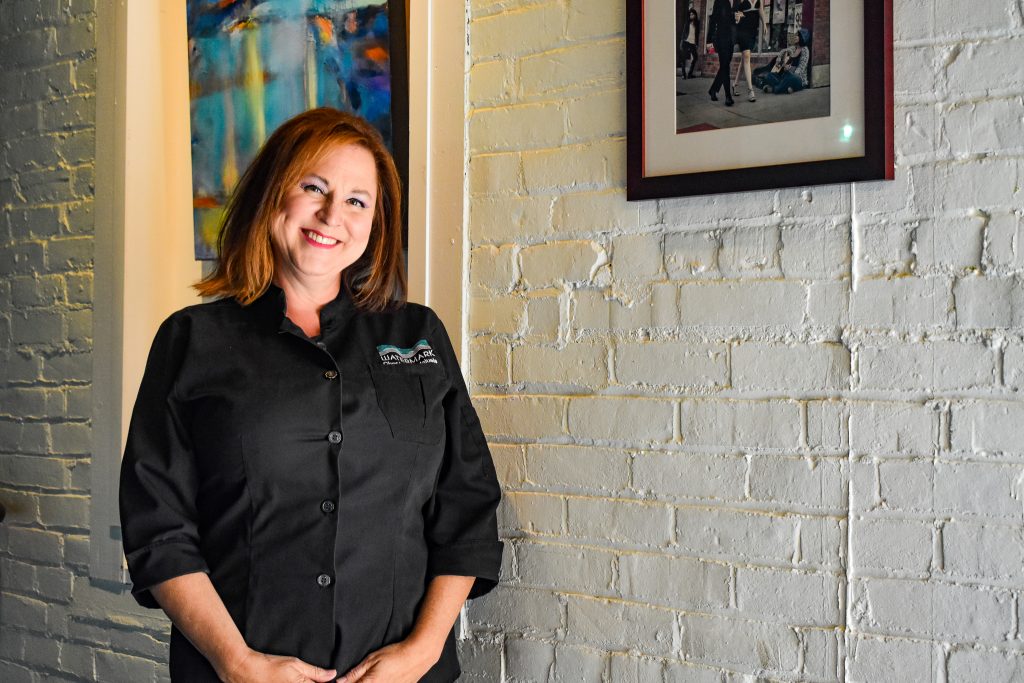 Chef Maria Walusis – Watermark
Chef Maria Walusis, owner of Watermark Restaurant and Backwater Voodoo, brings her passion for food and hospitality to the Dayton dining scene. With over 30 years of experience and a love for cooking since childhood, Chef Maria creates memorable dining experiences through her creative takes on classic fare.
Watermark Restaurant offers a diverse menu, ranging from mouthwatering steaks and seafood to homemade pastas and desserts. Chef Maria's New American dishes with global influences showcase her culinary artistry, while Backwater Voodoo delights guests with its lively Creole flavors and creative cocktails.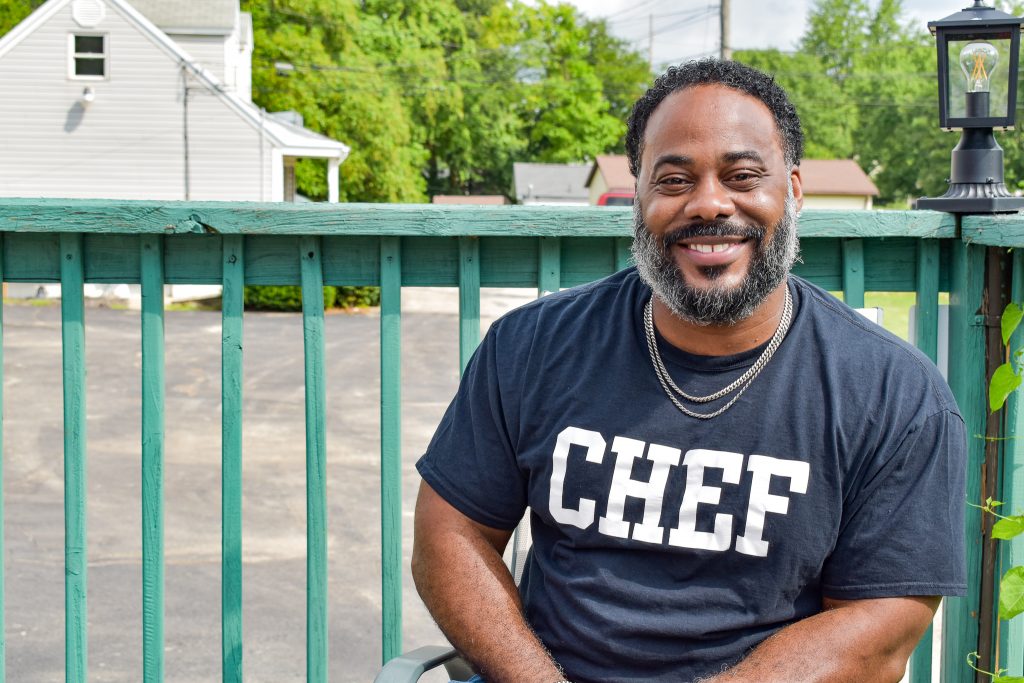 Chef Anthony Head – Chicken Heads
Introducing Chef Anthony Head, the culinary mastermind behind Chicken Head's, a local favorite known for its delicious fried chicken and Southern-inspired dishes. A Dayton native with a passion for food, Chef Anthony has been making waves in the culinary scene with his unique take on classic favorites.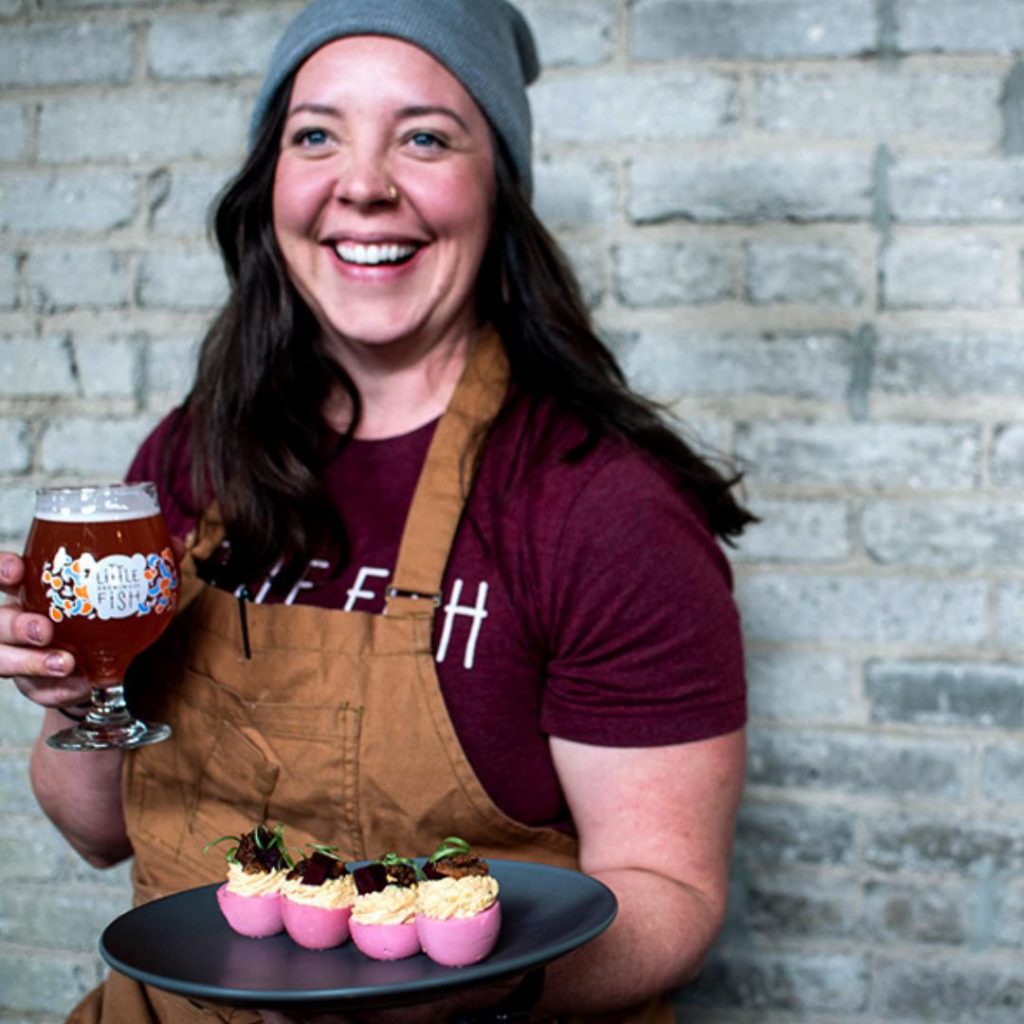 Chef Becky Clark – Little Fish
From a West Virginia homestead to the kitchens of acclaimed chefs, Chef Becky Clark's journey is a testament to her passion for farm-to-table excellence. Her upbringing instilled a love for crafting from scratch and using locally sourced ingredients. After honing her skills across the country, she returned to Athens, founding Pork & Pickles and partnering with Little Fish Brewing Co.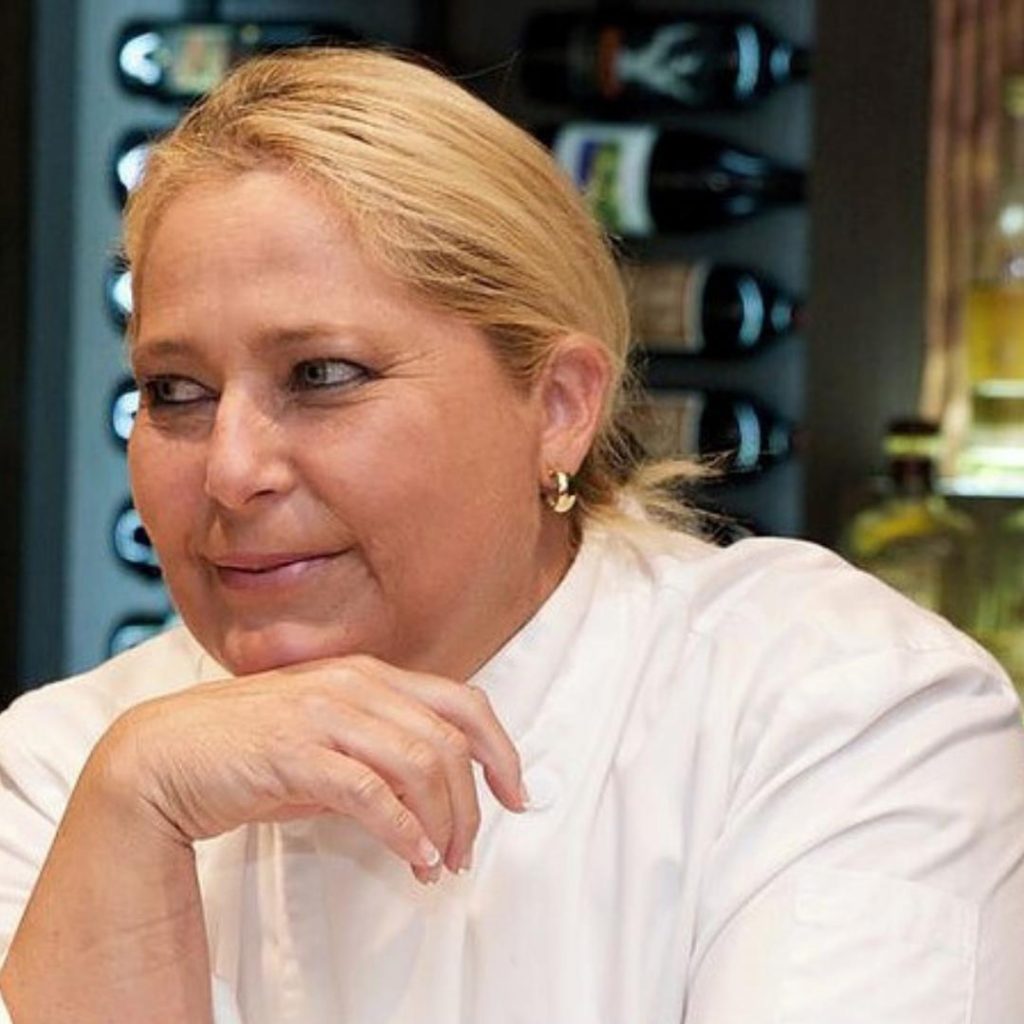 Chef Margot Blondet
Meet Chef Margot Blondet, the creative behind Salar Restaurant and Lounge in Dayton's Oregon District. With a diverse background that spans continents, Margot's culinary passion led her from Lima, Peru to the vibrant food scene of Dayton, Ohio. Armed with over 20 years of experience, including running her catering business and restaurant, Sidebar, Margot's journey culminated in her role as executive chef at Salar. Her fusion of flavors draws on her rich cultural exposure, resulting in an exquisite dining experience that reflects her global journey.
Featured Experiences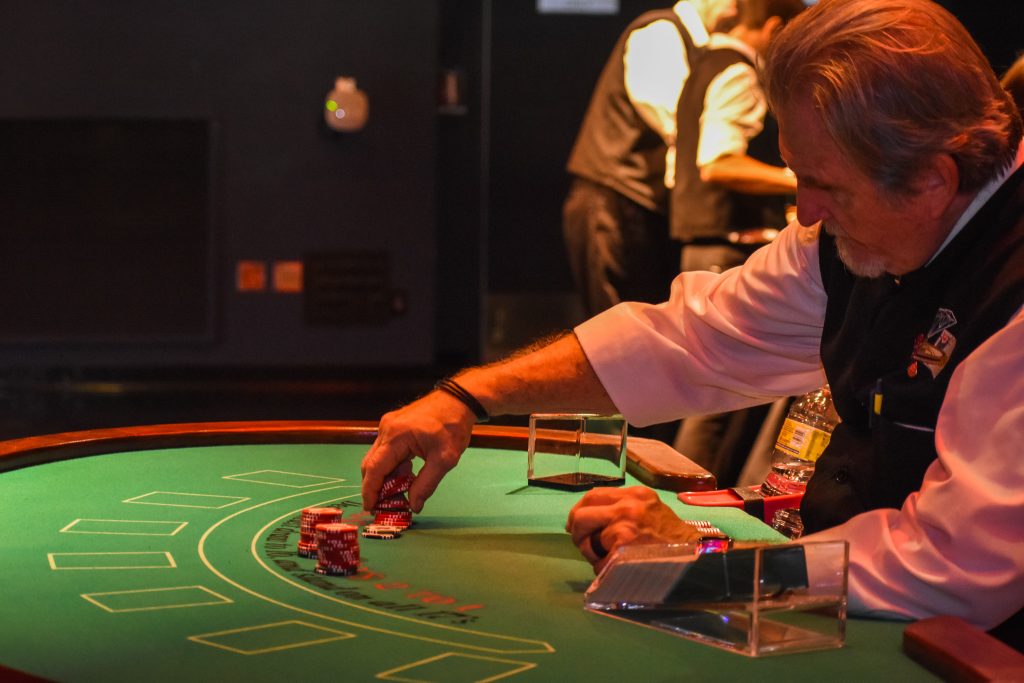 Black Diamond Casino Events
With a professional and experienced team, they will offer a range of popular casino games, including Craps, Roulette, and Blackjack. Their friendly staff ensures everyone has a fantastic time, guiding players through the rules and strategies of each game. From the electrifying energy of Craps to the allure of chance in Roulette and the skillful play of Blackjack, Black Diamond Casino Events guarantees a night of excitement and entertainment.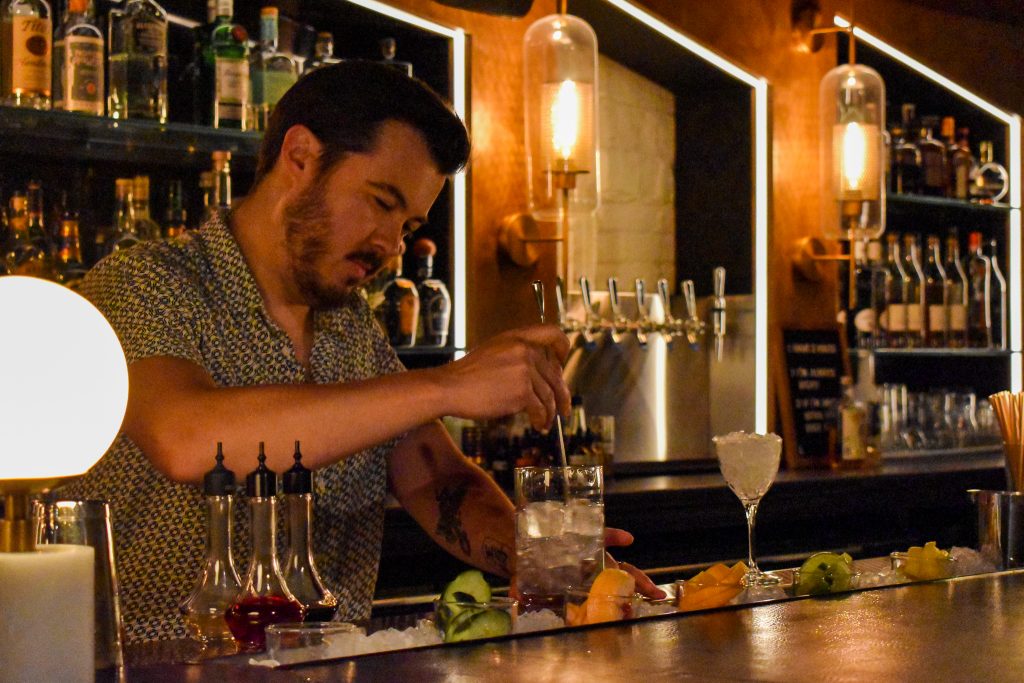 Tyler Hampton – Tender Mercy Bar
Tyler Hampton, a Dayton native, is the passionate and creative Bar Manager at Tender Mercy. With a wealth of experience in the hospitality industry, Tyler's journey has taken him from country clubs to selling wine before finding his true calling behind the bar. As a staunch supporter of Dayton and its thriving community, Tyler wholeheartedly believes in the power of hospitality to uplift and connect people. His dedication to crafting exceptional cocktails and creating unforgettable experiences at Tender Mercy exemplifies his commitment to his craft and his beloved hometown of Dayton, Ohio.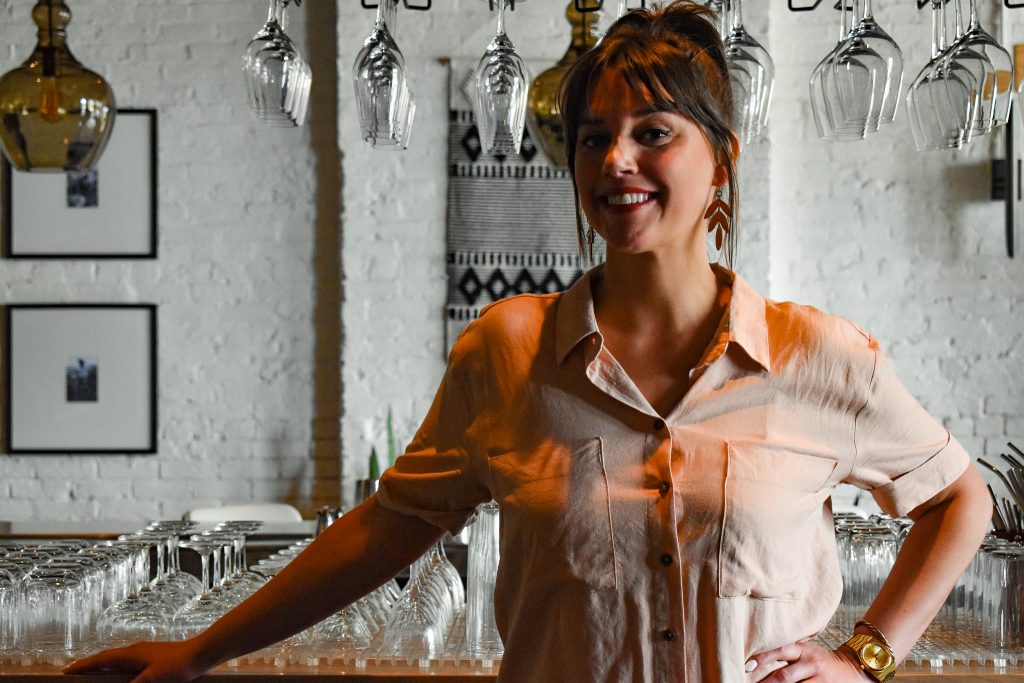 Lauren Gay – Joui Wine Bar
Meet Lauren Gay, a Dayton native with a passion for wine. As the owner of the soon-to-be Joui Wine Bar in Dayton's Fire Blocks District, Lauren aims to create a joyful and approachable space for all wine enthusiasts. With over two decades of hospitality experience and a background in wine programs across various cities, her expertise shines through in the carefully curated wine selection. At Joui, you'll find a wide variety of environmentally friendly, organic, and unique blends from minority winemakers. Join her in August at Bright as well as in September 2023 for her grand opening!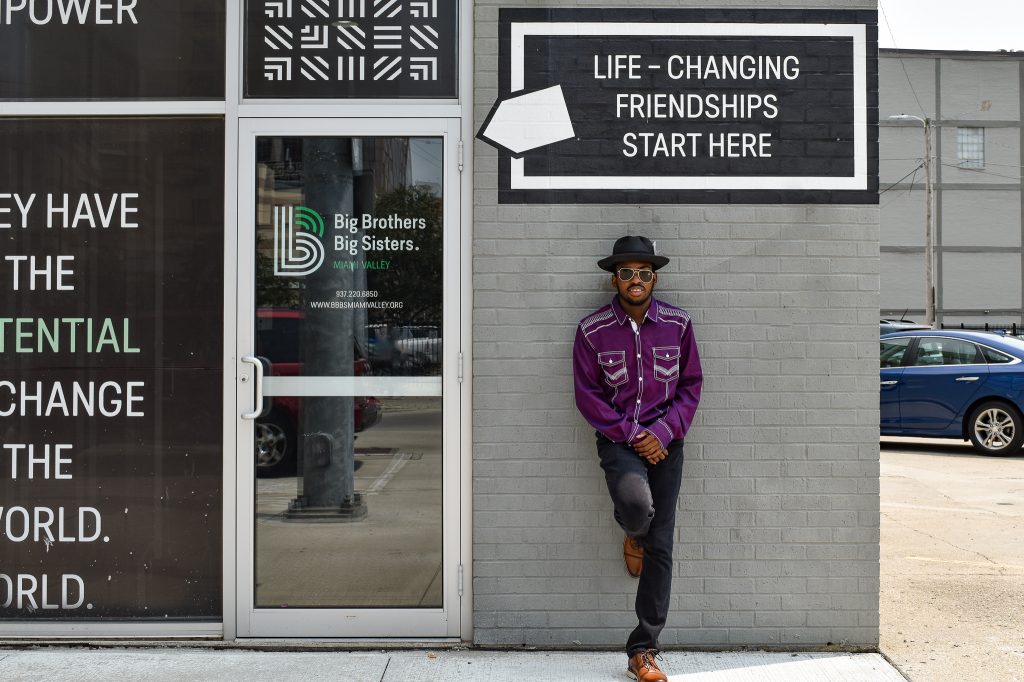 Giovani Taylor – Mocktail Bar
Meet Giovani "Gio" Taylor, the creative mind behind the delightful mocktail bar at Bright. Having been a former Little in the program, Giovani aged out but continues to be a strong advocate and supporter of Big Brothers Big Sisters. With a passion for mixing flavors and creating new experiences, Gio serves up a variety of delicious non-alcoholic mocktails. Inspired by the program and his Big Brother, Giovani has grown into a confident and skilled individual, even achieving his Eagle Scout rank.
Entertainment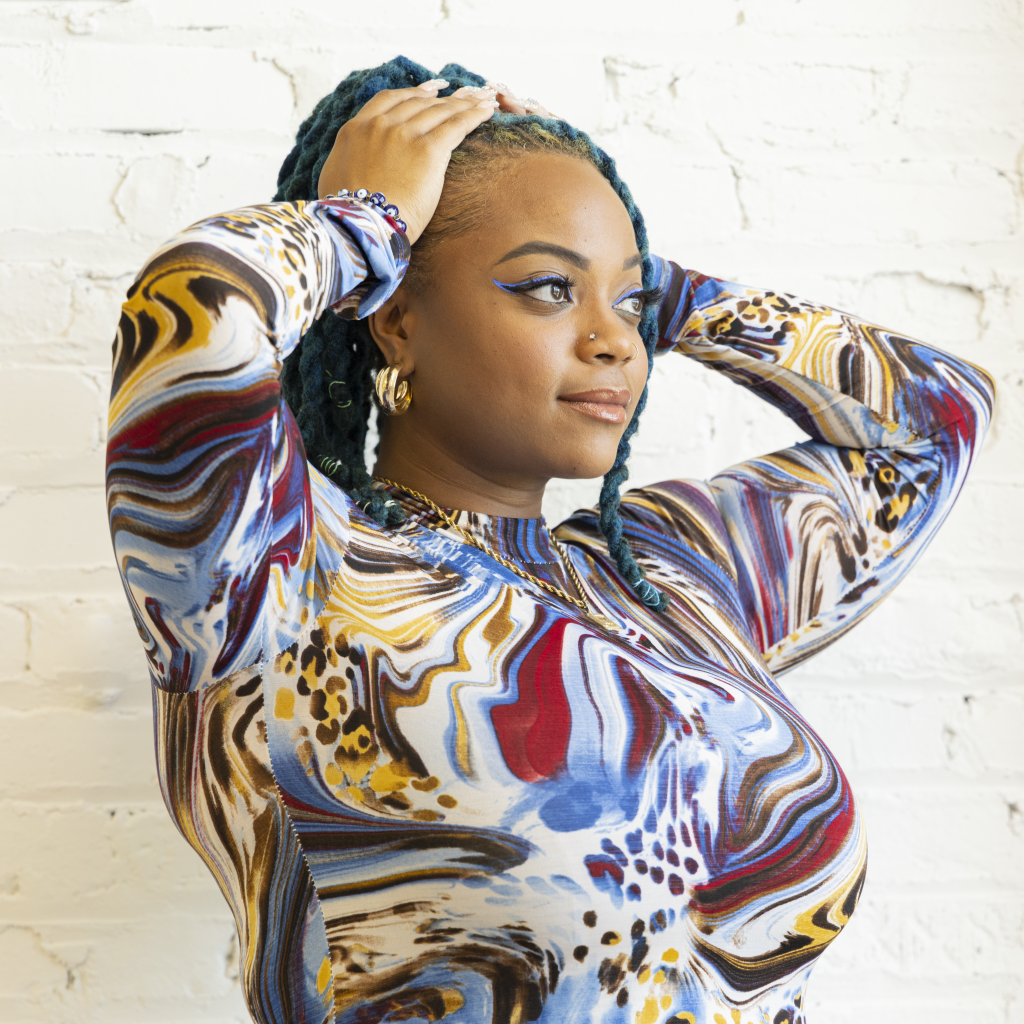 RENA1SSANCE with Chasing Dreams
RENA1SSANCE, formerly known as Mariah J, is a multi-talented creative who contributes as a music artist and producer, dancer, writer and herbalist. She is gifted at cultivating peace, culture and love through various means of art and healing. Her influences include gospel choirs, funk music, and Afro-centric culture. RENA1SSANCE writes from the point of view of radical truths and light, bringing a new perspective to the music industry and world. With a soulful and soothing voice trained on gospel classics and a stacked backing band, she combines an ambient sound with modern materials to spirited effect.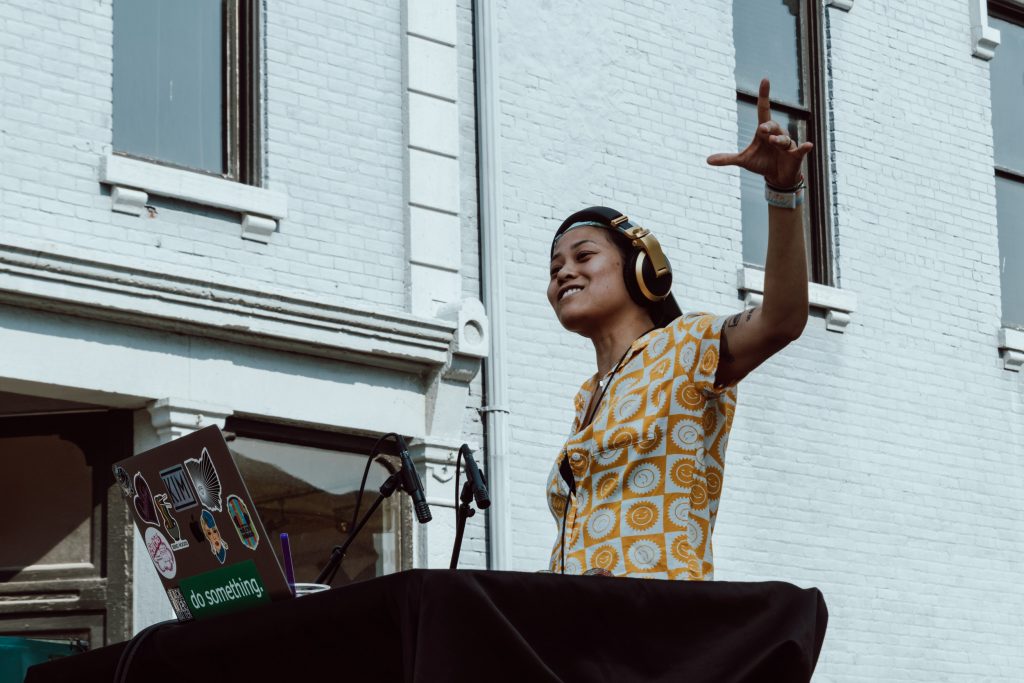 Kim L
KimL is your local queer female DJ sweetheart of Dayton and of Dayton's Silent Disco. Her energetic dance vibes have earned her playing on the same lineups with big-name EDM artists, playing across the tri-state area, and at many well-known local venues. Her aim is to bring people together and to share an electric connection powered by invigorating tuneage.
Featuring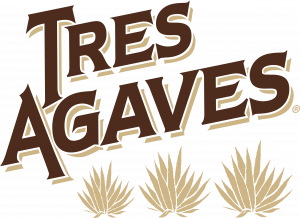 Thanks to our Sponsors
IGNITE SPONSOR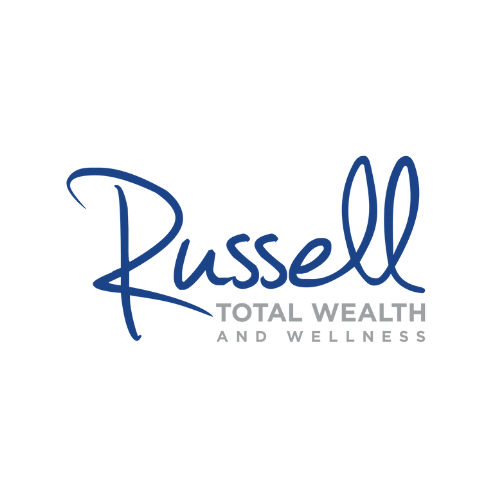 BRIGHT SPONSOR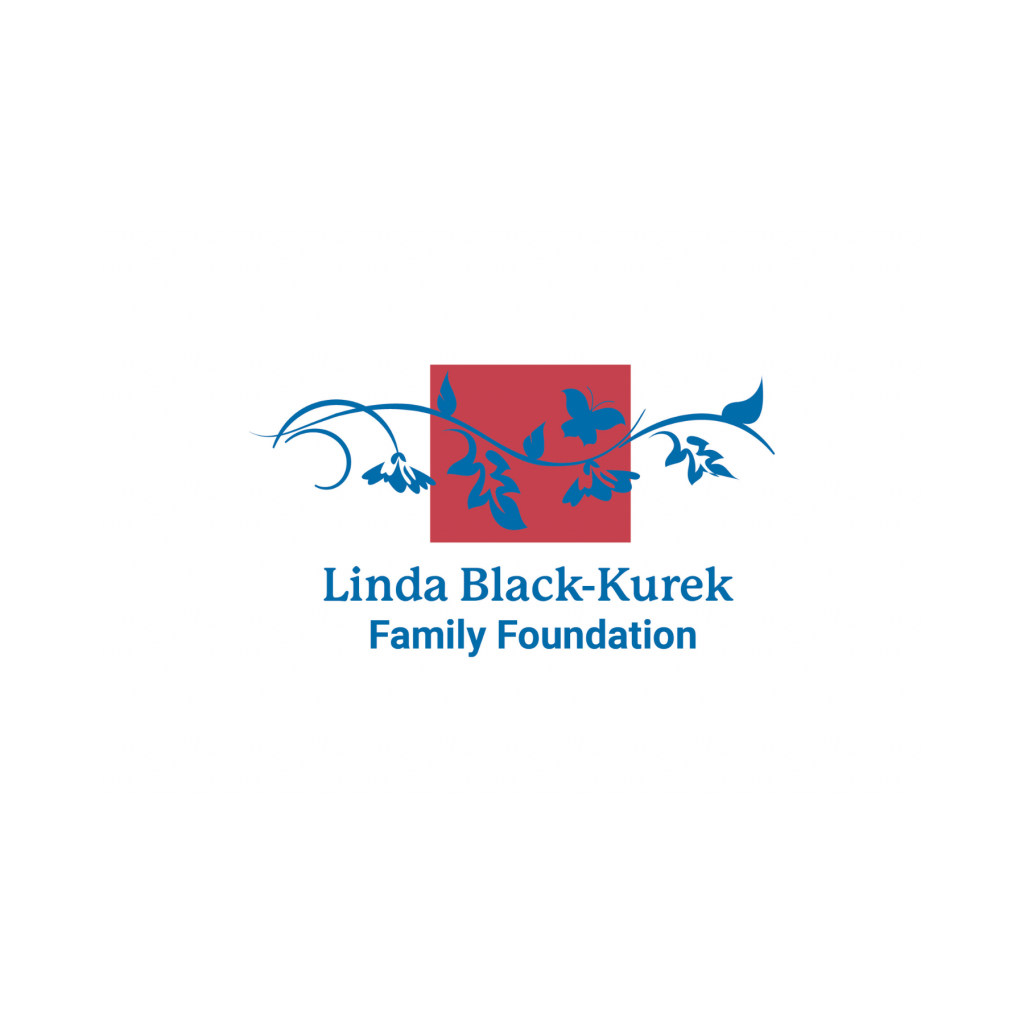 BIG SPONSOR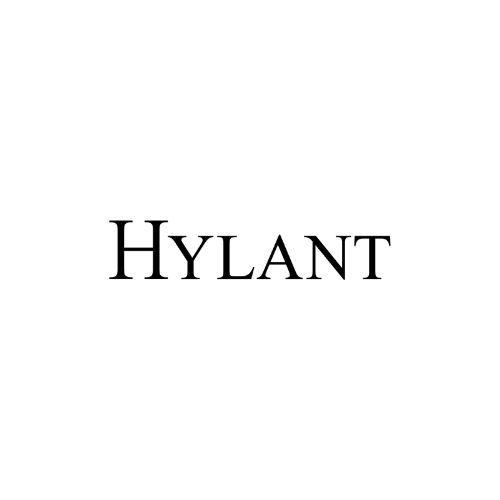 LITTLE SPONSORS
MEDIA PARTNERS