Chase & Alex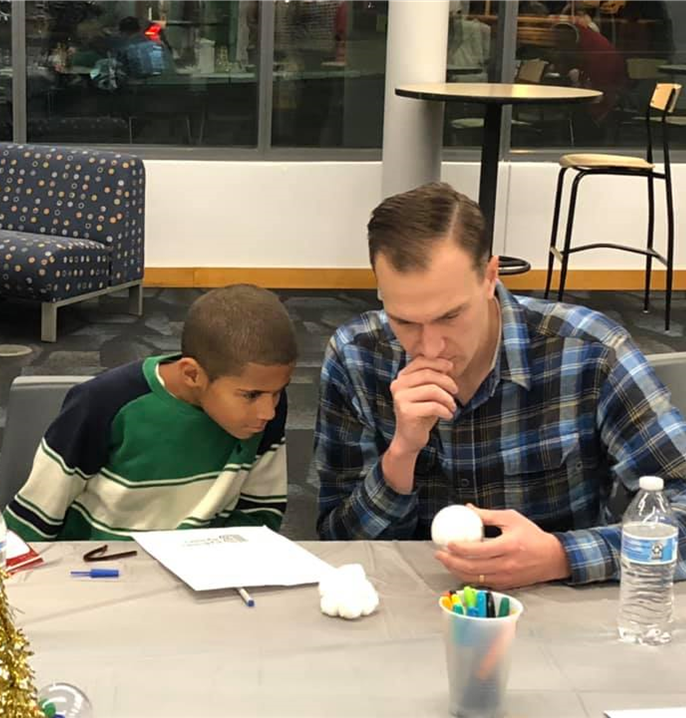 Chase & Alex

Chase & Alex have been matched since May of 2019. Chase is 11-years-old and attends Dayton Christian. He lives at home with his mom. Chases mom, Laura, enrolled Chase in the program so he could have a relationship with a positive male role model, and work on self– confidence and expressing himself.
Since being matched, Chase and Alex have done a variety of activities including building a shelf in Alex's woodworking shop, played sports, tried new restaurants, and in the fall even went skydiving together at iFly.
Chase and mom both talk about how Alex has made such a Big impact on him especially when it comes to Chase having a consistent person to rely on. Part of the success of Chase and Alex's relationship comes from the strong collaboration of Alex and Laura. Laura feels comfortable including Alex as part of their life, and regularly reaches out when Chase is struggling with something and invites Alex to basketball games or other extra curriculars. We are so excited for the many years to come in Chase & Alex's relationship!