Leighton & Ryan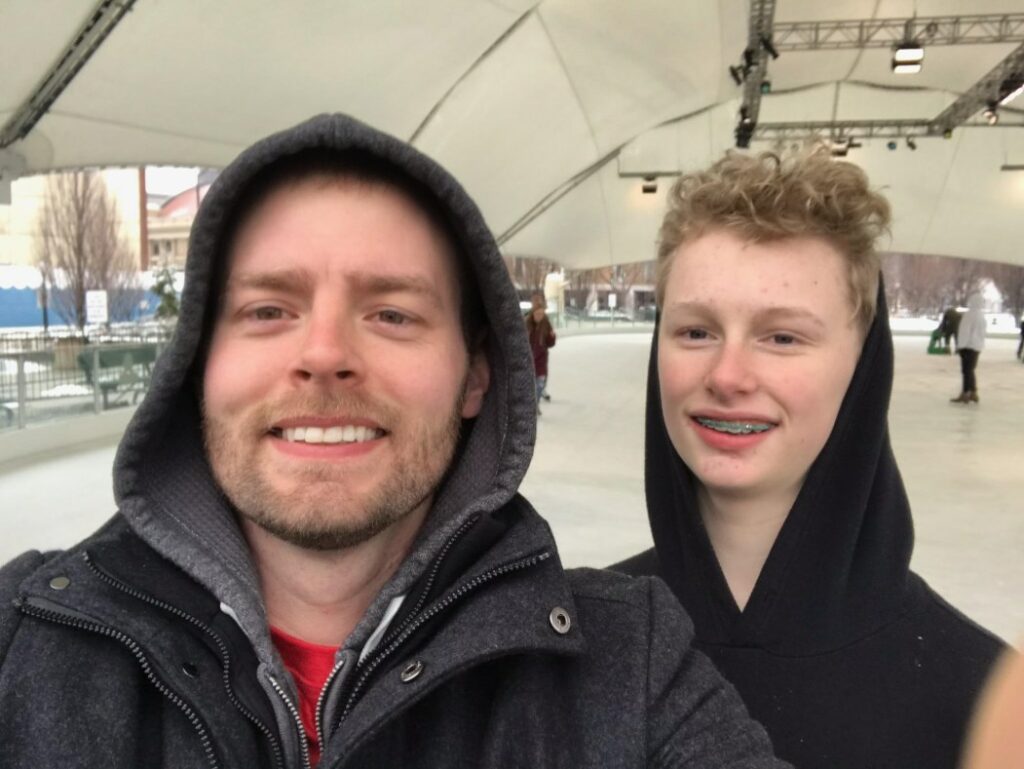 Leighton & Ryan

Leighton & Ryan have been matched since February 14, 2016. Leighton is 14 years old and entering his Freshman year at Kettering Fairmont. He lives at home with his mom and sister. Leighton's mom, Emily, enrolled Leighton in the program so he could have a relationship with a positive male role model, especially since he's surrounded by women at home.
Leighton and Ryan have done many different things together including going to Mike's Bike Park, homework, car shows, batting cages, and volunteering (tornado clean up, SICSA, Suicide Prevention and Awareness Walk, etc.) and many more. Leighton is an amazing baseball player and Ryan often goes to games to support.
Ryan and Emily consistently talk about how they are like family and have strong communication with each other. Leighton and Emily even went to Ryan's wedding. Ryan has been a consistent, caring, and supportive person in Leighton's life, and they have built a relationship that will surely last a lifetime!